Min & Kristian's Melbourne Trunk Bar Wedding
These two beautiful and super cool people married during a Melbourne Trunk Bar wedding six years after Kristian first laid eyes on Min and had no doubt whatsoever that they would have a future together.
Aside from the fact that Min & Kristian share many of the same values and morals in life, that they are extremely like minded, creative and seriously easy going, they are soul mates. Two free spirits who operate together and work better as a team than they ever have as individuals.
After a close friend of the couple entertained us all with an absolutely brilliant, self composed reading that had everyone in fits of laughter, Min & Kristian exchanged their beautifully written and deeply moving vows.
Min, looking like a goddess in a stunning Anna Campbell gown, declared that Kristian was her inspiration and that "I never thought someone like you existed in this world", after which Kristian revealed that in Min, he saw his happiness personified and vowed he would "never forget how special you are and I will remind you of that fact every day".
Their first kiss as husband & wife was received with thunderous applause, cheers & whistles before they partied the night away with their delighted family, friends and equally as cool (and fun!) bridal party.
A huge thanks to the talented Allie O for the fab pics!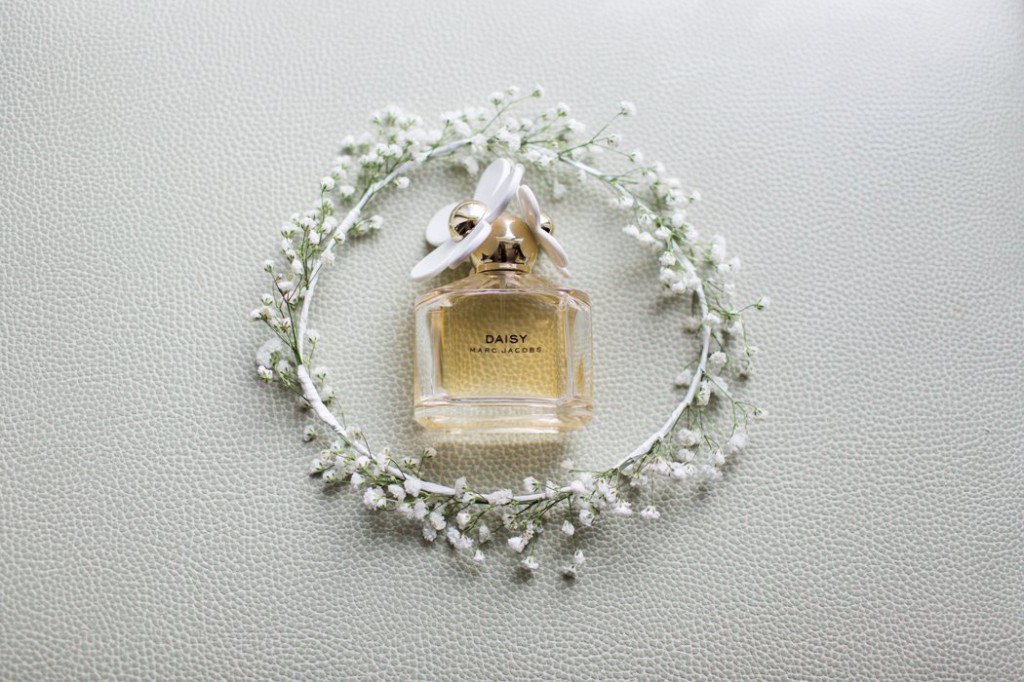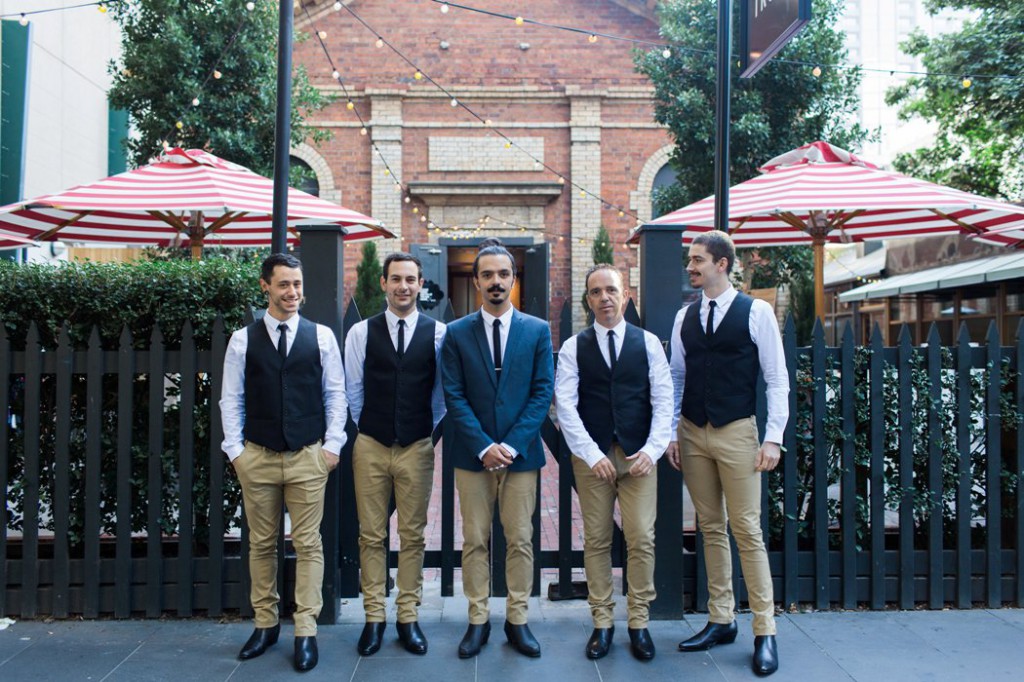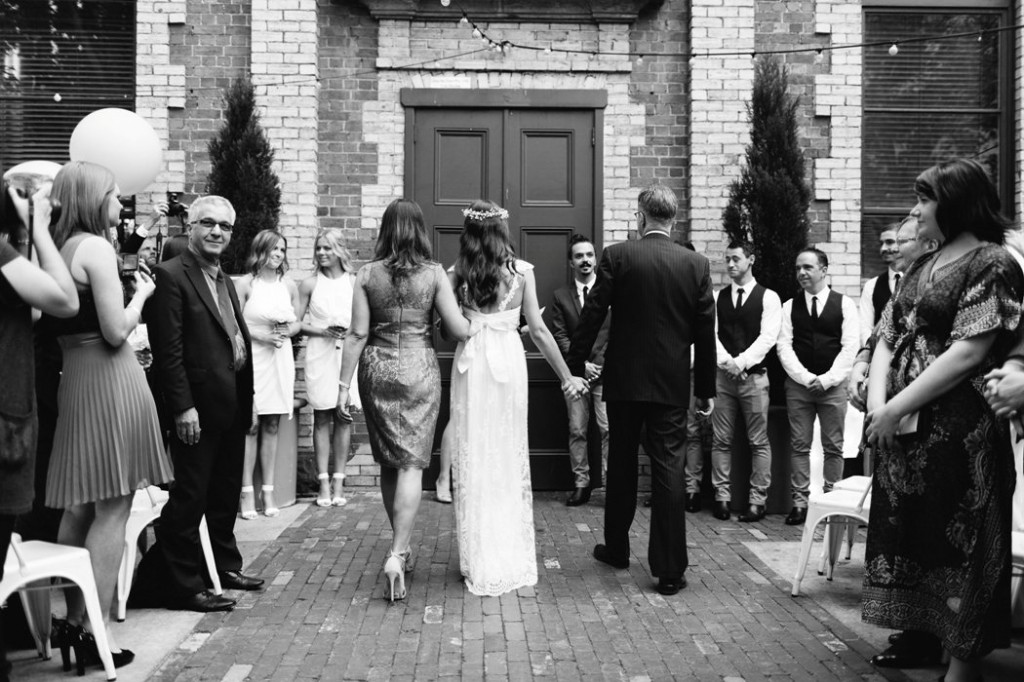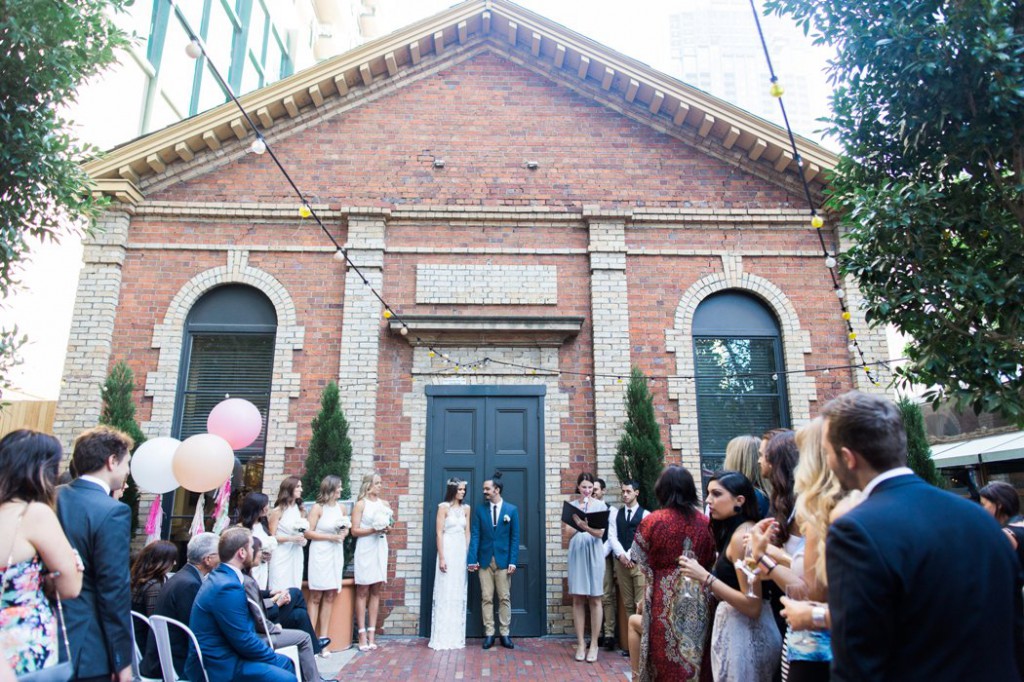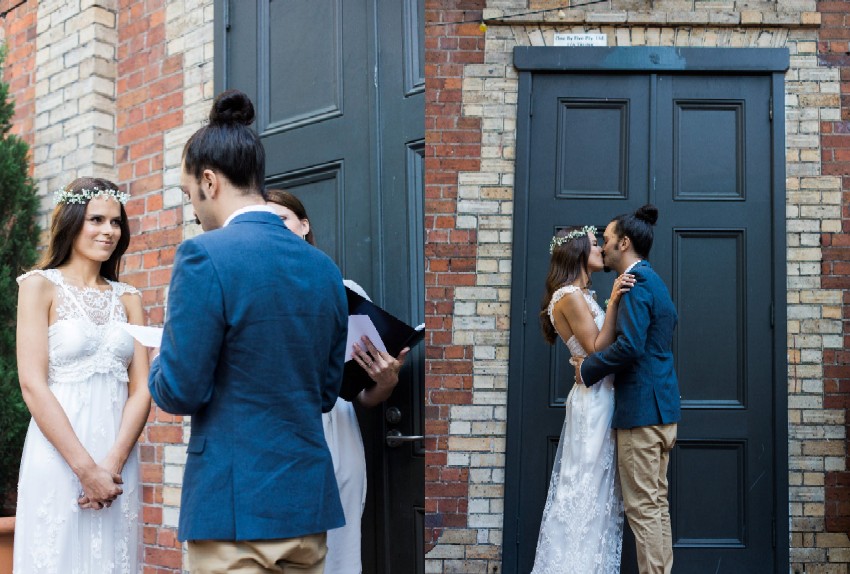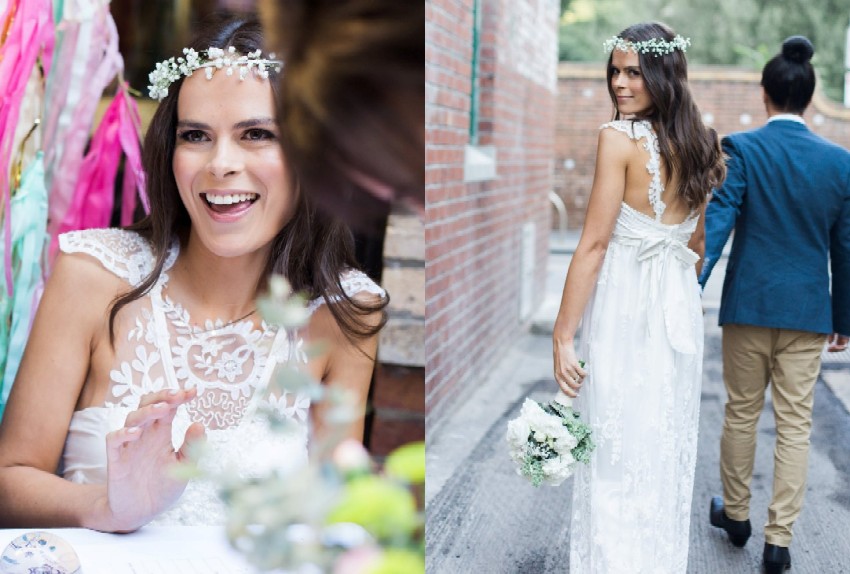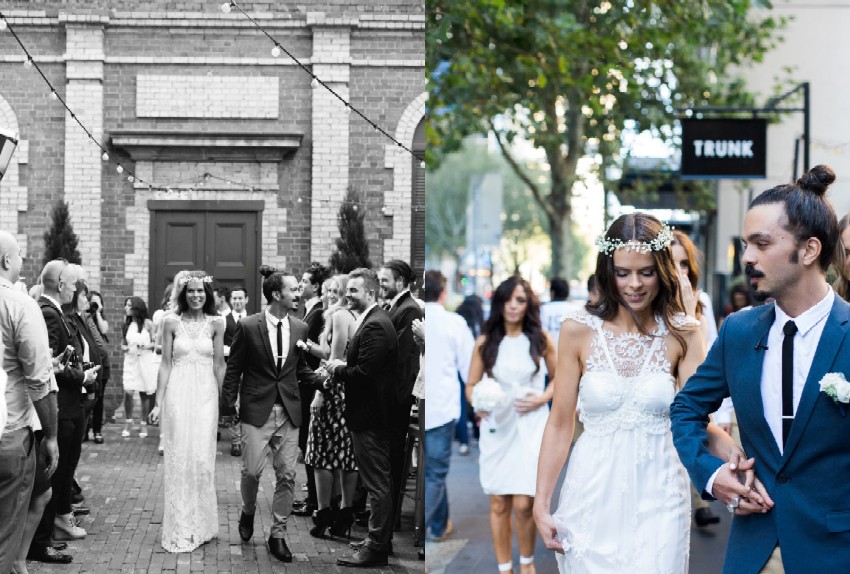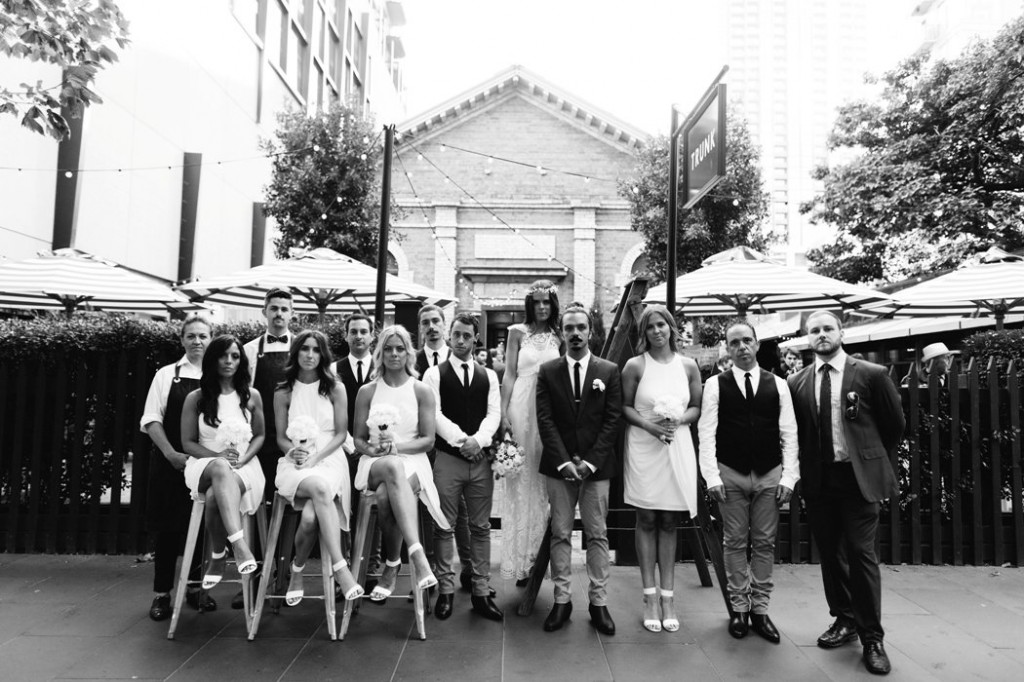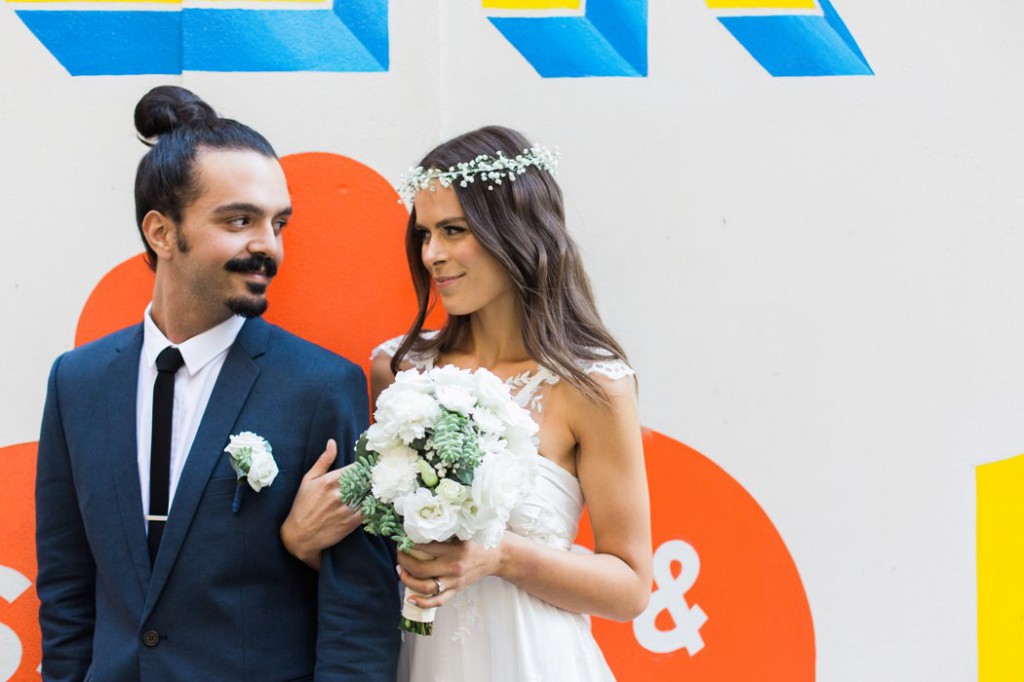 Min & Kristian | 29th March 2014
Celebrant: Meriki Comito
Venue: Trunk Bar
Photography: Alli Oughtred Photography
Bridal Gown: Anna Campbell