Relationship Education Services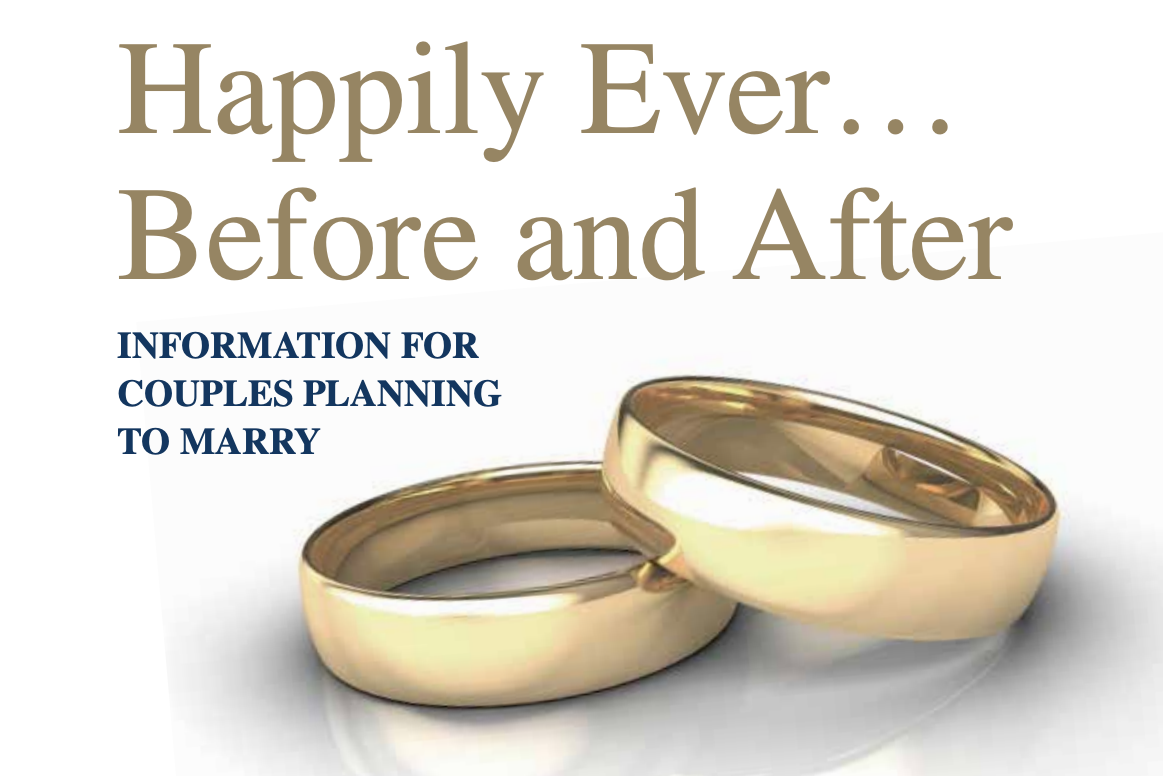 Relationship education services are an extremely important part of wedding planning.
You and your partner are both in love and want to ensure that your commitment is life long.
Marriage guidance counselling, mediation and pre-marriage education is extremely
valuable in strengthening and enhancing your existing relationship.
Relationship education services and pre-marriage workshops, are designed to simply build on and enhance your relationship skills.
If you are interested in some further information, the following links may be able to assist you in finding assistance that is right for you.
Free Publications:
Happily Ever…Before and After
 free printable brochure
Relationships Matters 
Melbourne Celebrants
Level 4, 255 Bourke Street
Melbourne Vic 3000
Phone: 1300 543 396  Fax: 03 9923 6861
Web: www.relationshipmatters.com.au
Services offered include:
1. Communication Skills for couples 
2.'Prepare-Enrich' Committed Couples
4. Communication Skills for Couples 
5. Rejuvenate our Relationship
Relationships Australia
1 Clarke Street
Sunshine, VIC 3020
Phone: (03) 9313 0444
Email: enquiries@sunshinefrc.org.au
Web: www.relationshipsvictoria.com.au
Services offered include;
Human Need
Head Office: Level 1, 609 Nicholson Street
(Corner of Reid / Richardson Street)
North Carlton Vic 3054
Phone: 03 98177723
Web: www.humaneed.com.au
Services offered include;
You may also be interested in the following helpful pages;