Commitment Ceremonies / Non-Legal Weddings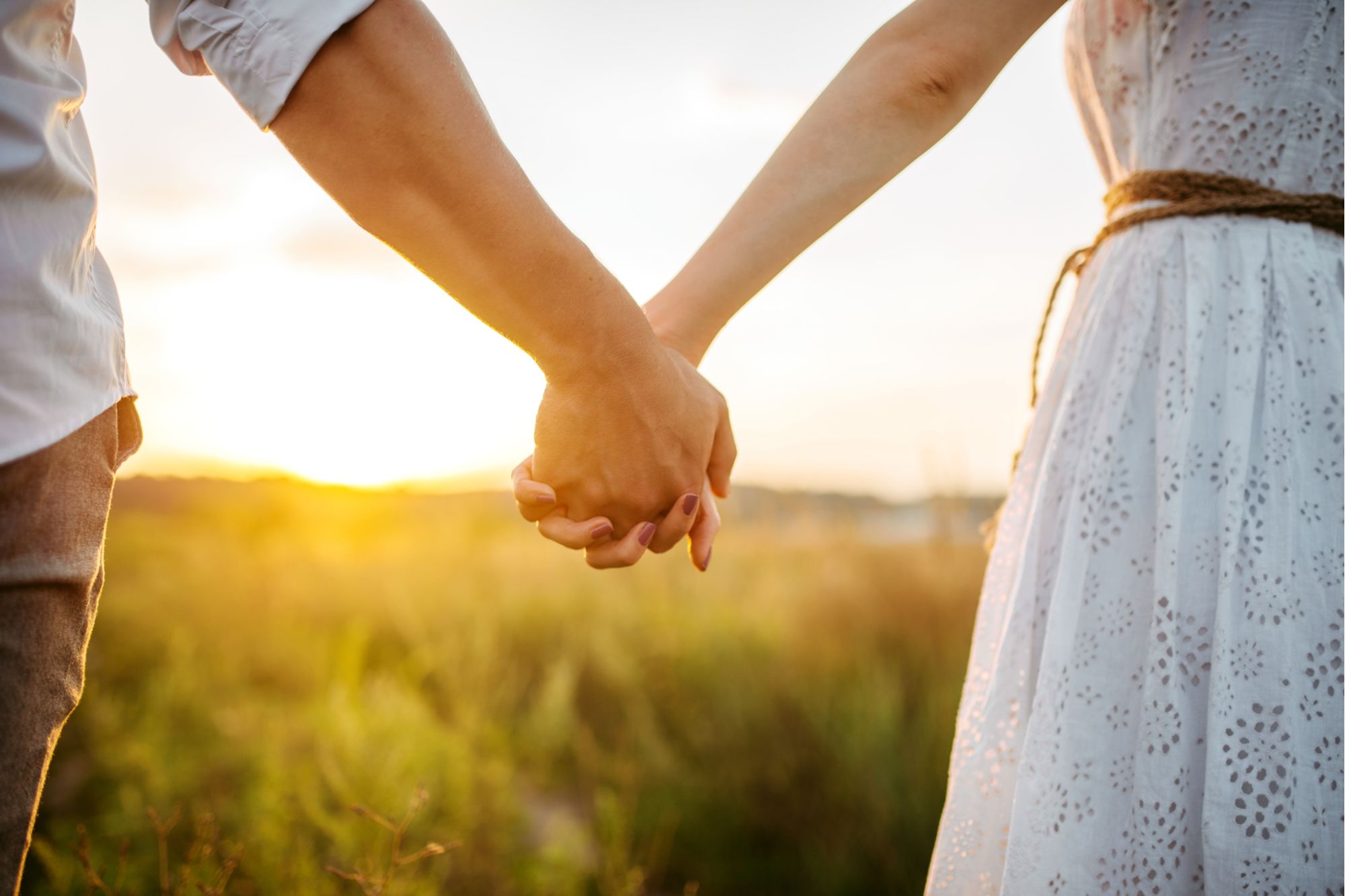 Some couples prefer to be married without the legal commitment.
Commitment ceremonies are exactly like any other wedding ceremonies, the only difference being that they are not legally binding. A commitment ceremony is simply a public affirmation of a couples' commitment to one another.
Commitment ceremonies can be as formal or as relaxed as you decide to make it and, like with all weddings, can provide a meaningful and public celebration of a couples' love for each other.
Commitment Ceremonies will not be registered with the Victorian Registry of Births, Deaths + Marriages, but you may register a domestic relationship at any time HERE.
Although the makeup of the ceremony depends entirely on the couples' own preferences, a general sample of the key elements normally included are as follows;
Welcome / Introduction
I will welcome guests to the celebration and say a few words about the couple's relationship, and about commitment in general.
Readings 
Best Celebrants
You can honour a family member or friend to share a reading you have selected that adds meaning to you in some way. I can assist you with samples of readings, or you may wish to include music lyrics, poems, passages of literature, famous quotes, or personal writings.
Vows
This is the part where the couple declares their commitment and makes promises for their future together. I am more than happy to assist you with the creation of these vows and again, can provide you with lots of inspiration through samples I have compiled.
Exchange of Rings
You may choose to exchange rings and say a few words about what these rings mean to them.
Alternatively, the couple may choose to include one the many Unity Ceremonies available to create that extra special moment.
Pronouncement of Marriage
I will announce to your guests that you have been joined as partners for life – or any other alternative – and will invite the couple to share a kiss to seal and celebrate their vows/unity.
Certificate presentation
A professionally printed certificate of Commitment will be presented to the couple for signing, to commemorate the event. You can also choose a couple of witnesses to sign as well, if desired.
Music
Marriage Celebrants
Favourite songs/music can be played to set the right mood for the event.
Celebrant Services →
Favourite Wedding Venues →
Best Outdoor Wedding Venues + Locations →