PERSONAL
PROFESSIONAL
MEMORABLE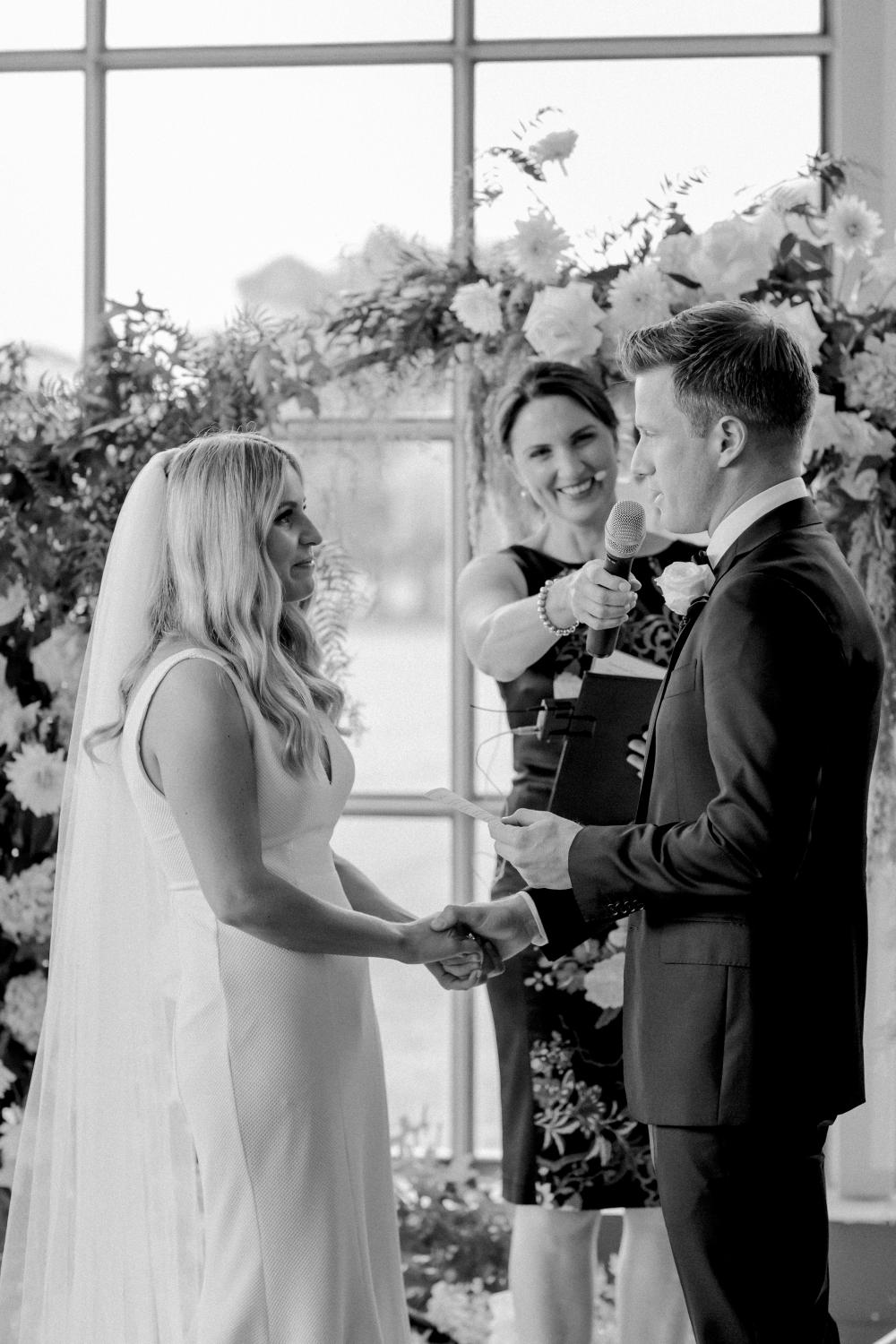 Hello!

My name is Meriki Comito, I am an authorised Marriage Celebrant in Melbourne, and I welcome you to the exciting journey of planning a wedding!
Working as a full time celebrant in Melbourne, I have earned high acclaim through my warm, engaging, fun and sincere wedding ceremonies, and the real connections I develop with all my couples.
Click ahead to see what's included in my service →
Over the past 10 years, I have been incredibly privileged to have declared over 500 couples happily married, and offer an incredibly vast amount of experience in all aspects of wedding ceremony planning from start to finish.
Skip ahead for all the steps required to get married →
Whether it is understanding what each couple needs to make their marriage ceremony more meaningful + relevant, or simply being able to 'go with the flow' before all your wedding guests on the big day – I have you covered...(read more….)
See reviews from happily married couples →
You can also find me on WeddingVIC.com.au