Video Footage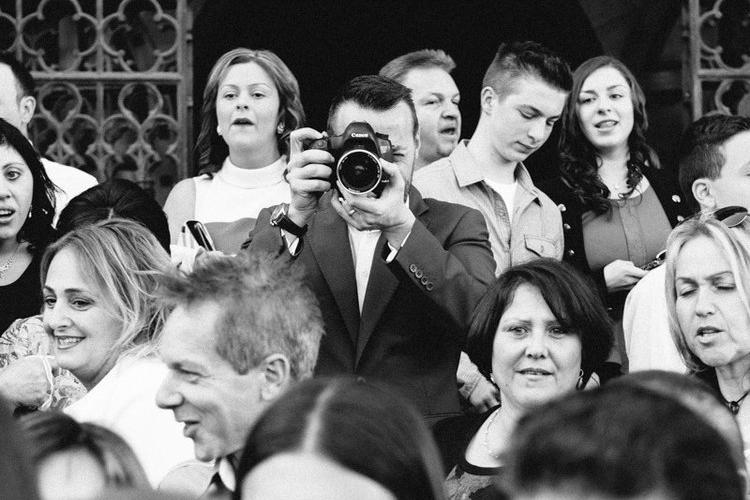 Video Footage is incredibly helpful when searching for the perfect marriage celebrant.
Whether you've been researching on the internet, or have been referred by friends, family or other wedding suppliers, you need to check out what each wedding celebrant looks like, what past couples thought of them, and how they conduct themselves on the big day!
A Marriage Celebrant sets the scene for your celebration and needs to fit in not only with your ceremony ideas, but also with how they interact with you and your guests. It is also important to know how they deliver a ceremony, how they make you feel whilst they are speaking and whether they present themselves in a style that compliments your vision of the day.
Whilst client reviews and photos of real weddings are always a fantastic start, video footage is also a great way to really understand the true nature of a celebrant, before you even contact them!
The following films have been kindly shared by some of my beautiful couples and their videographers.
Some only provide visual video footage me in action, some provide sound but not as much visual, so please take the time to look at a few, to get a better idea of "me on the day".
But the best way to get to know me is to schedule in a convenient time to meet.
We can discuss any specific elements of your wedding in detail, I will answer any questions you might have and you can experience how I might engage with you on and off the camera!
So please feel free to contact me anytime to arrange a date!
Or view my Blog post – "Do I need a Wedding Video?"
HOME →