Getting Married in Australia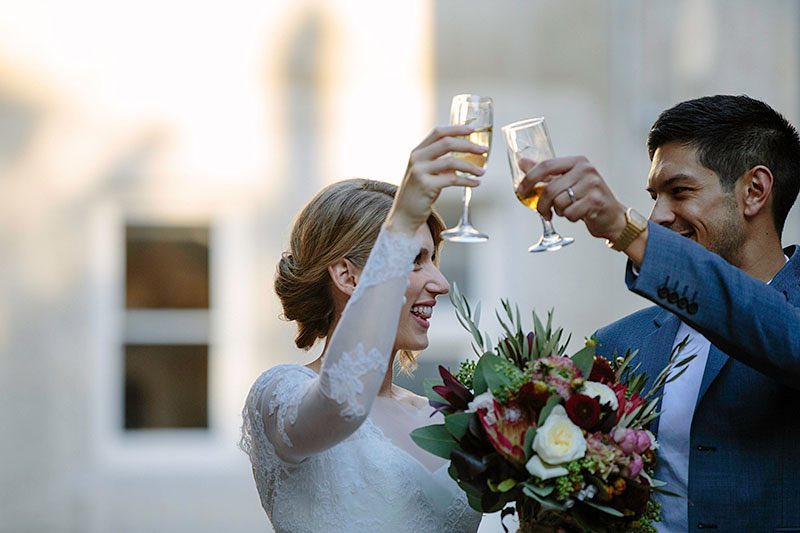 Congratulations – You're engaged!
Follow these 8 easy steps to Getting Married in Australia!
Getting married: Step 1
Your first step to getting married in Australia is to lock in a date!
Then you need to find a venue or location, before you contact me to see if I'm available for your day!
If I am, I would love to schedule in a time to meet with you and your partner to discuss all your requirements and options in detail.
I will also provide you with a free info kit, which includes helpful information relating to your wedding planning, as well as all your legal obligations.
Getting married: Step 2
If you would like to proceed with a formal booking, a second, planning meeting will be arranged, where I will sight your identification and complete a Notice of Intended Marriage (NOIM)
(Please see Legal Requirements for more details)
We will also begin the process of designing and creating your ceremony, where I will provide you with resources containing selections and samples to assist you with this process.
At this stage, a booking fee will be required to secure my availability for your day.
Getting married: Step 3
I will prepare the first draft of your marriage ceremony, based on information you have provided and details we have discussed together, which I will forward to you for approval. You are welcome to contact me via email or phone as often as you like with any questions, additions, or amendments you may have.
An installment fee will be payable at this time.
Getting married: Step 4
If you would like to have a wedding rehearsal, I would recommend a time during the week leading up to the wedding, and that you contact your venue first to ensure that they can accommodate you.
A rehearsal is NOT compulsory.
For some couples, it can help to create a more relaxed approach in the lead up to the big day, but many couples prefer to not to have a rehearsal, so all the feelings + emotions can experienced for the first time on the actual wedding day.
I will also provide a Statutory Declaration of No Legal Impediment at this time.
If you do not wish to have a rehearsal, I will contact you to arrange a final meeting in the week or two leading up to your wedding, in order to sign the Statutory Declaration and discuss any final details of the day.
Getting married: Step 5
The final draft of your ceremony will be completed and forwarded to you for authorisation, together with a final invoice for the balance of my fees. You will also receive a final draft of your Certificate of Marriage at this time, so you can amend any details before printing.
Getting married: Step 6
On the day of your wedding, I will arrive at the venue approximately 30-45 minutes prior to when the marriage ceremony is due to begin, to ensure everything is in order and to coordinate the order of events with your other suppliers.
Getting married: Step 7
I will ensure that all your legal marriage documentation is completed and forwarded to the relevant authorities at the Registry of Births, Deaths and Marriages, where your marriage will be officially registered.
Getting married: Step 8
Melbourne wedding celebrants
Apply for a change of name, if required.
Please not that you will not be able to change your name on a legal document until your marriage has been officially registered with the Victorian Registry of Births, Deaths & Marriages, and you have received your Government Certificate of Marriage, approximately 10 working days after the wedding.
You can obtain a government issued Certificate of Marriage using one of the following methods;
Option 1: Order, pay for and request delivery of your own certificate via the Registry of Births, Deaths + Marriages, at any time AFTER the wedding.
You will be required to supply personal identification and a postal address at this time.
Option 2: I can order one for you BEFORE the wedding, and arrange for it to be posted to you via registered mail, once the marriage has been registered.
*Please note that it is NOT a legal requirement that you change your name, but you WILL need a government issued certificate of marriage if you wish to do so.
Top 10 most asked questions as a Celebrant →
Marriage Celebrant Services →