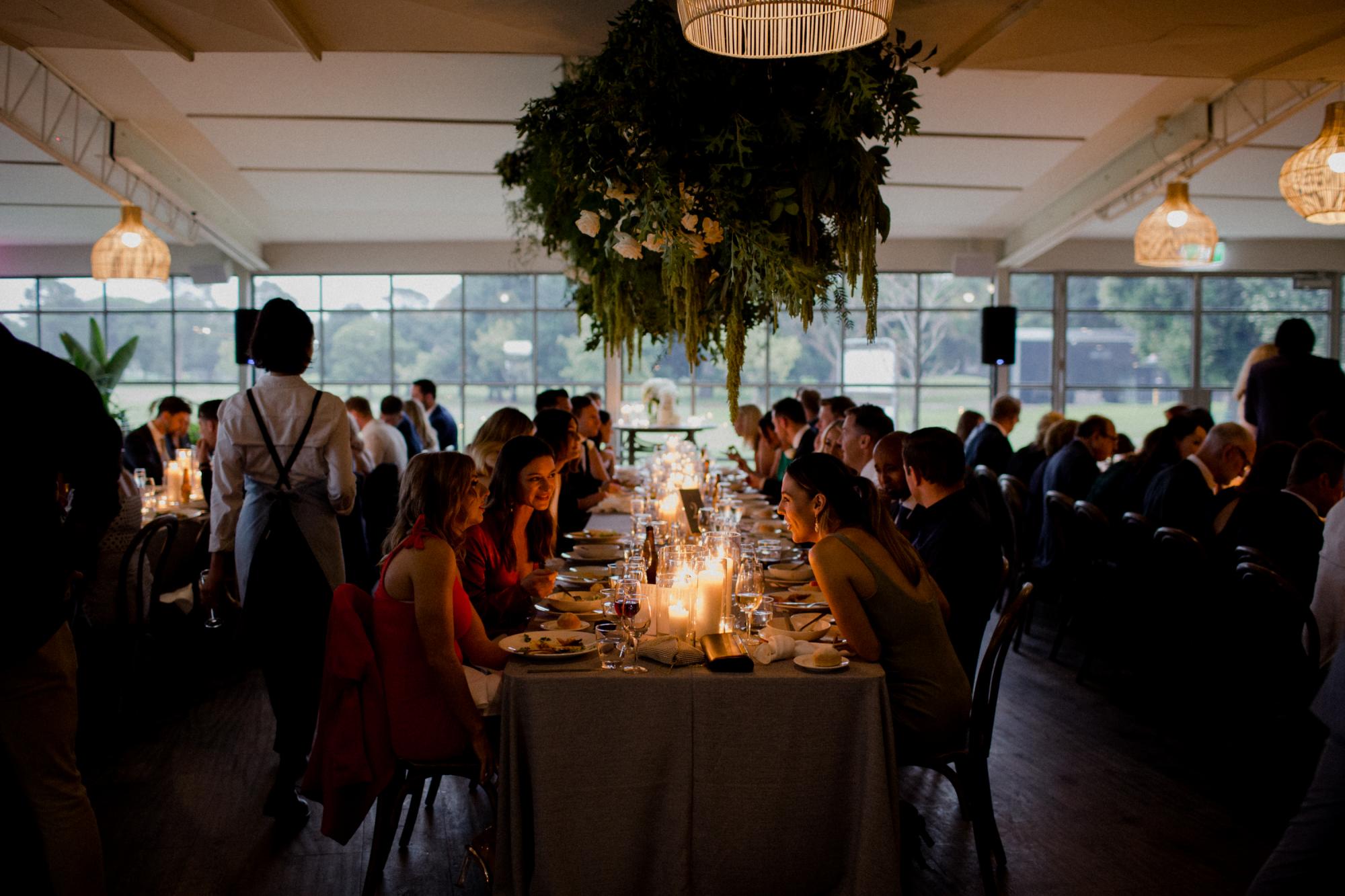 Looking for the Best Wedding Vendors in Melbourne?
Got your perfect day all planned out? Or need some professional advice on how to achieve your dream wedding? My list of the best wedding vendors in Melbourne will help you!
Work mates, next door neighbours, or friends of the family are NOT going to provide you with a professional service (unless they're actually professionals!), so why risk it? Family and friends, might be lighter on the budget, but as they say, "you get what you pay for."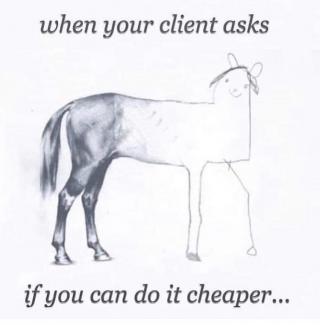 From exquisite floral installations, to the perfect dress or even childminding, the following vendors are known for their exceptional quality of service and attention to detail.
Whether you're in search of an insanely talented photographer to capture every precious moment, or a professional DJ to keep the party going all night long, the following best wedding vendors have years of experience and are committed to making your special day perfect.
They take pride in their ability to understand your unique vision and bring it to life, and will work closely with you to ensure that every aspect of your wedding reflects your style and personality.
Please note that I have listed all my personal faves in alphabetical order, because I love them all and don't have favourites! OK, maybe I do, but I'll always shout the praises of ANY wedding vendor that exceeds my expectations!
Don't settle for anything less than the best on your special day.
Favourite Wedding Venues in Melbourne →
Best Outdoor Wedding Locations in Melbourne →
Wedding Planners + Stylists