Sarah & Tysons's Private Estate Rustic Wedding
Amy Deluca & her team at Blakes Feast catering, together with the styling brilliance of Georgie Campbell & The Marquee People created the most amazing space on Tyson's family property for the celebration of their amazing private estate rustic wedding.
The Meeting
Sarah & Tyson met whilst they were working as extras on a Bollywood movie set and clicked immediately, but spent their first few dates as self-appointed wing men when Sarah's sister & Tyson's brother developed an interest in one another. A fabulous friendship soon developed into something more serious, with Tyson & Sarah deciding to take the next step into becoming an official couple after a highly entertaining Super Mario Cart challenge!
The Vows
After his impressive Canadian Rocky Mountains proposal, Tyson stood before Sarah on their wedding day and declared "As soon as we met I knew it was something I had never felt before, as if I had known you my entire life", after Sarah, composed and absolutely exquisite in a Jane Hill gown, named Tyson as "the most generous, loving and captivating person I know".
Wonderful readings from Tyson & Sarah's sister's provided a warmth and joy that only comes from loving members of the family, before the newlyweds shared their first kiss as husband & wife to whoops & cheers from their thrilled family & friends.
The Photographer
I hope these amazing images by dynamic duo superstars Melissa & Jerry Ghionis give you a little bit of an insight as to how incredibly beautiful this celebration was!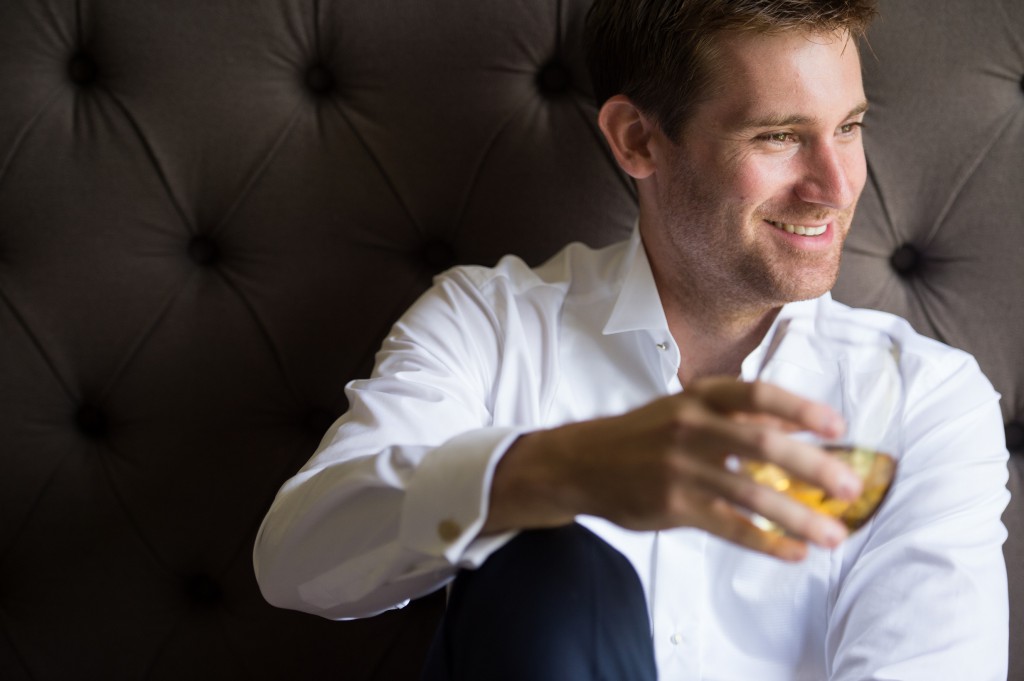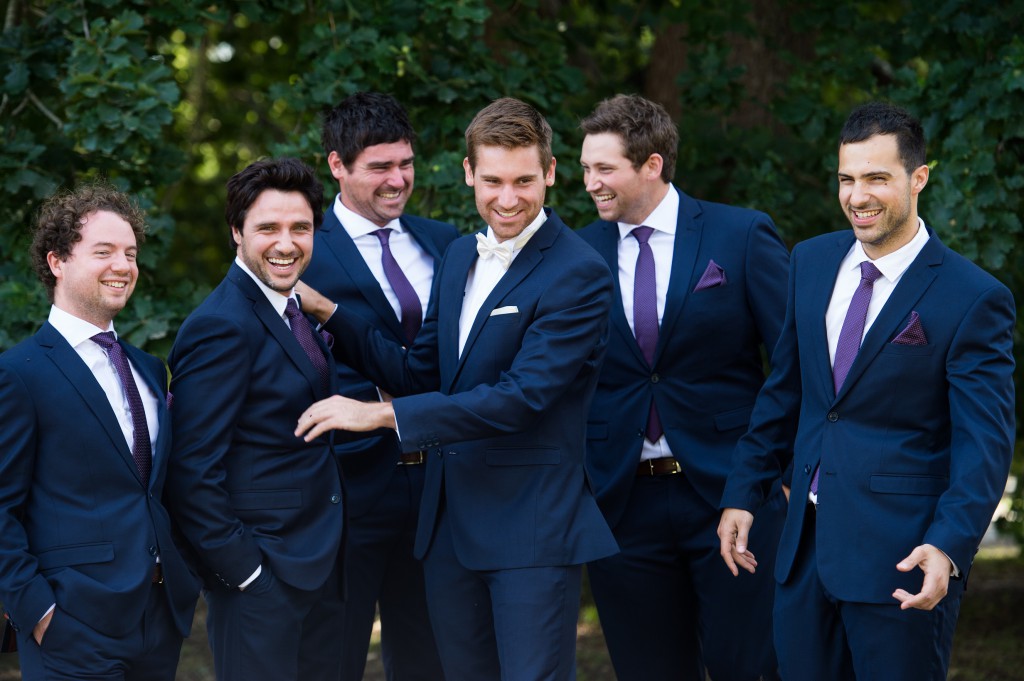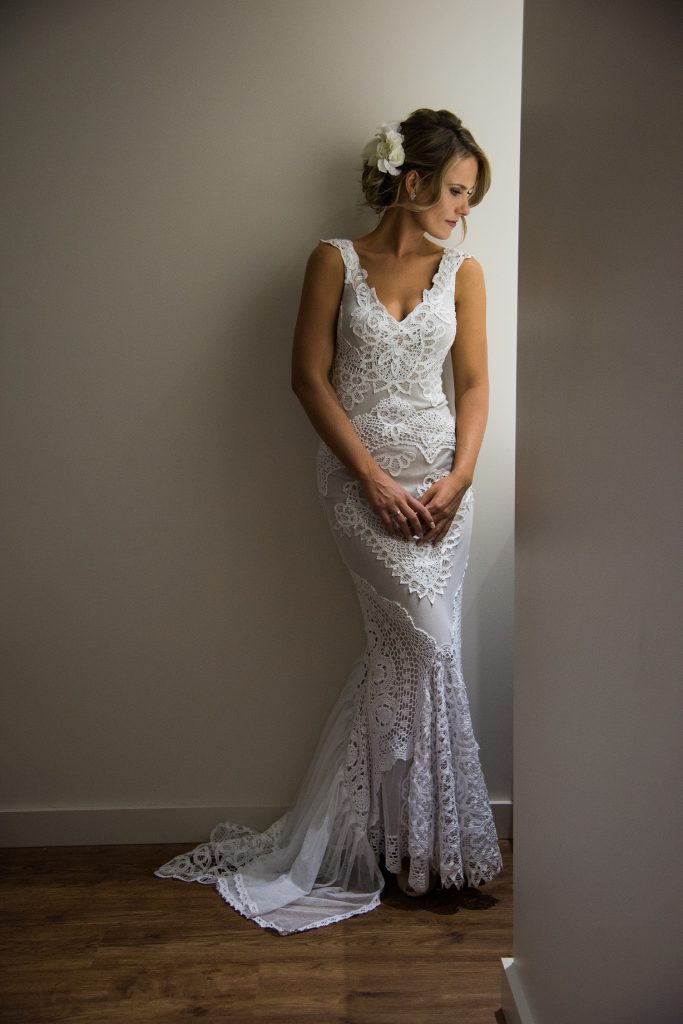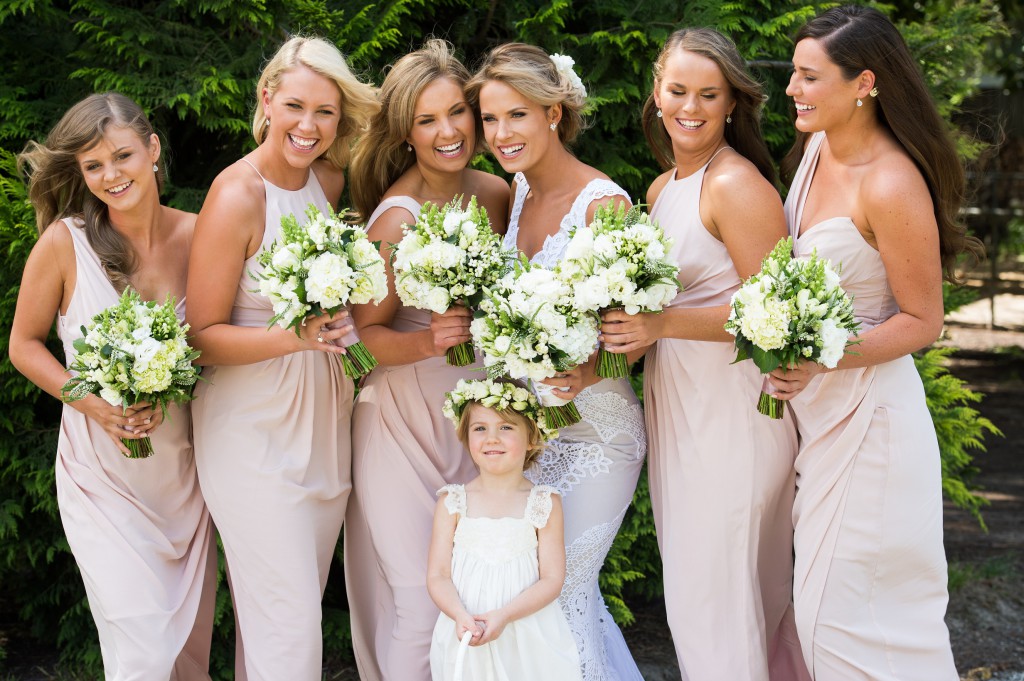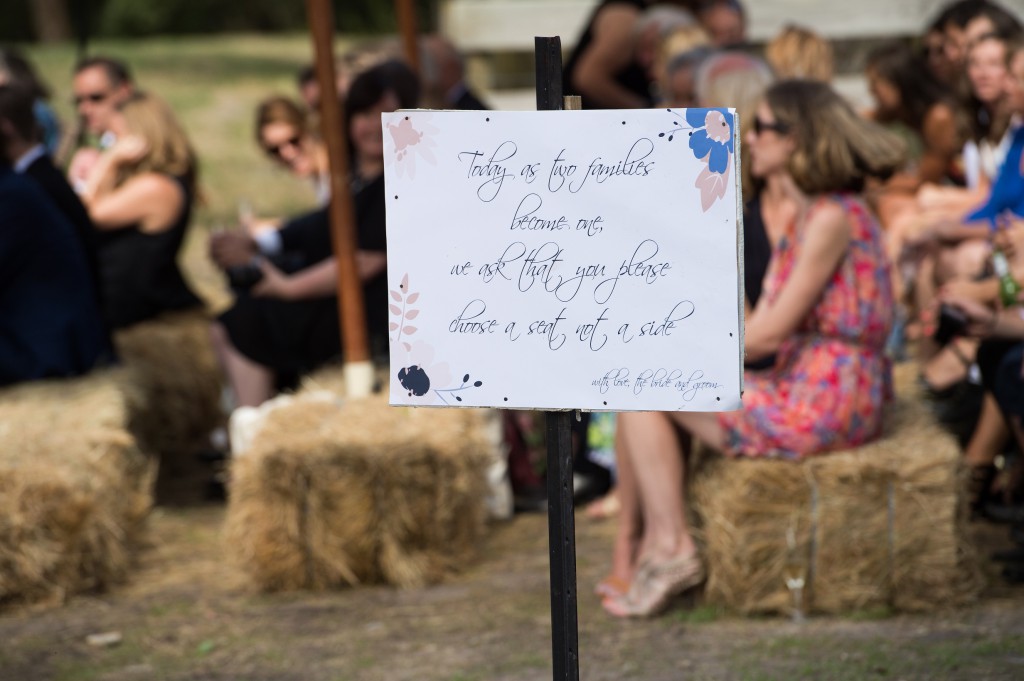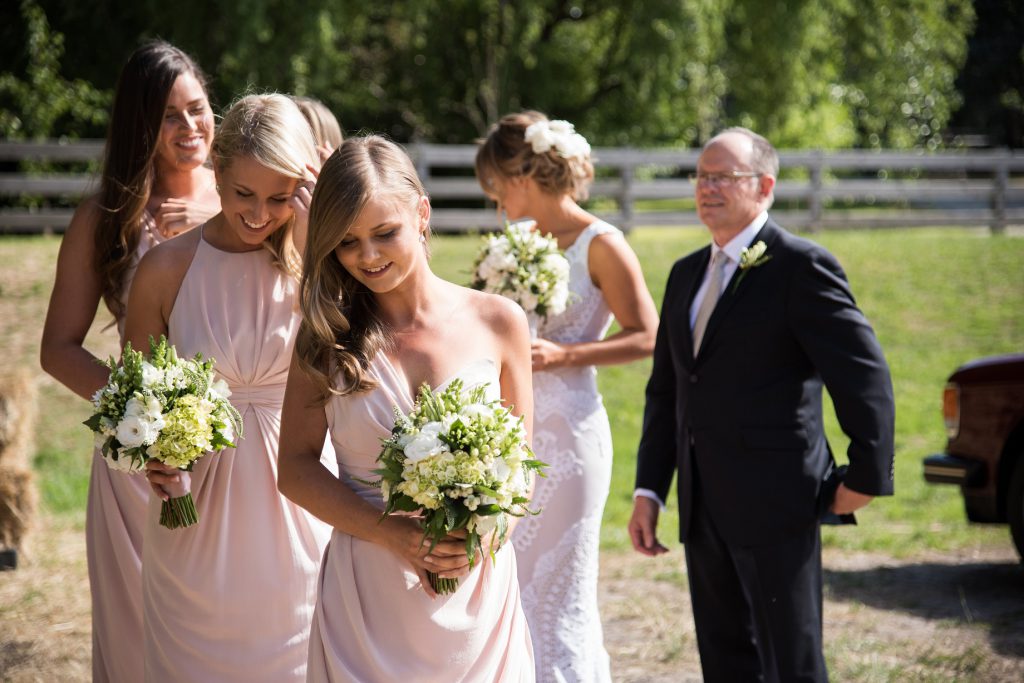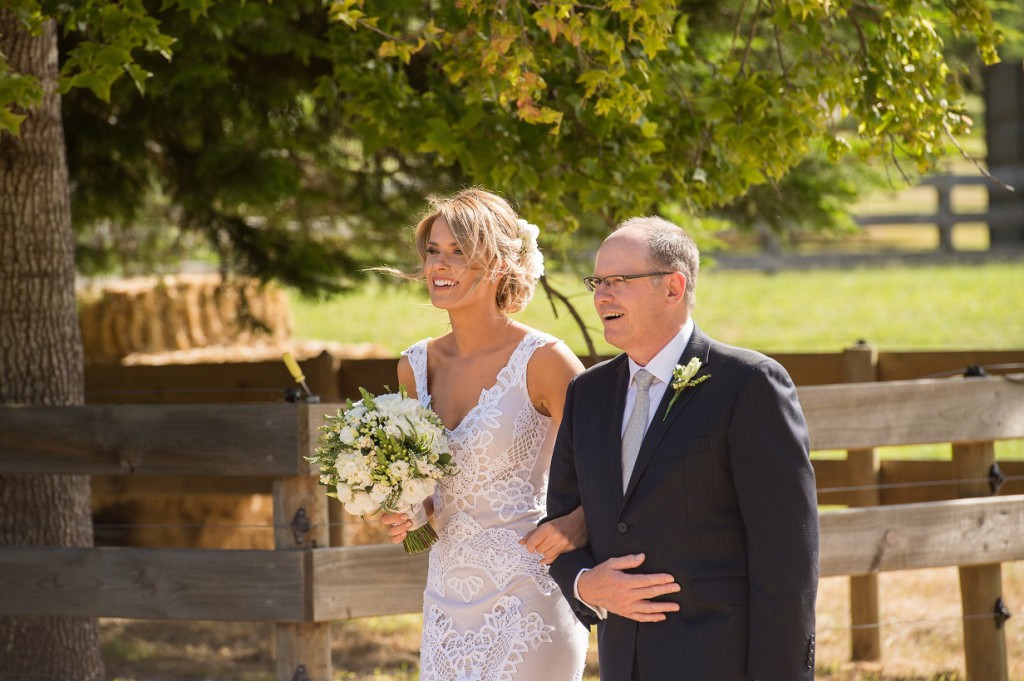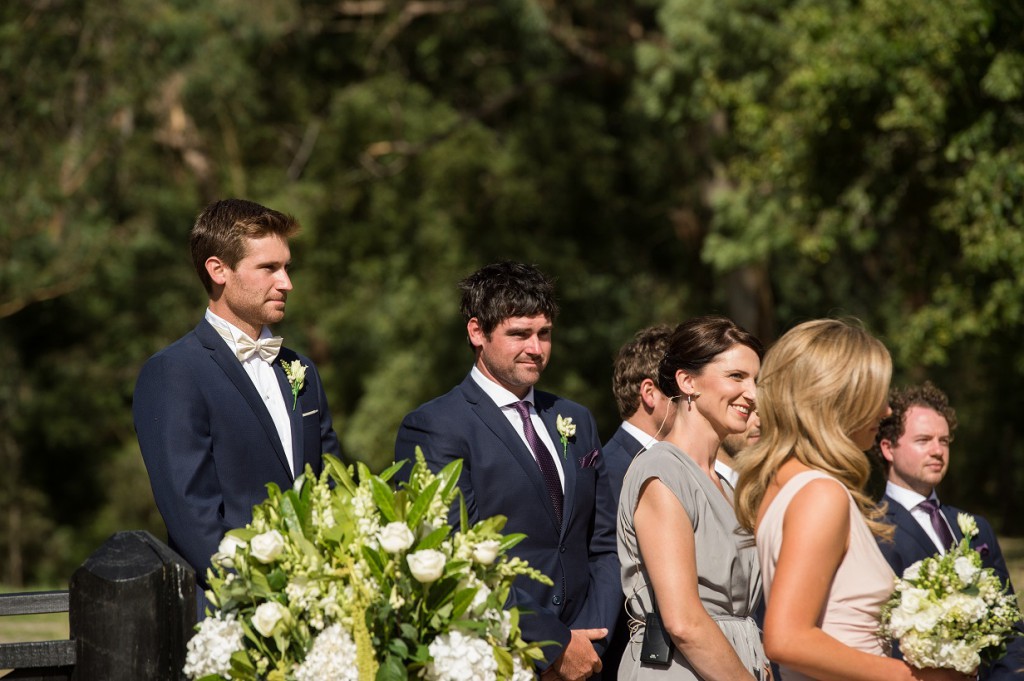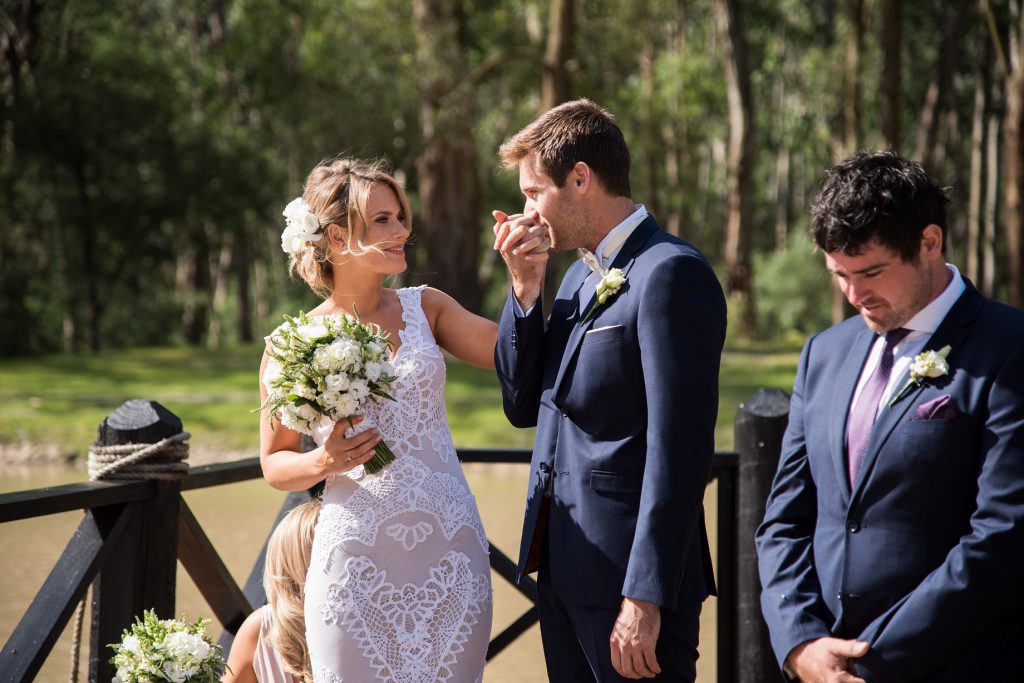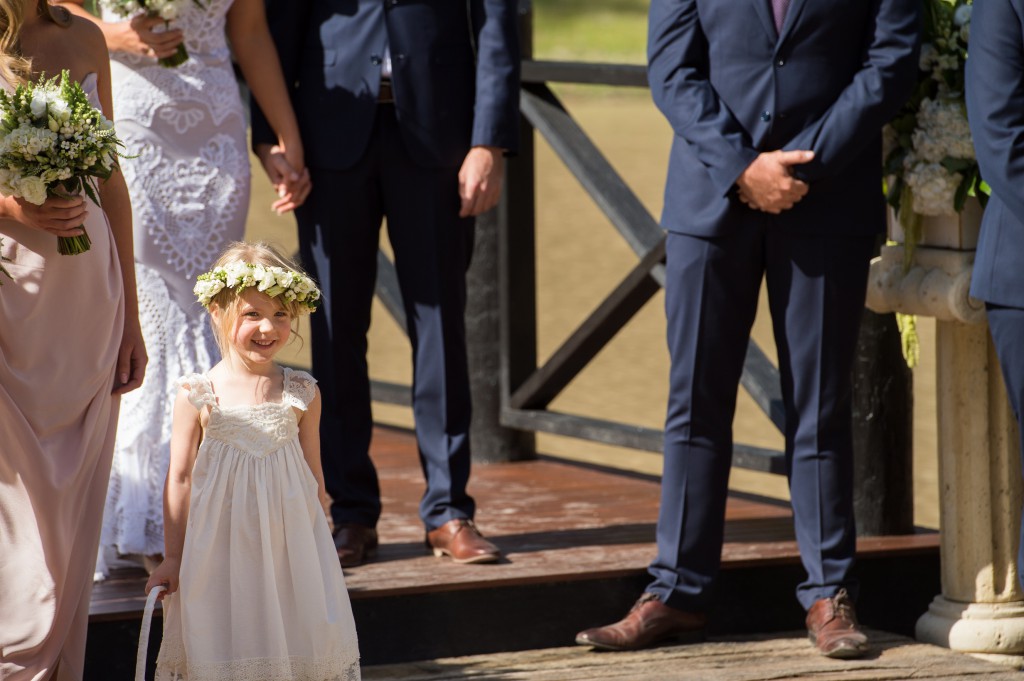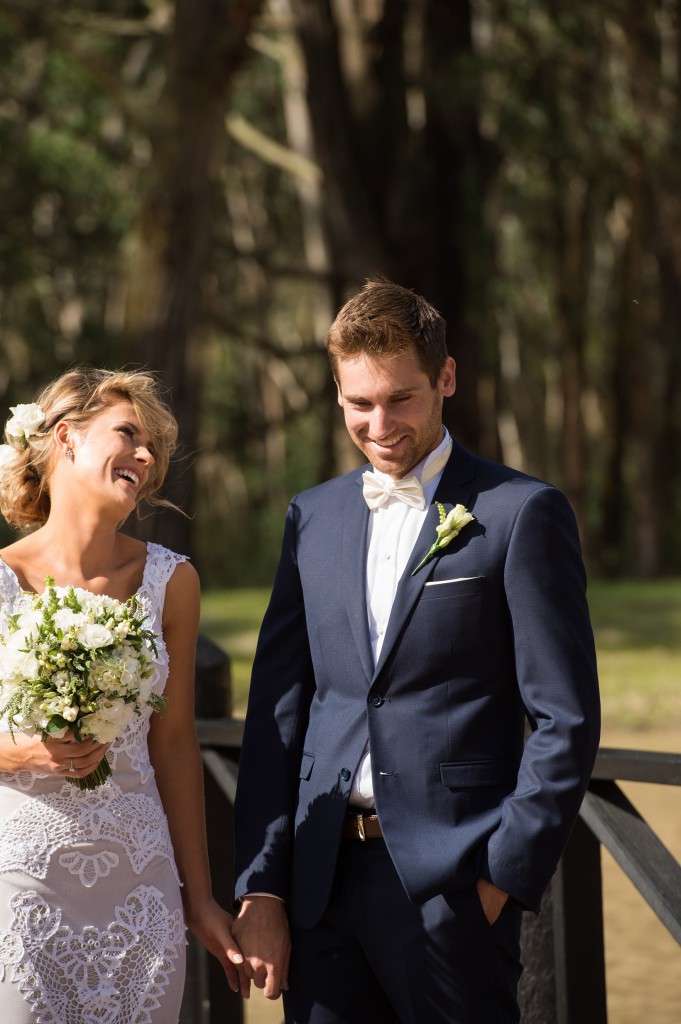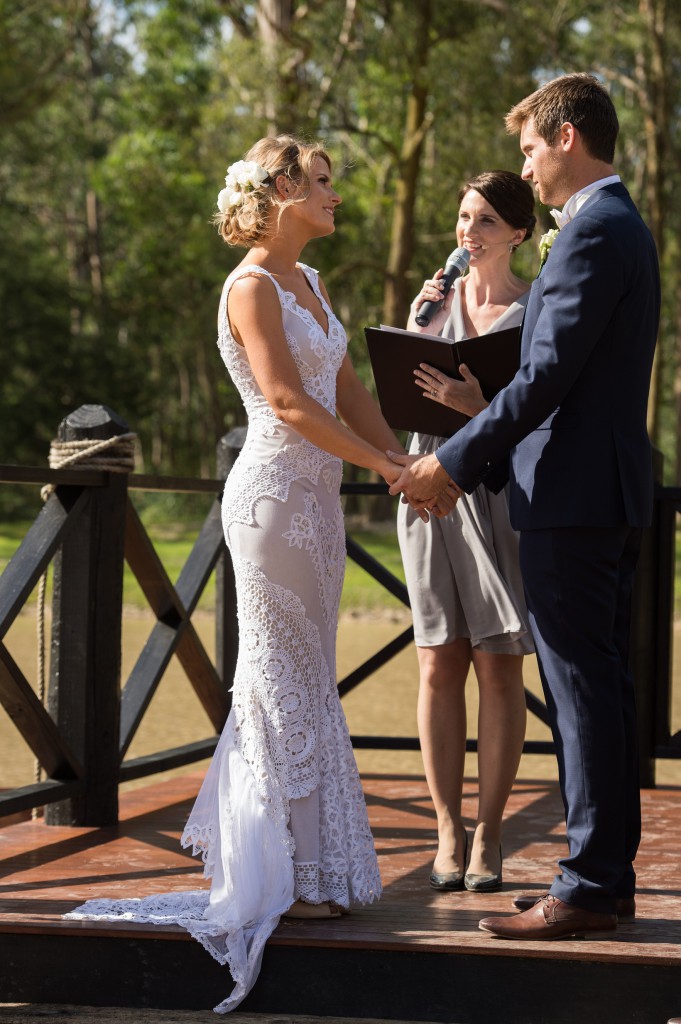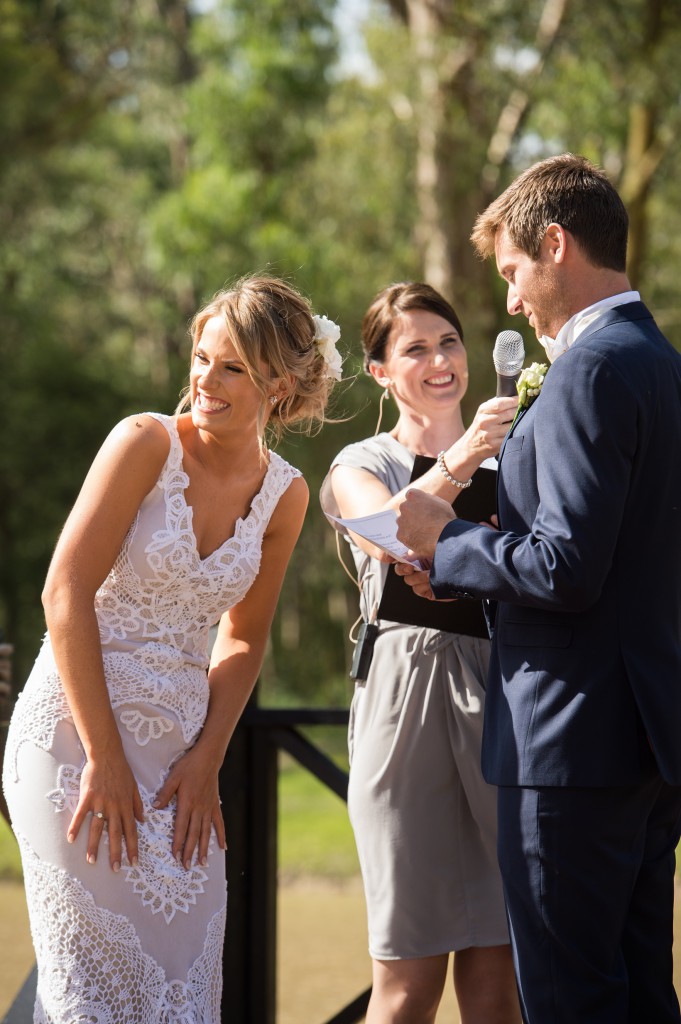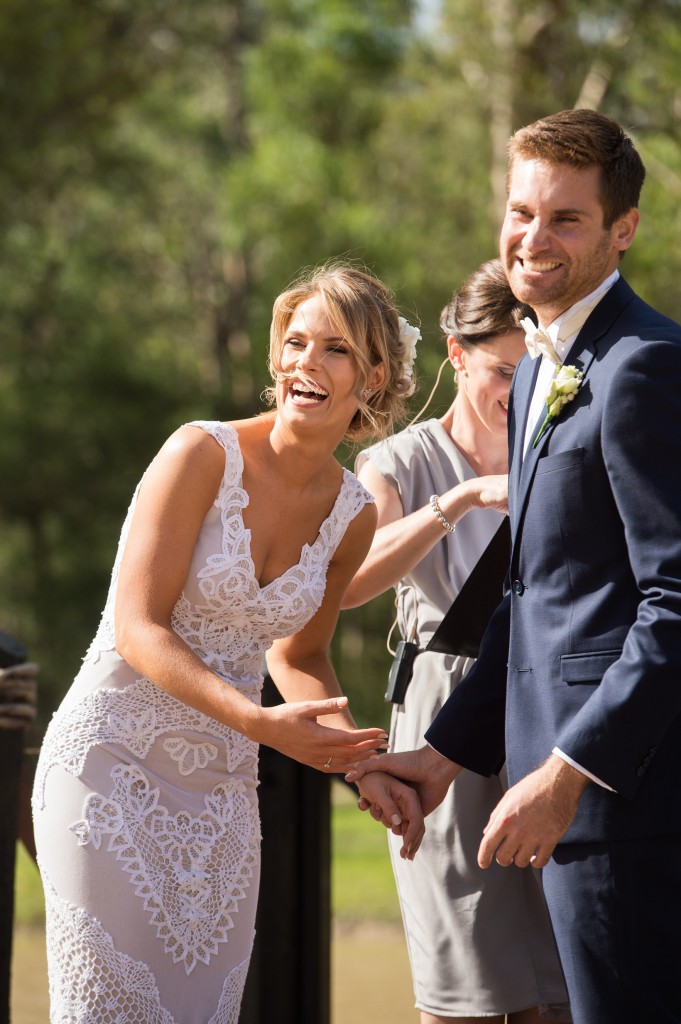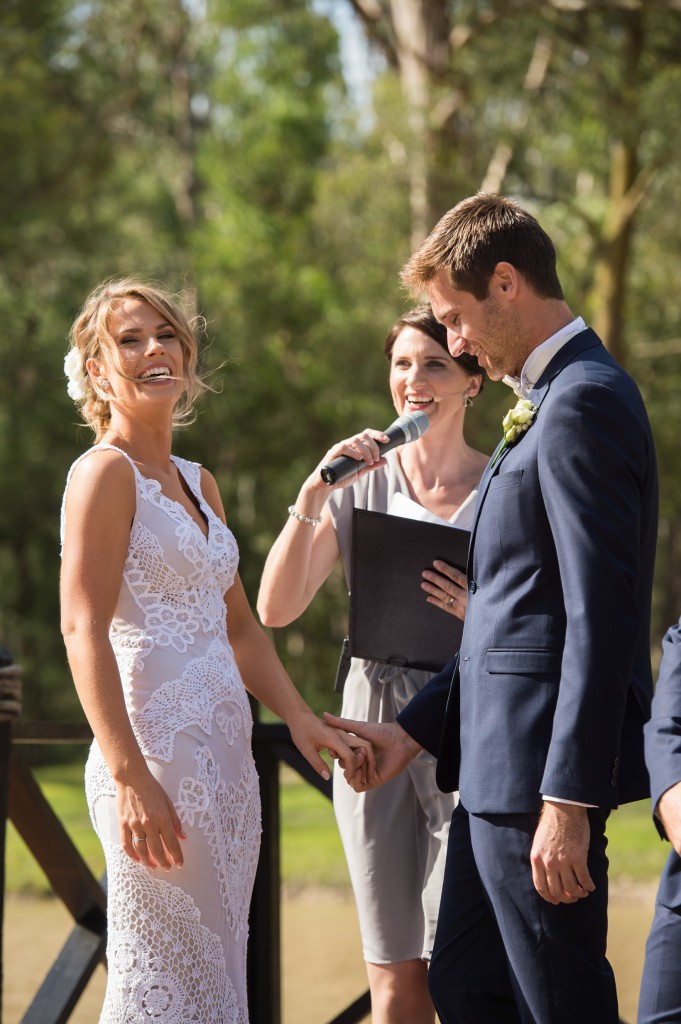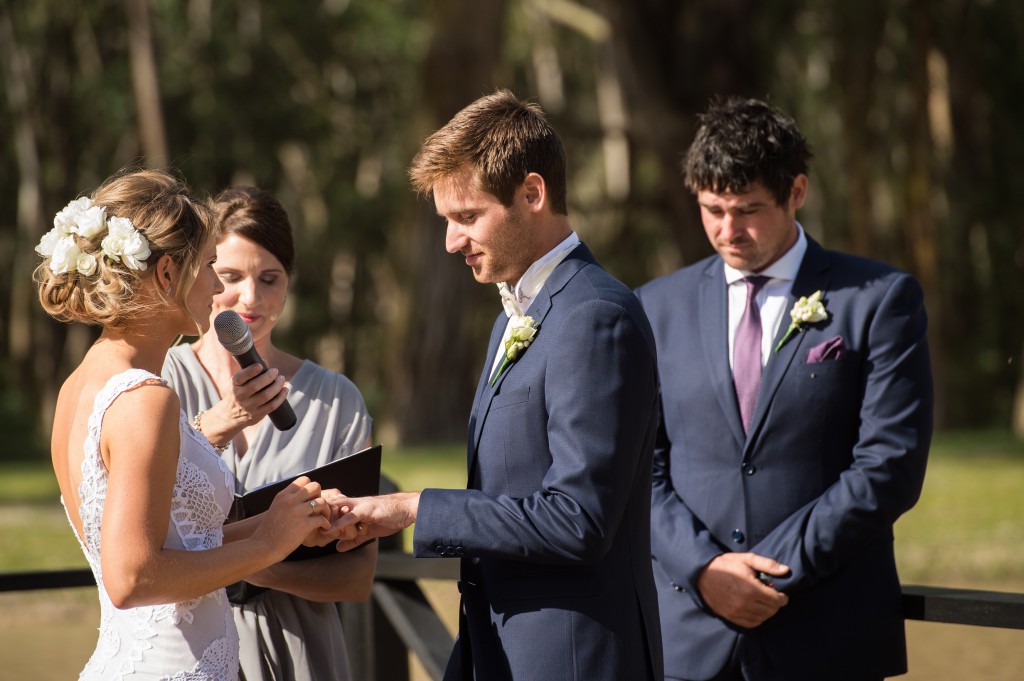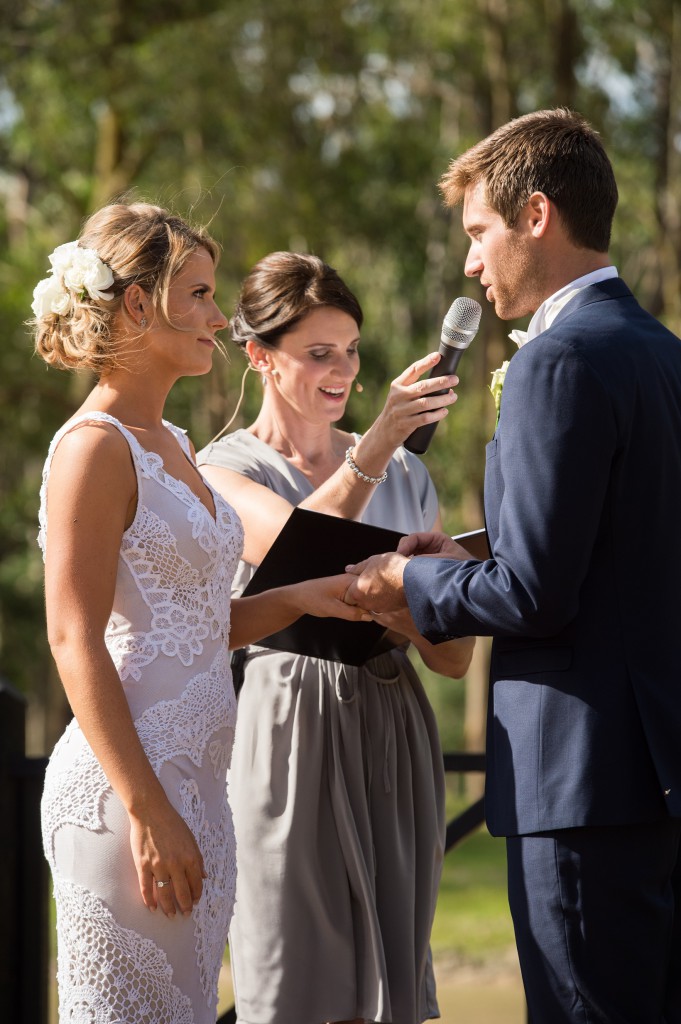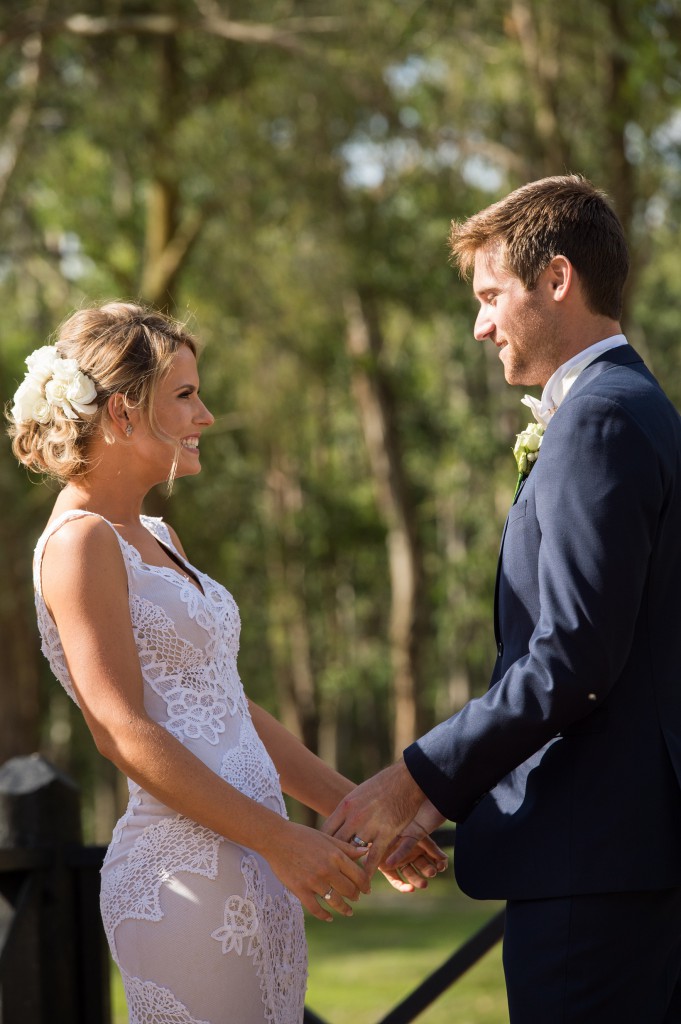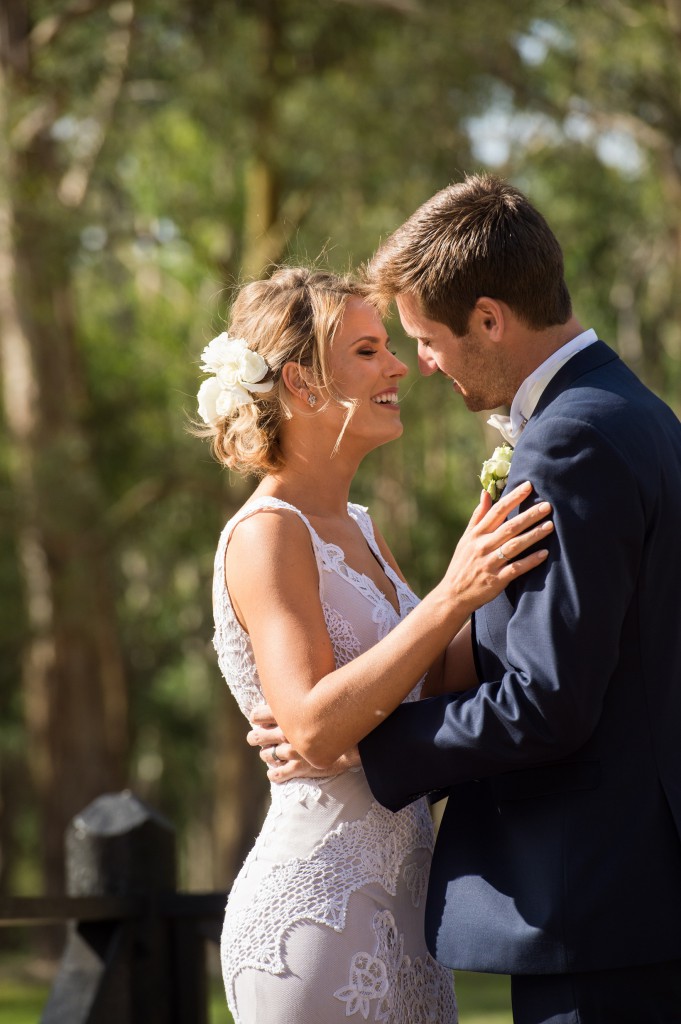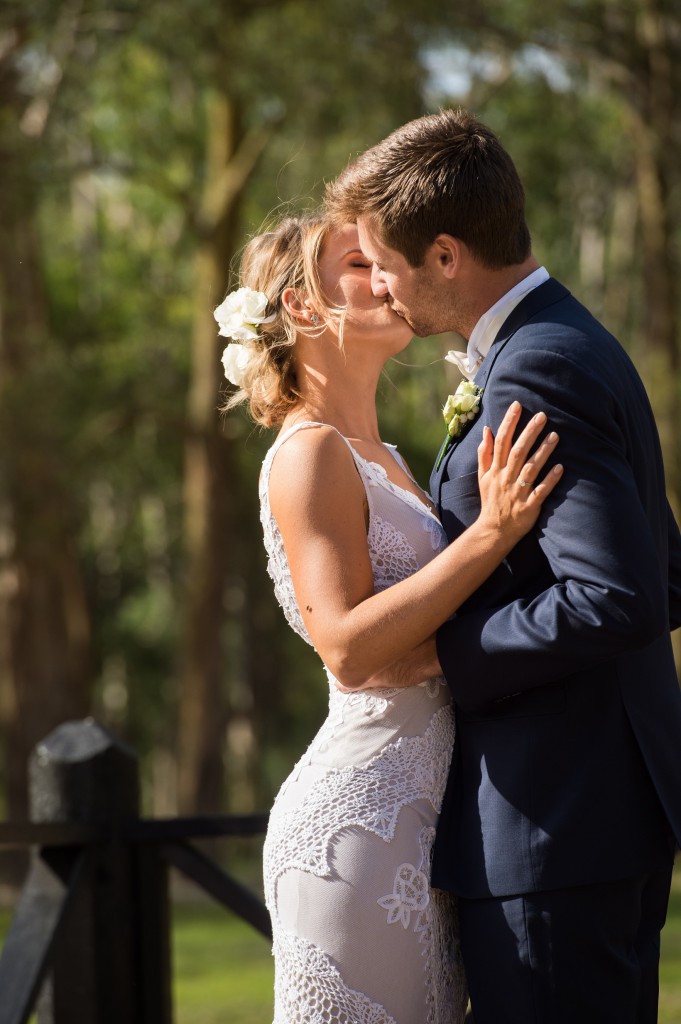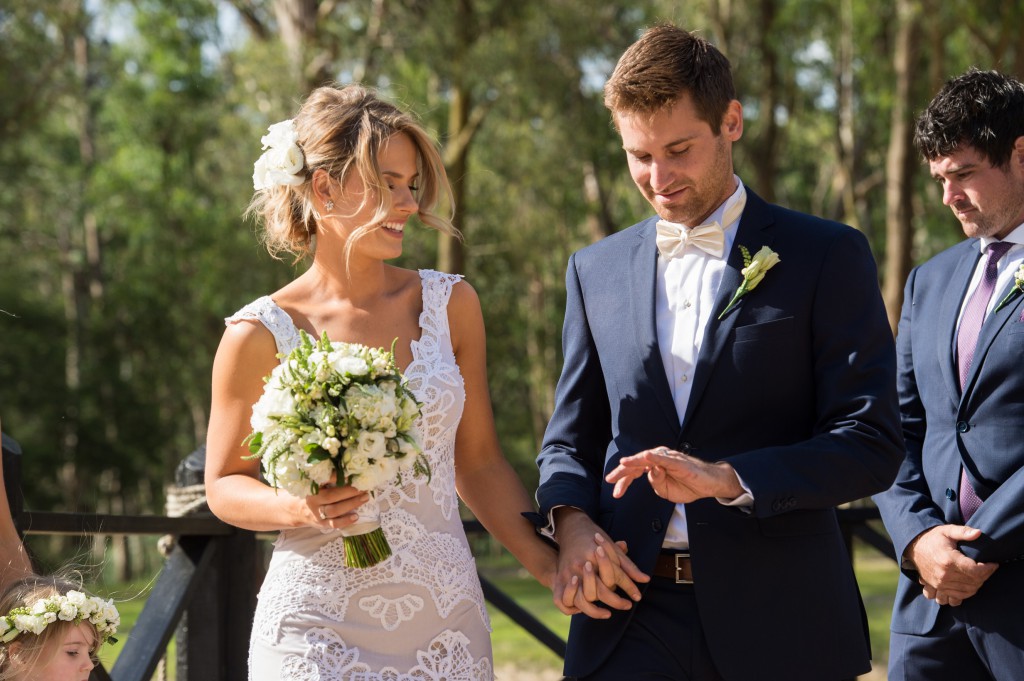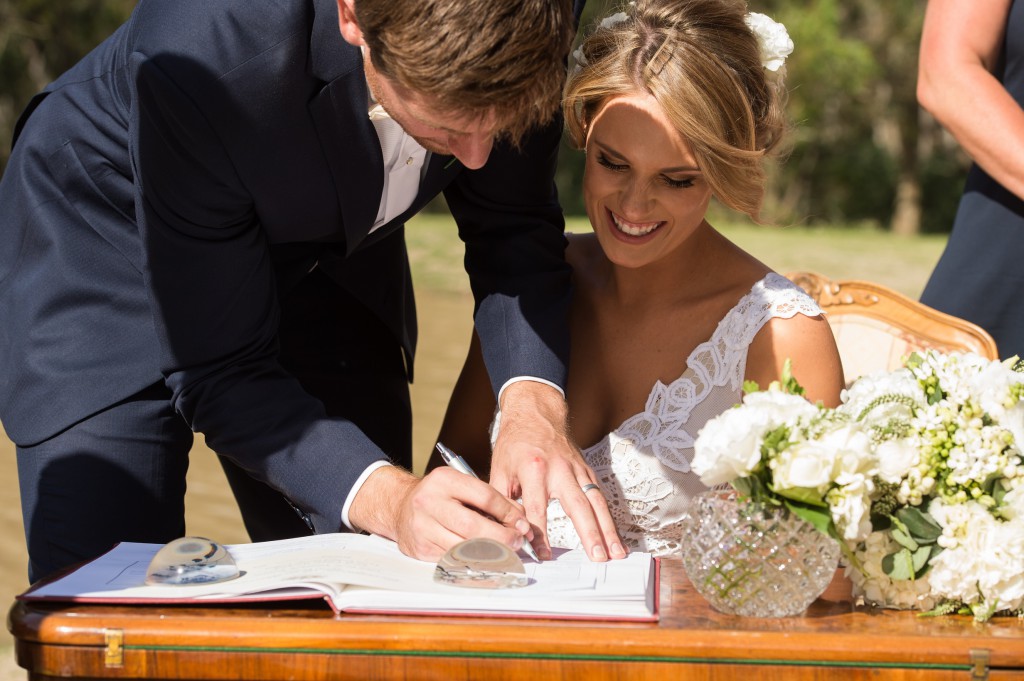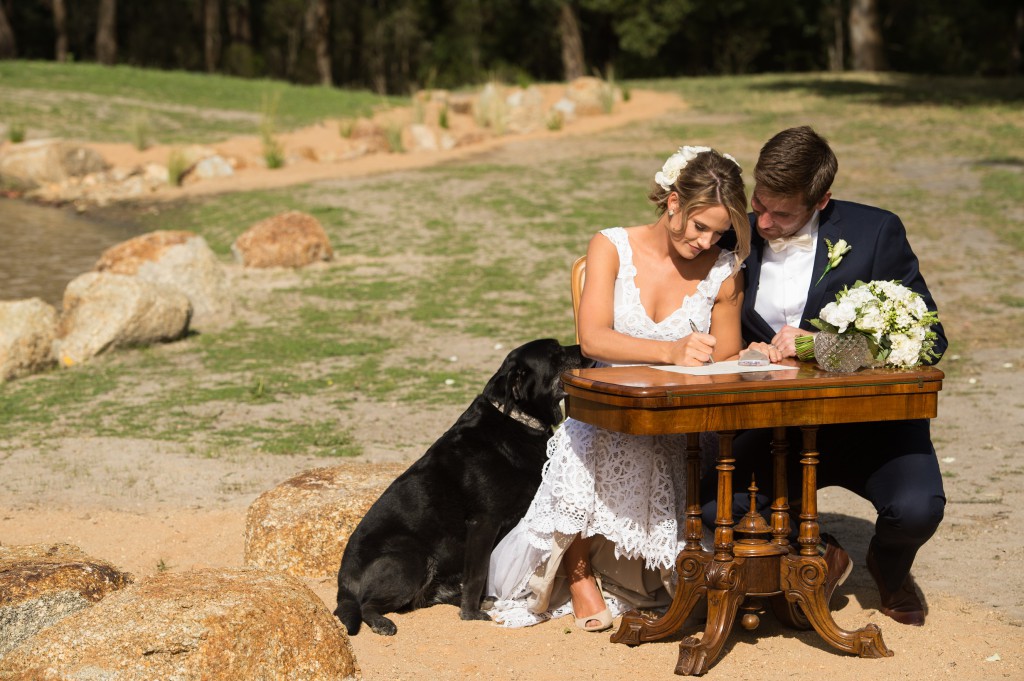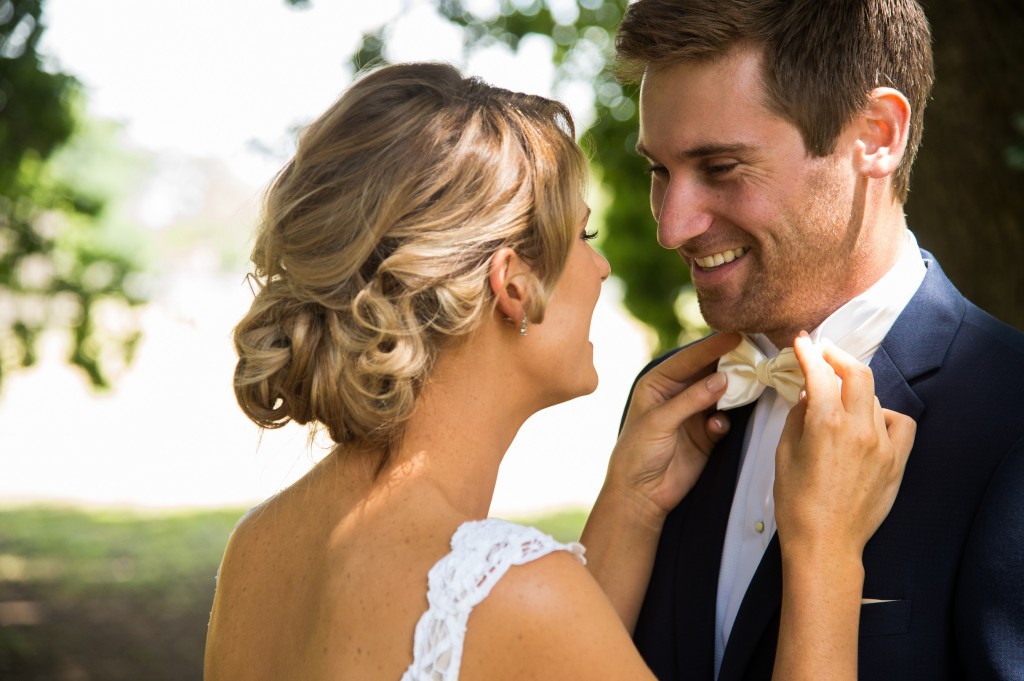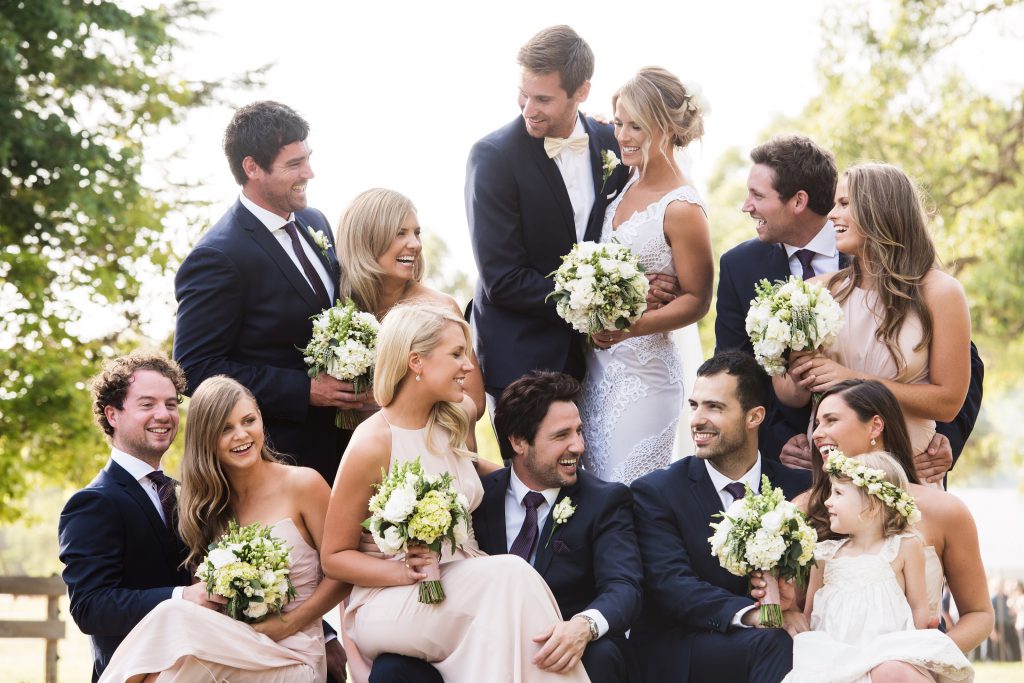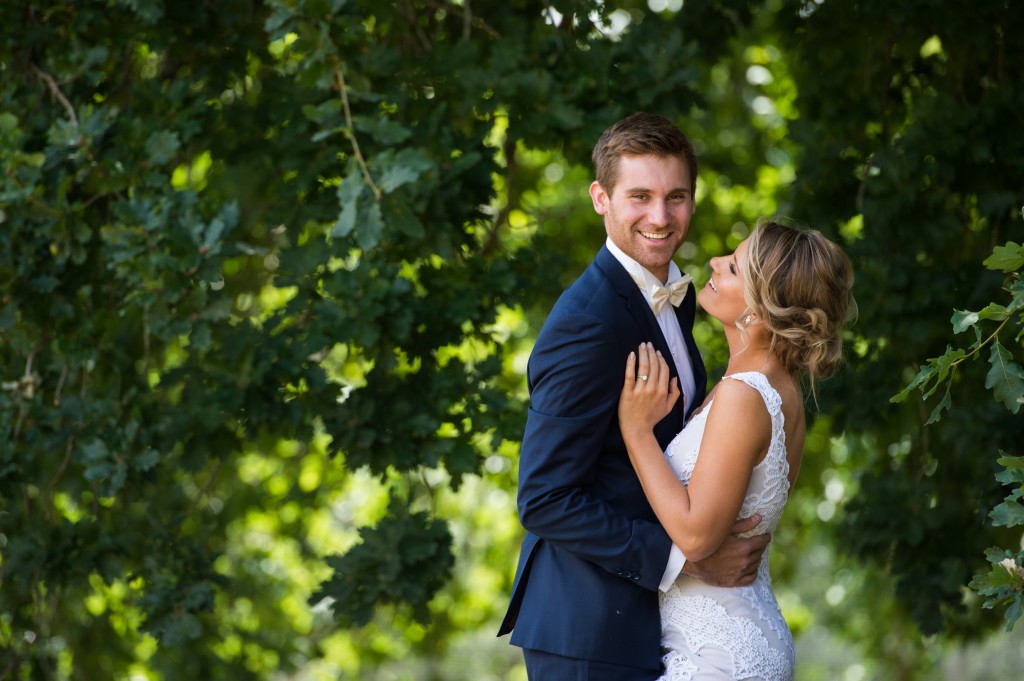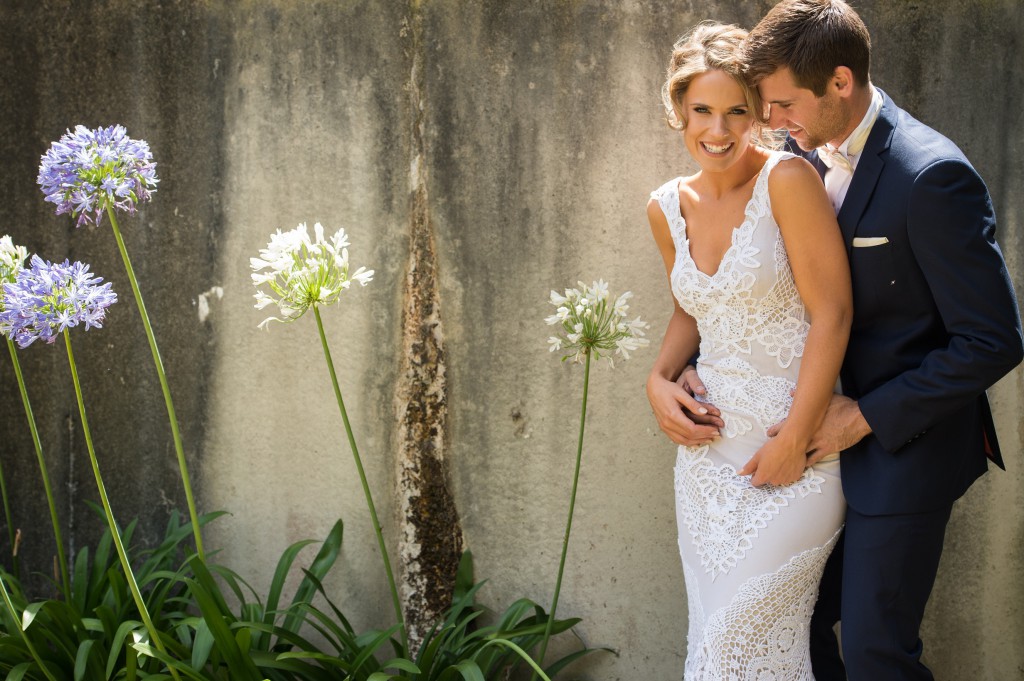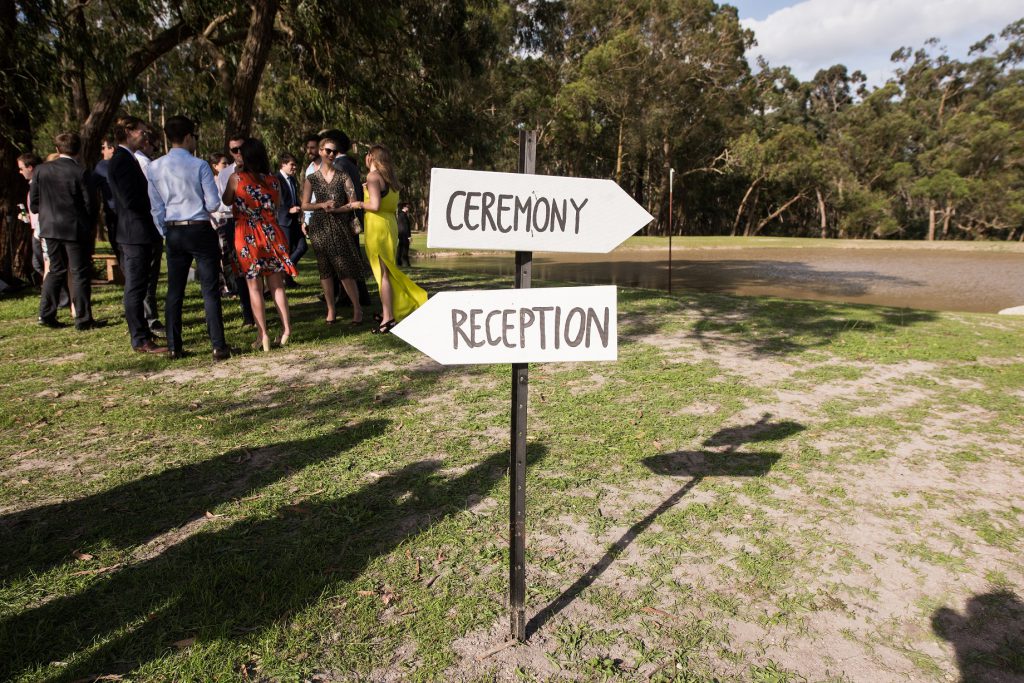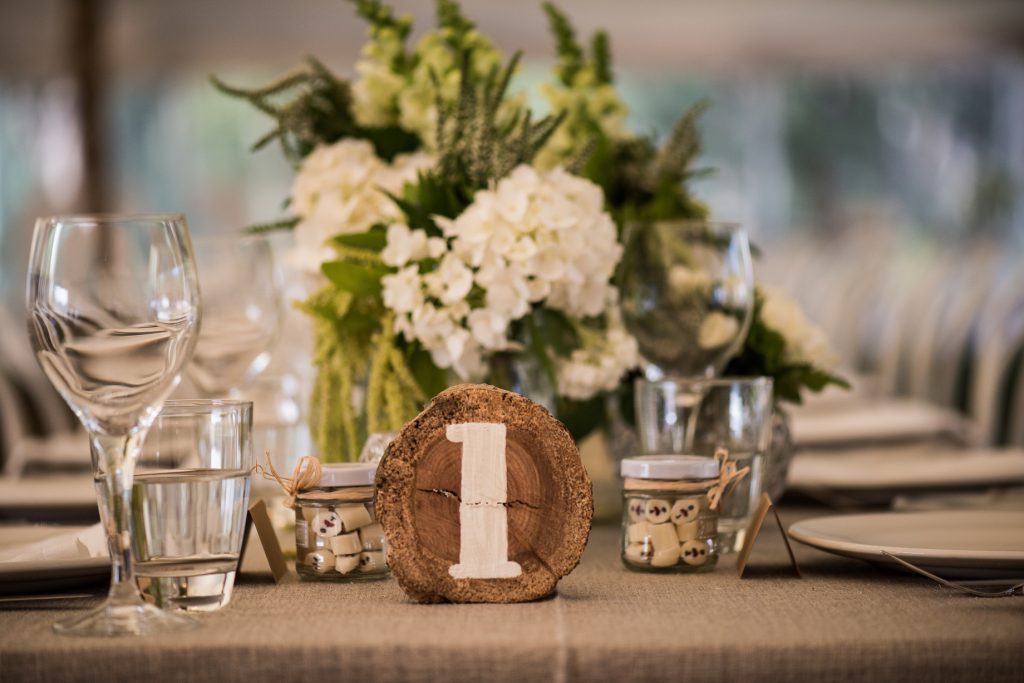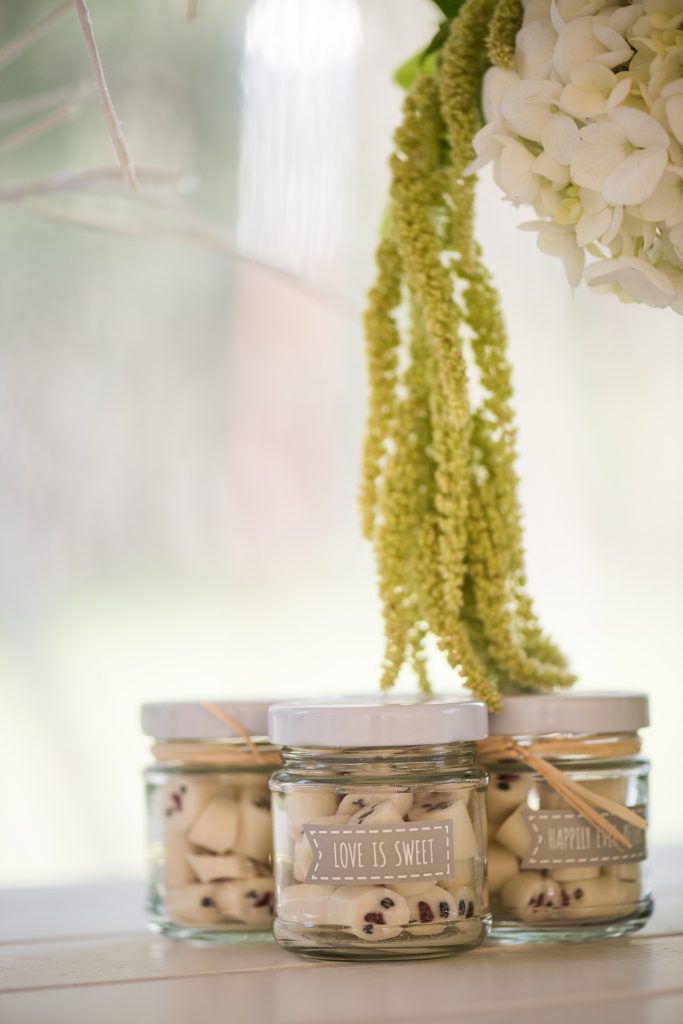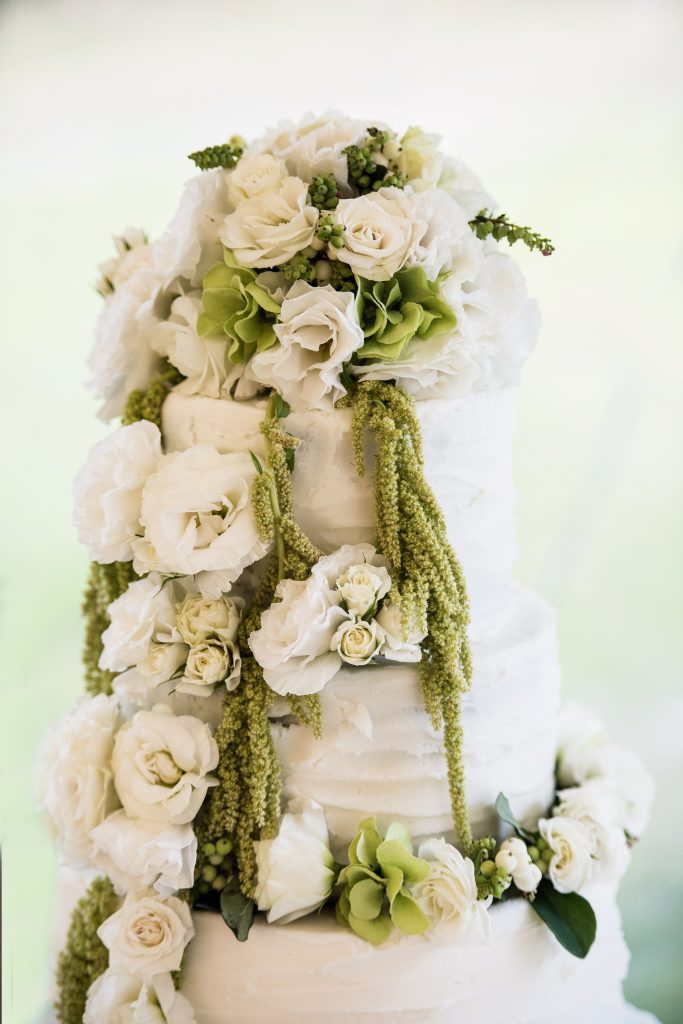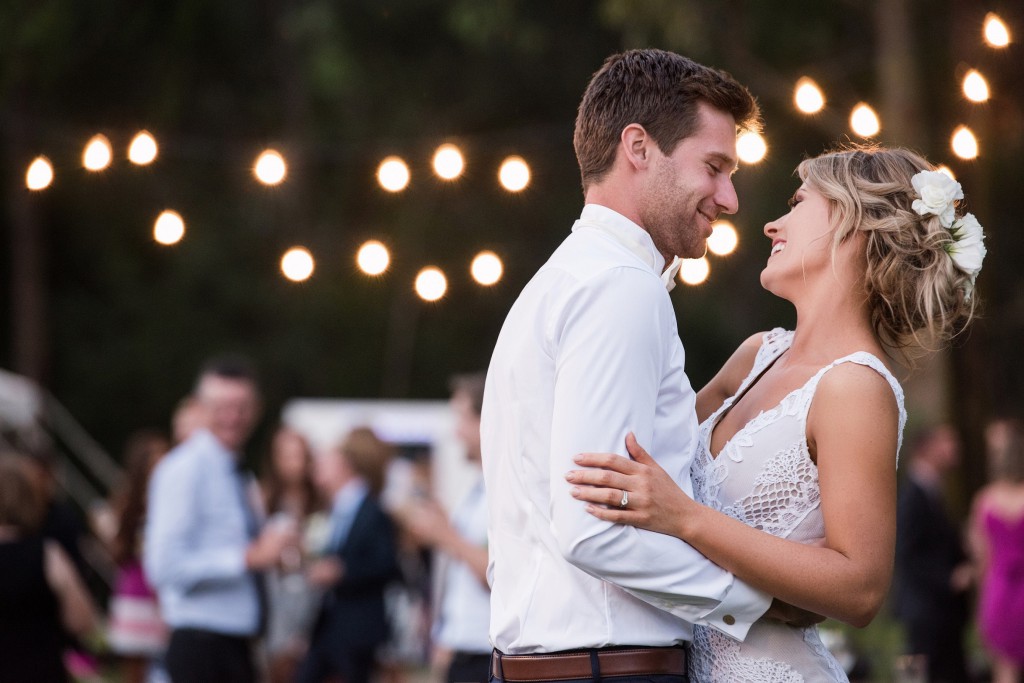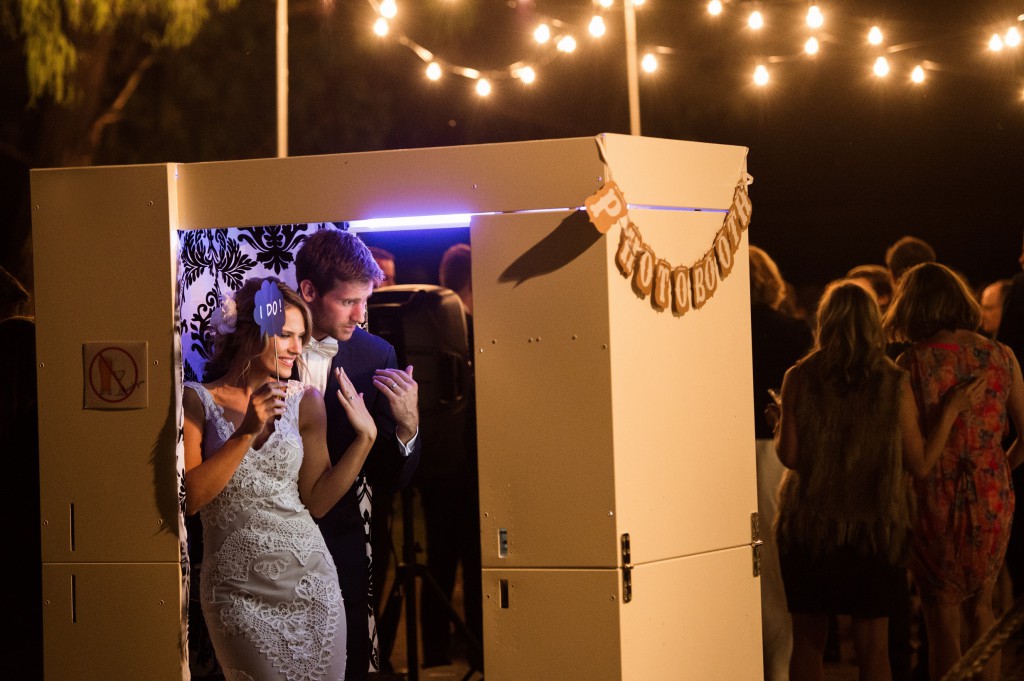 Sarah & Tyson | 17.01.2015
Celebrant: Meriki Comito
Ceremony & Reception Location: Tyson's Family Property
Photography: Melissa & Jerry Ghionis
Bridal Gown: Jane Hill
Men's Suits: Yd
Bridesmaid Dresses: Review
Catering: Blakes Feast
Florals: Georgie Campbell
Marquee: The Marquee People