Sarah & Tysons's Private Estate Rustic Wedding
Amy Deluca & her team at Blakes Feast catering, together with the styling brilliance of Georgie Campbell & The Marquee People created the most amazing space on Tyson's family property for the celebration of their amazing private estate rustic wedding.
The Meeting
Sarah & Tyson met whilst they were working as extras on a Bollywood movie set and clicked immediately, but spent their first few dates as self-appointed wing men when Sarah's sister & Tyson's brother developed an interest in one another. A fabulous friendship soon developed into something more serious, with Tyson & Sarah deciding to take the next step into becoming an official couple after a highly entertaining Super Mario Cart challenge!
The Vows
After his impressive Canadian Rocky Mountains proposal, Tyson stood before Sarah on their wedding day and declared "As soon as we met I knew it was something I had never felt before, as if I had known you my entire life", after Sarah, composed and absolutely exquisite in a Jane Hill gown, named Tyson as "the most generous, loving and captivating person I know".
Wonderful readings from Tyson & Sarah's sister's provided a warmth and joy that only comes from loving members of the family, before the newlyweds shared their first kiss as husband & wife to whoops & cheers from their thrilled family & friends.
The Photographer
I hope these amazing images by dynamic duo superstars Melissa & Jerry Ghionis give you a little bit of an insight as to how incredibly beautiful this celebration was!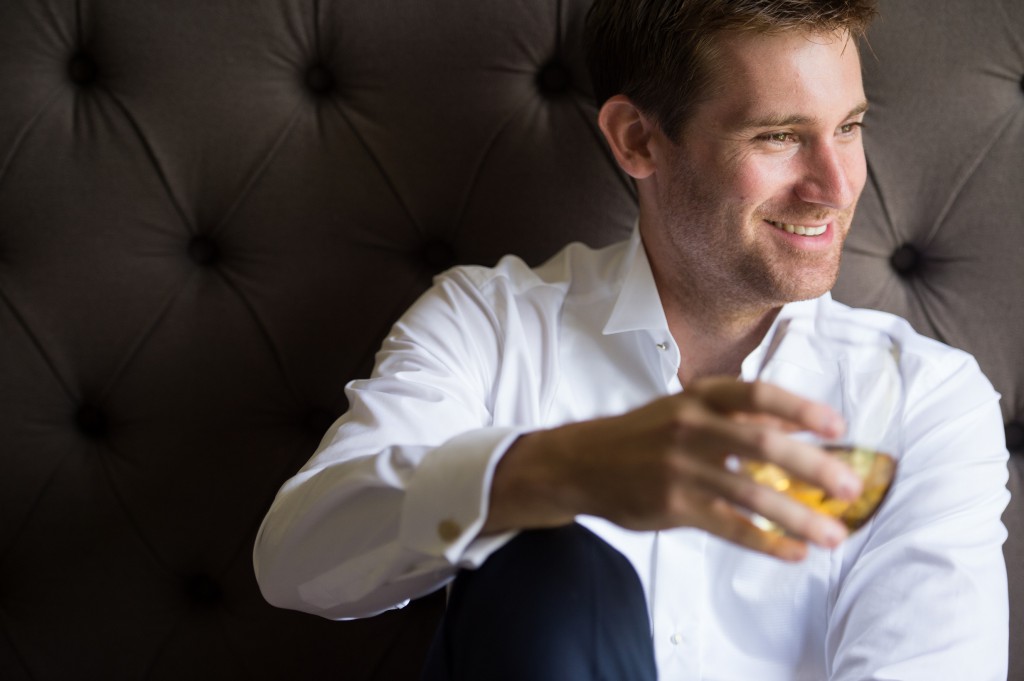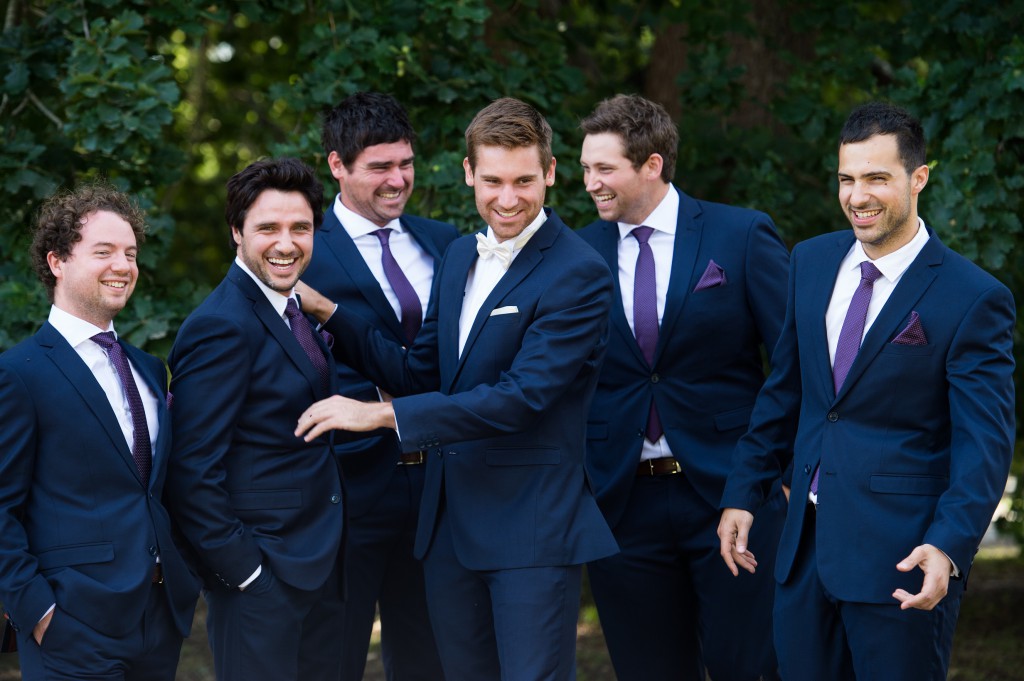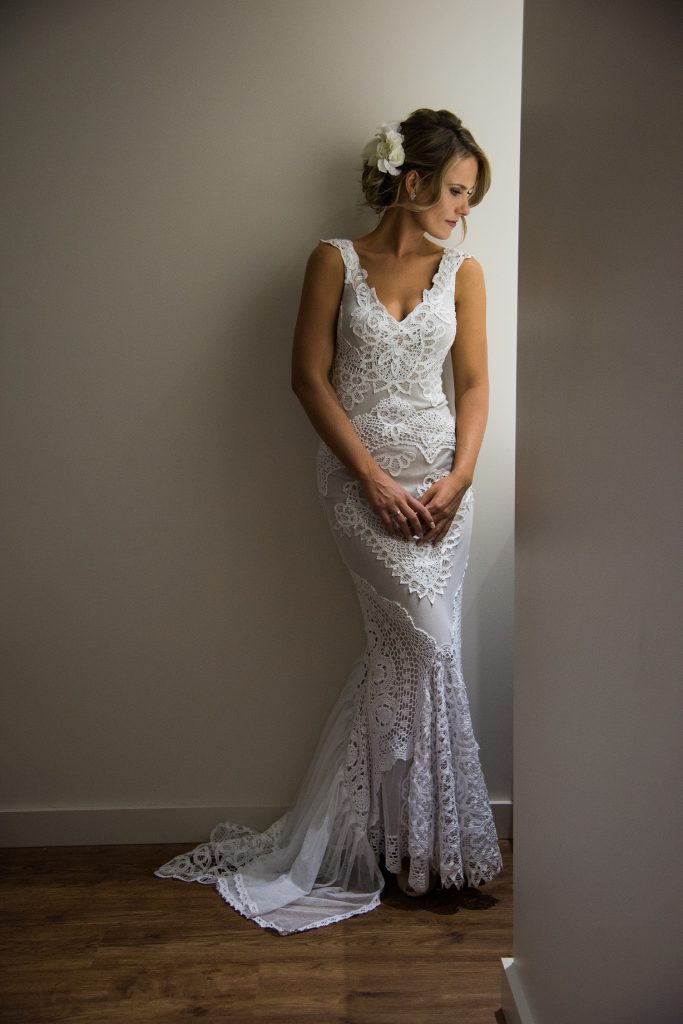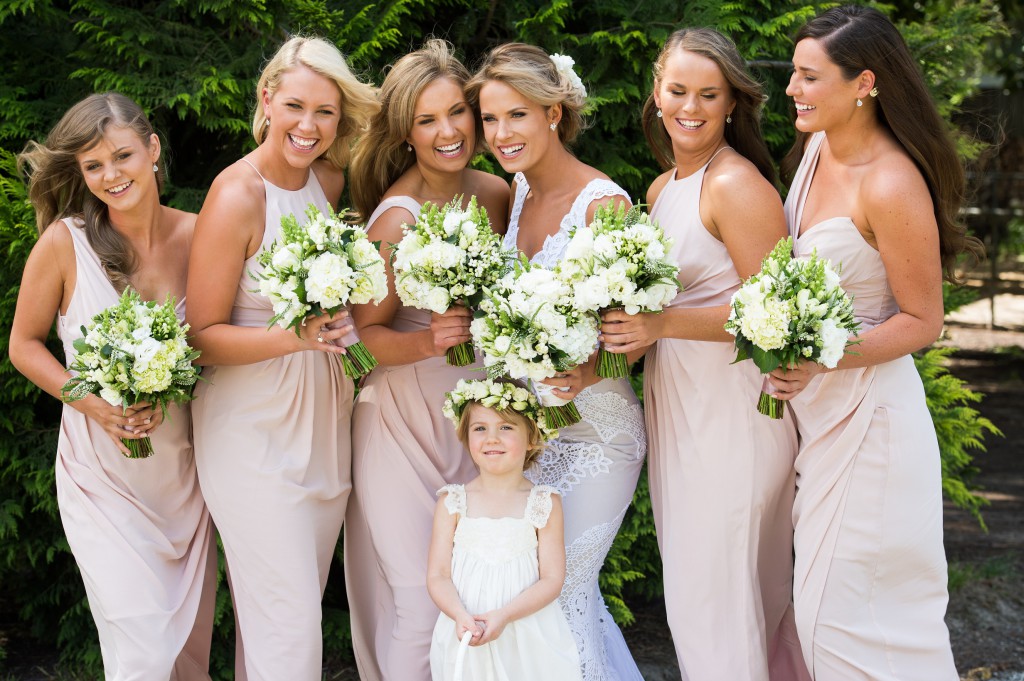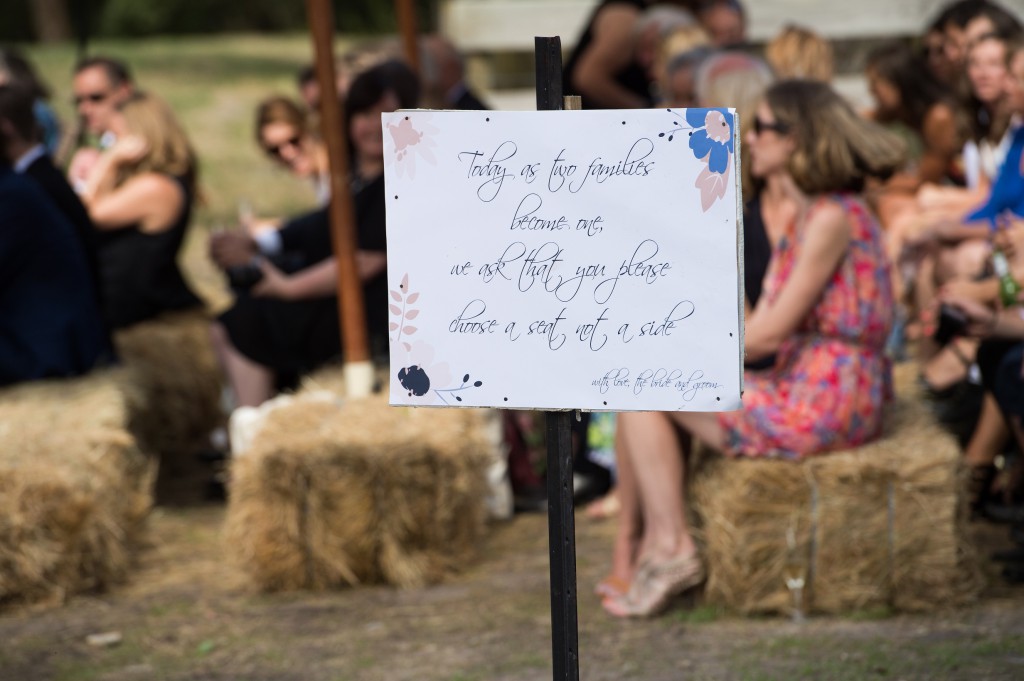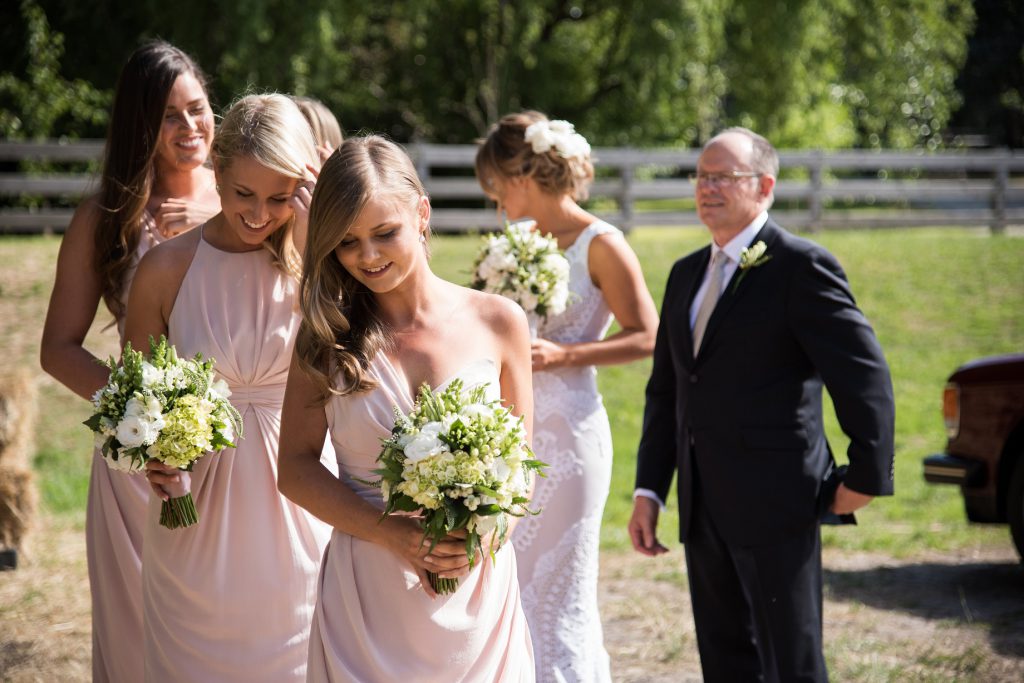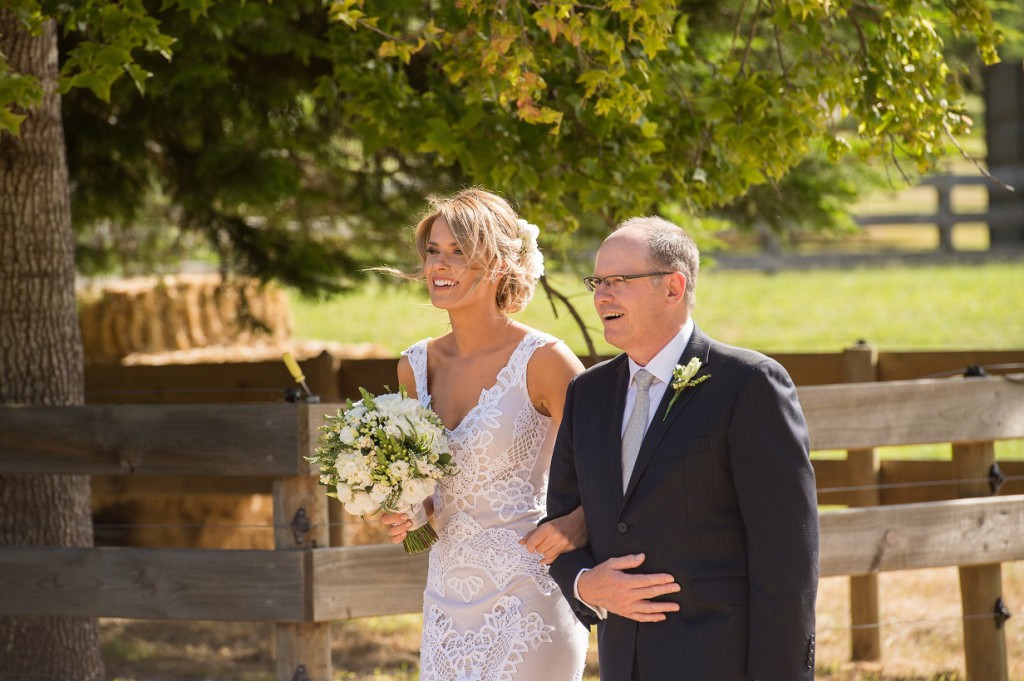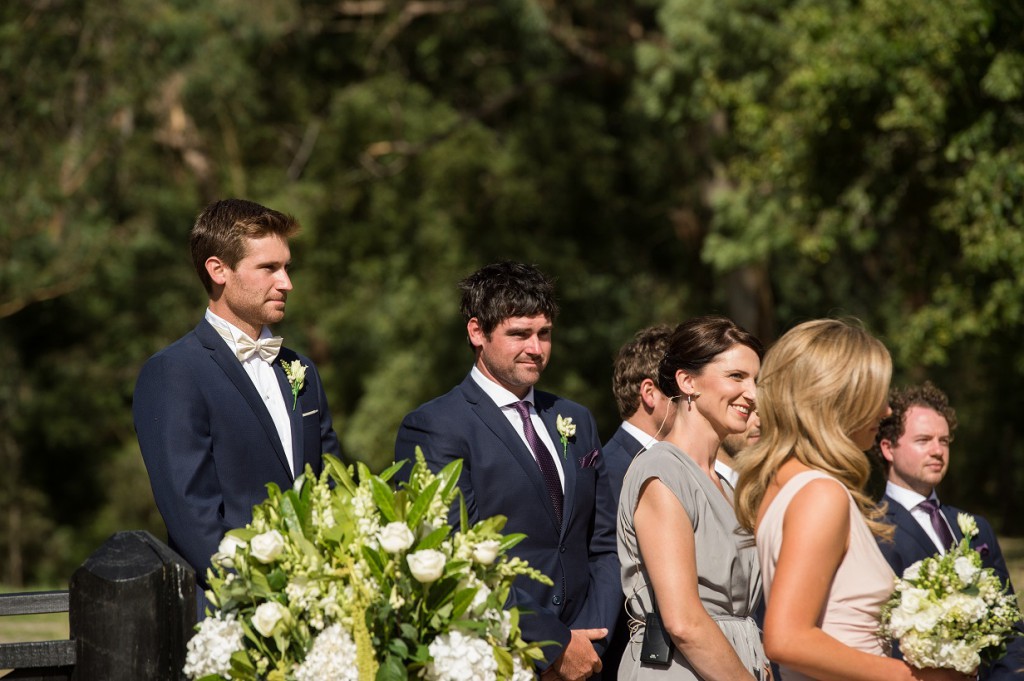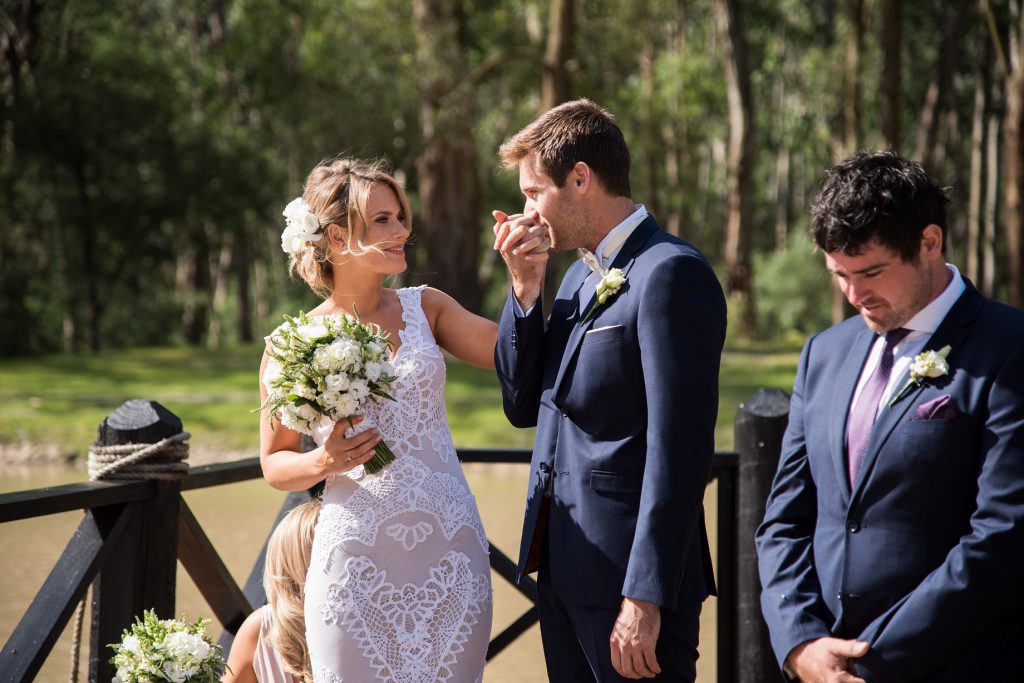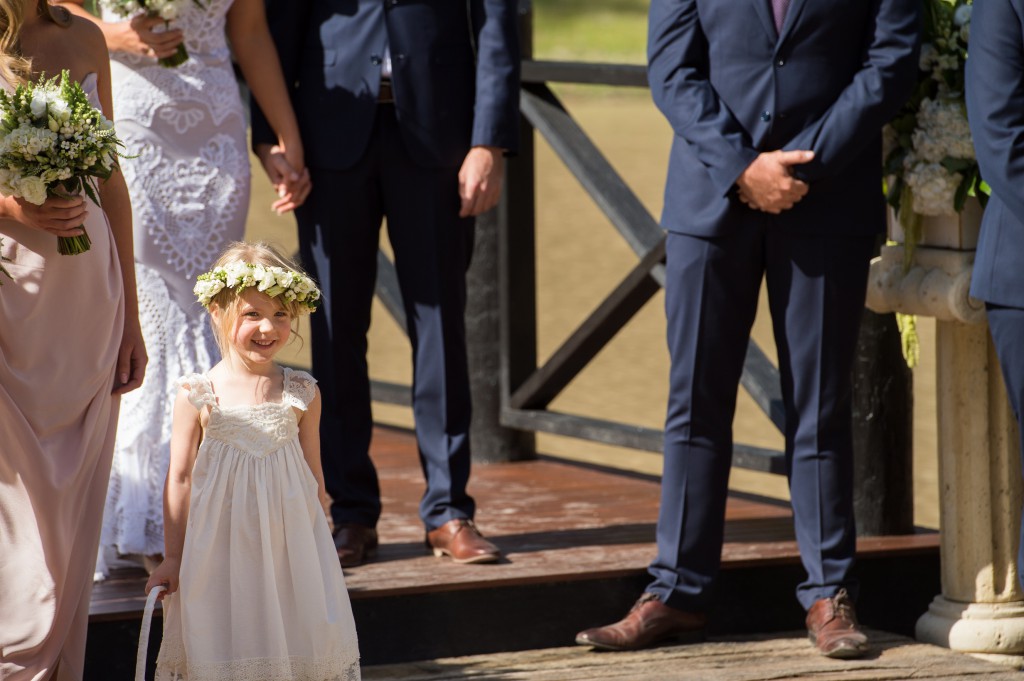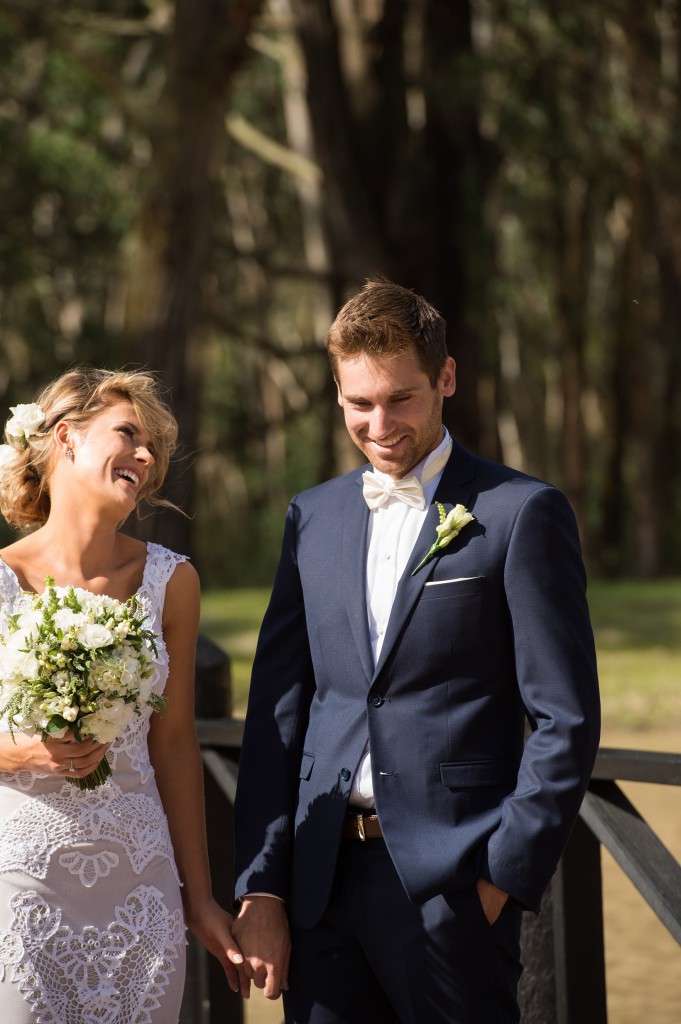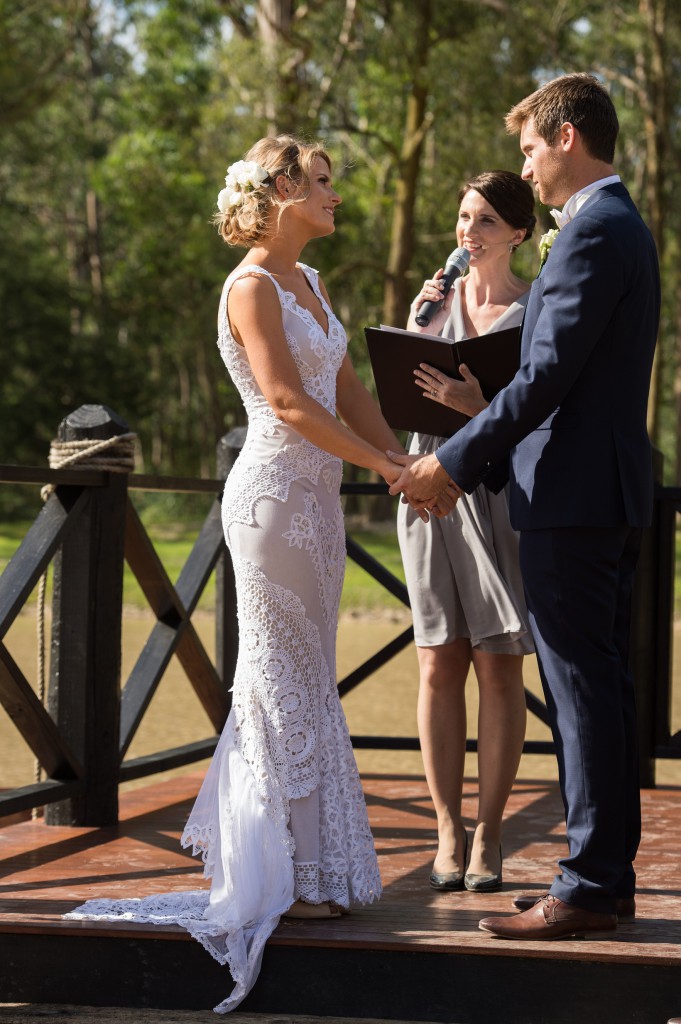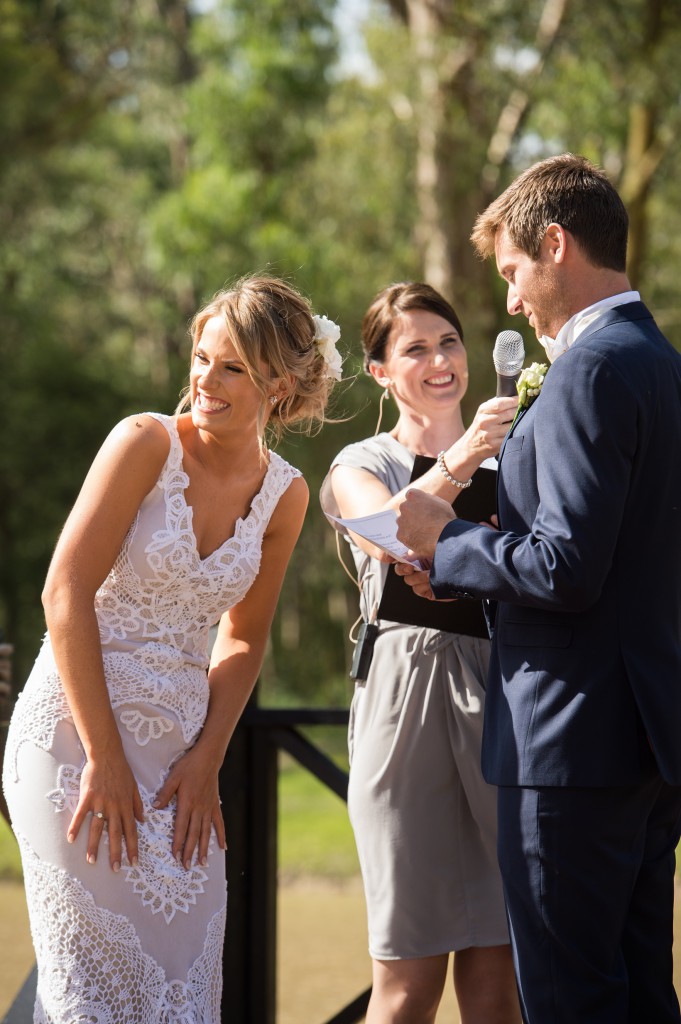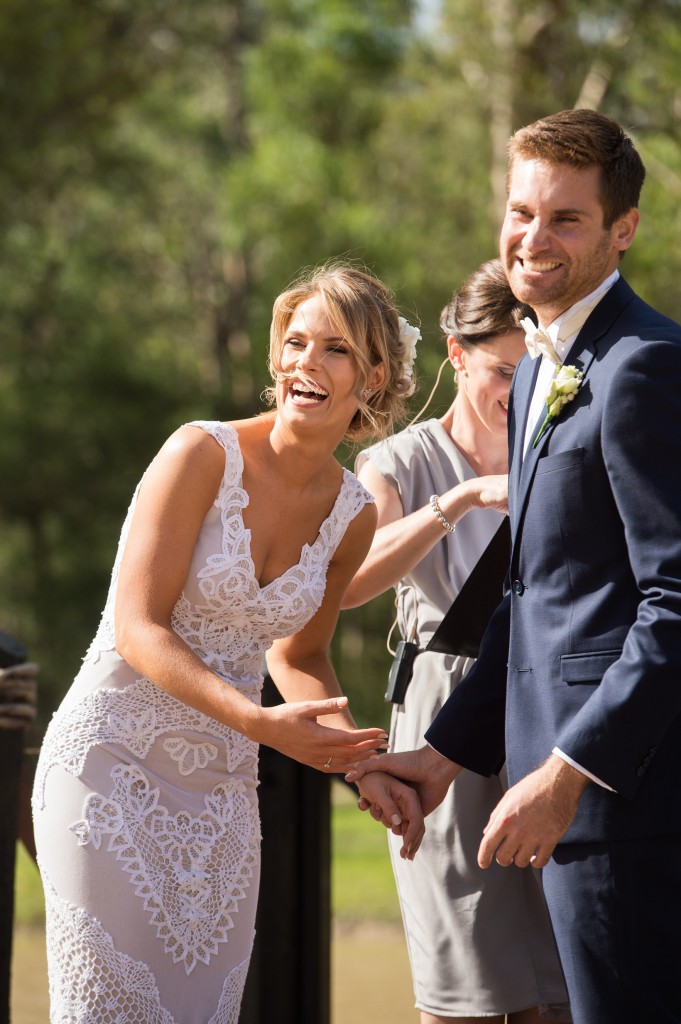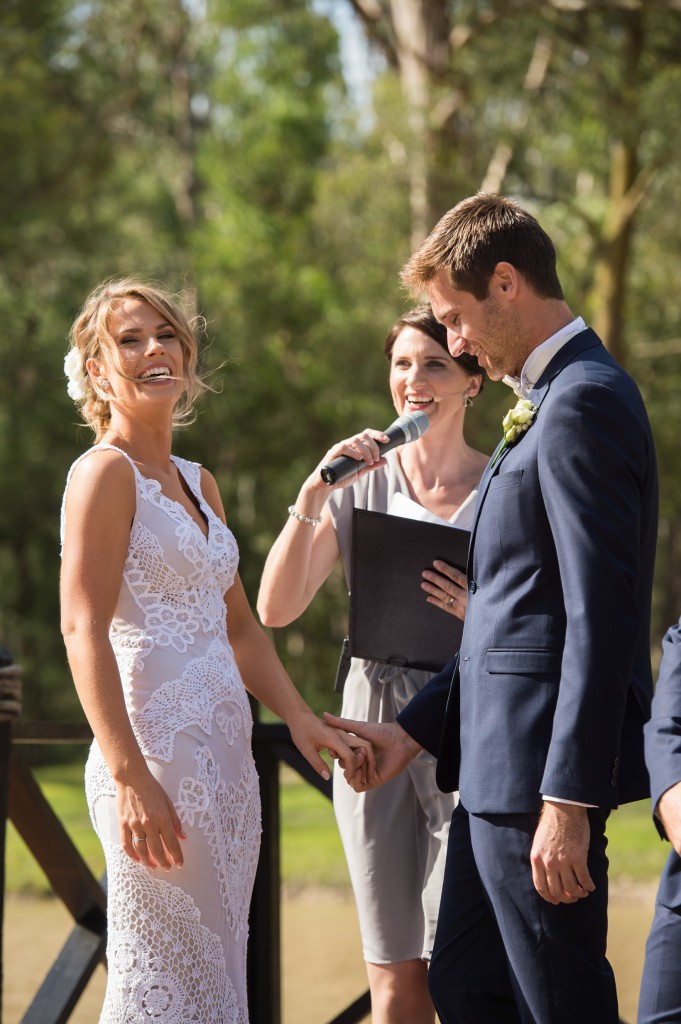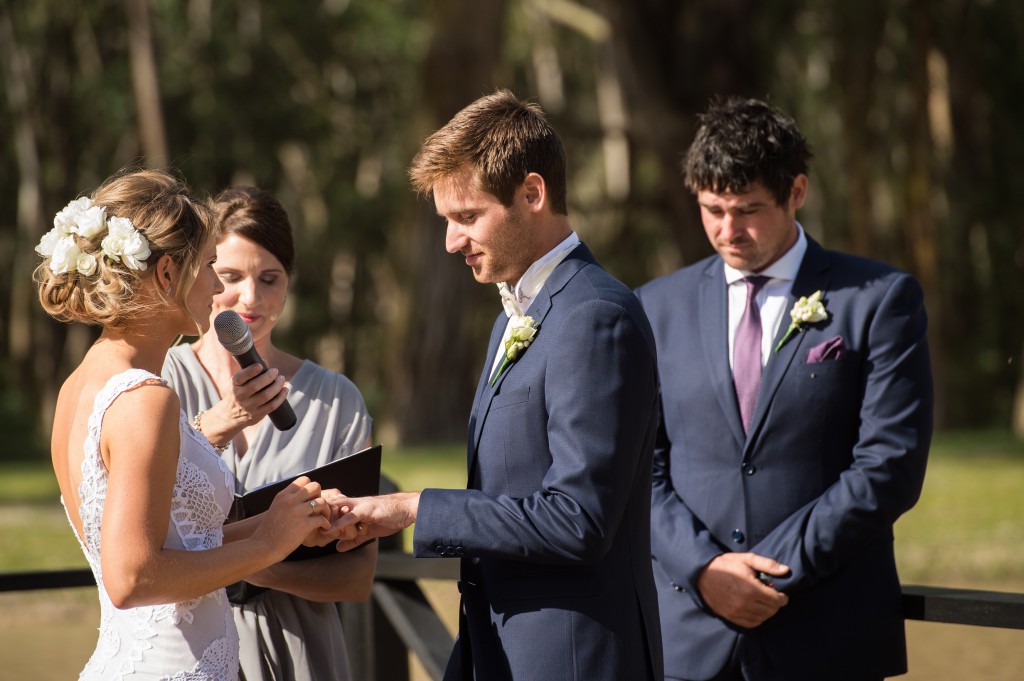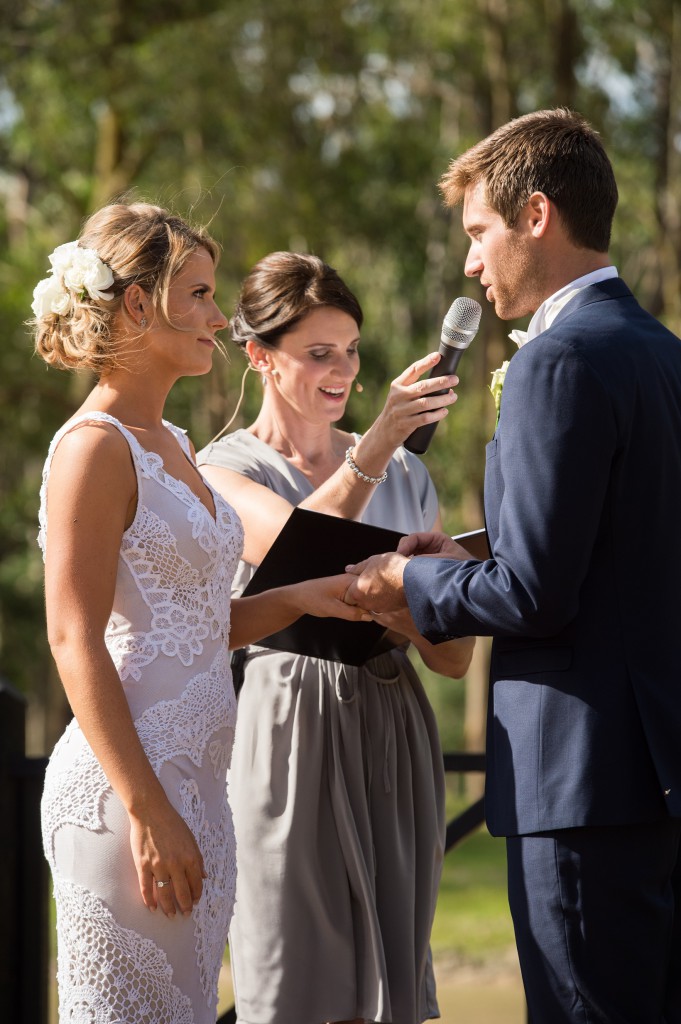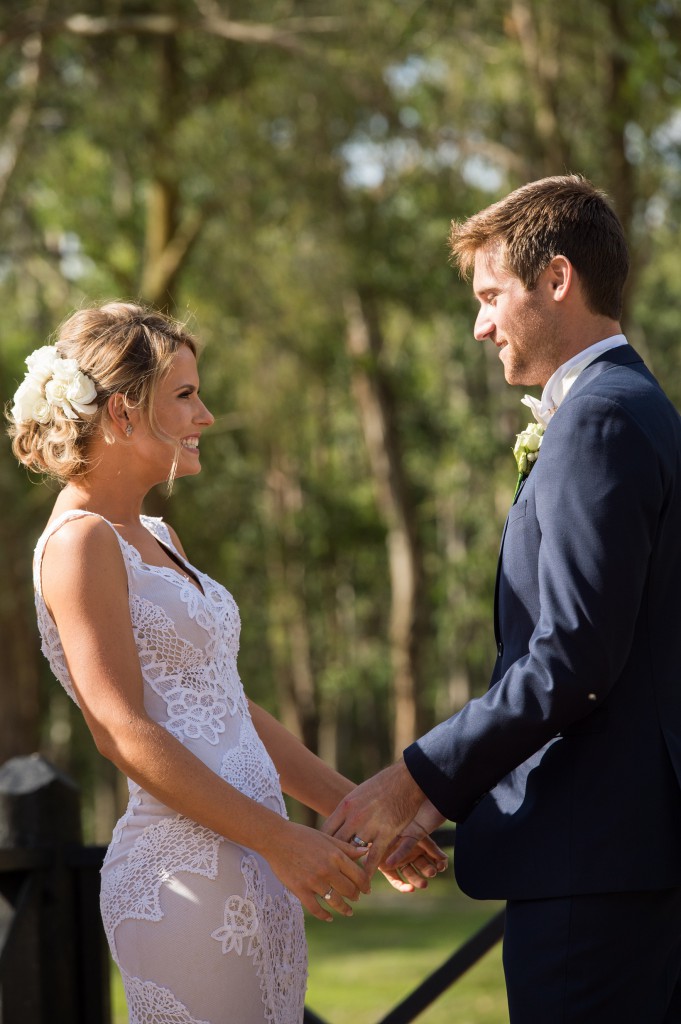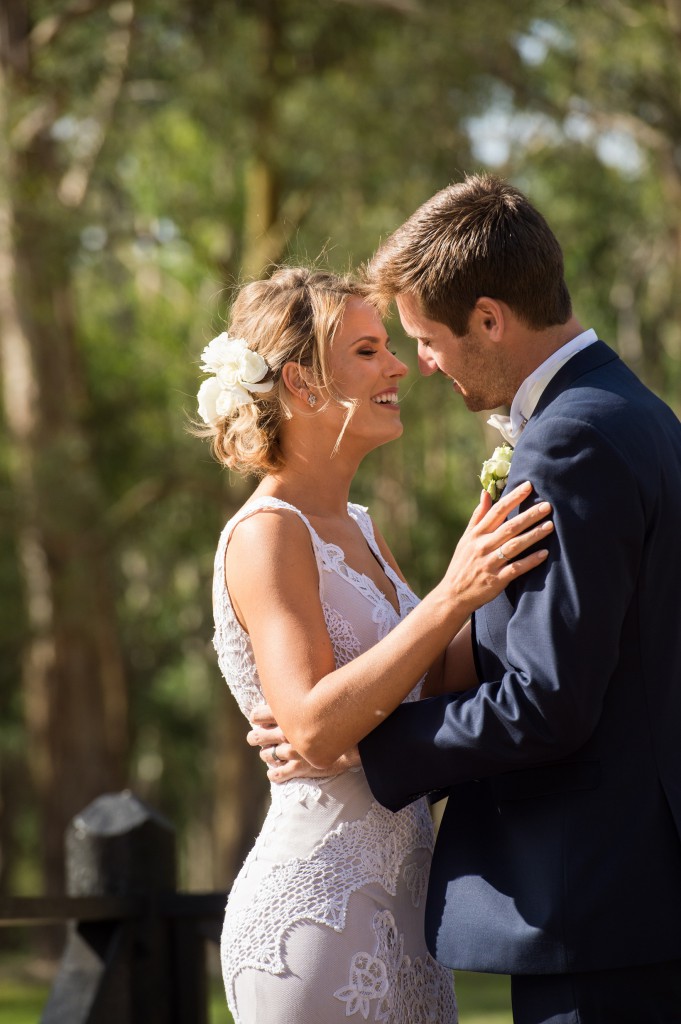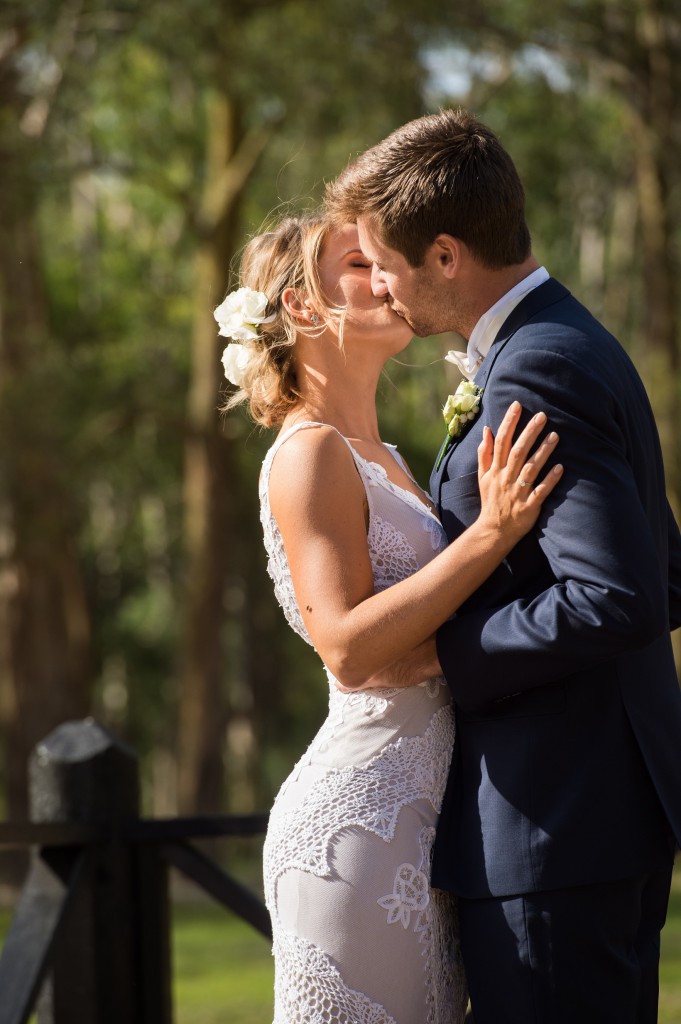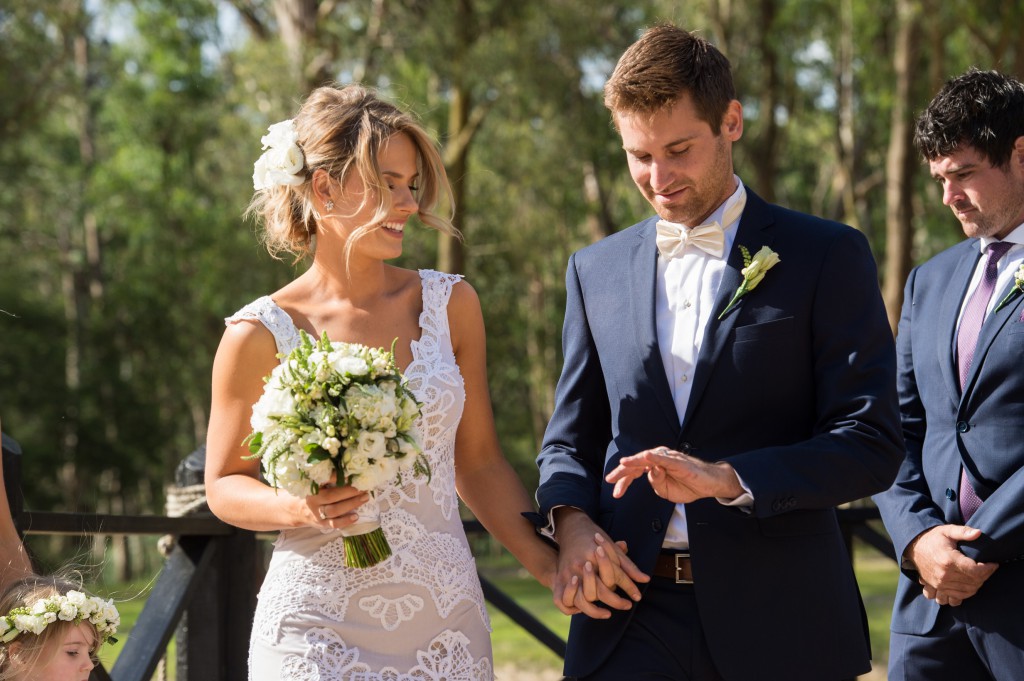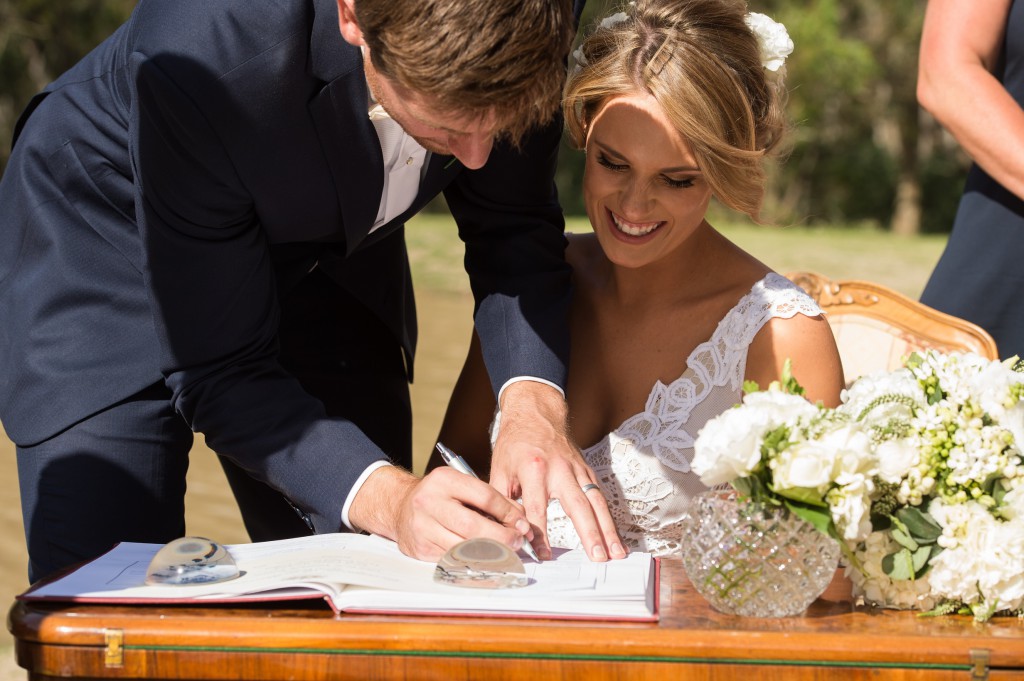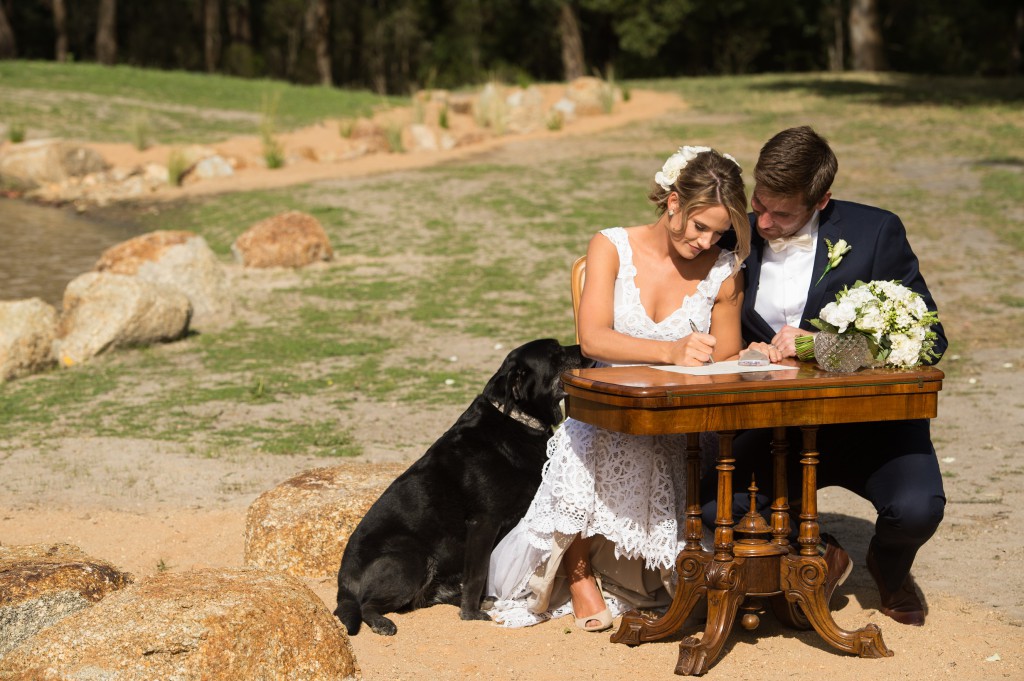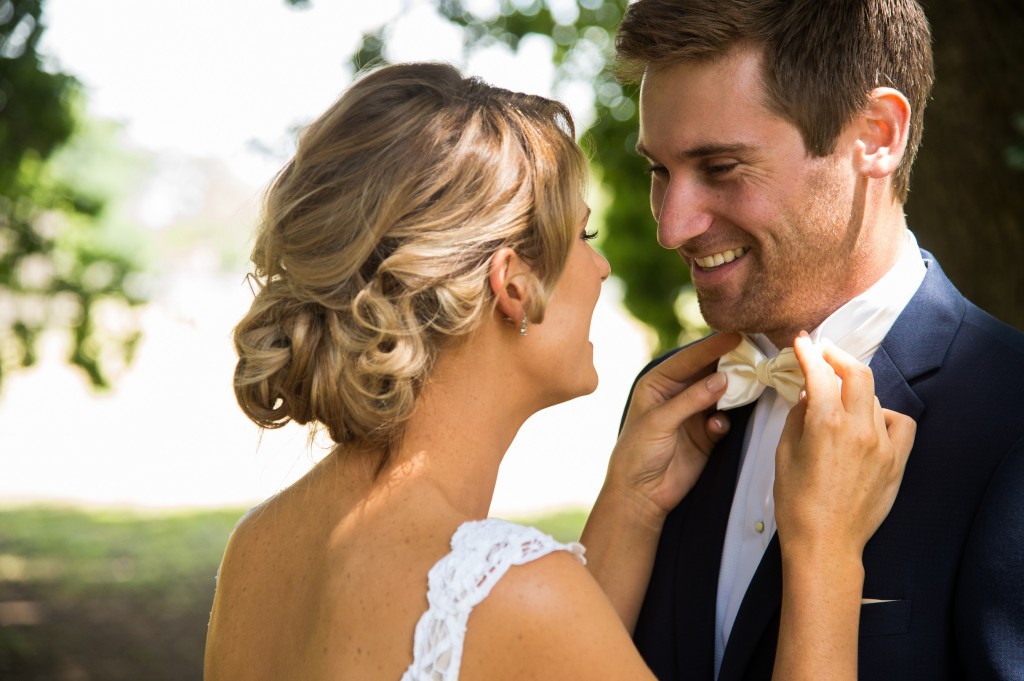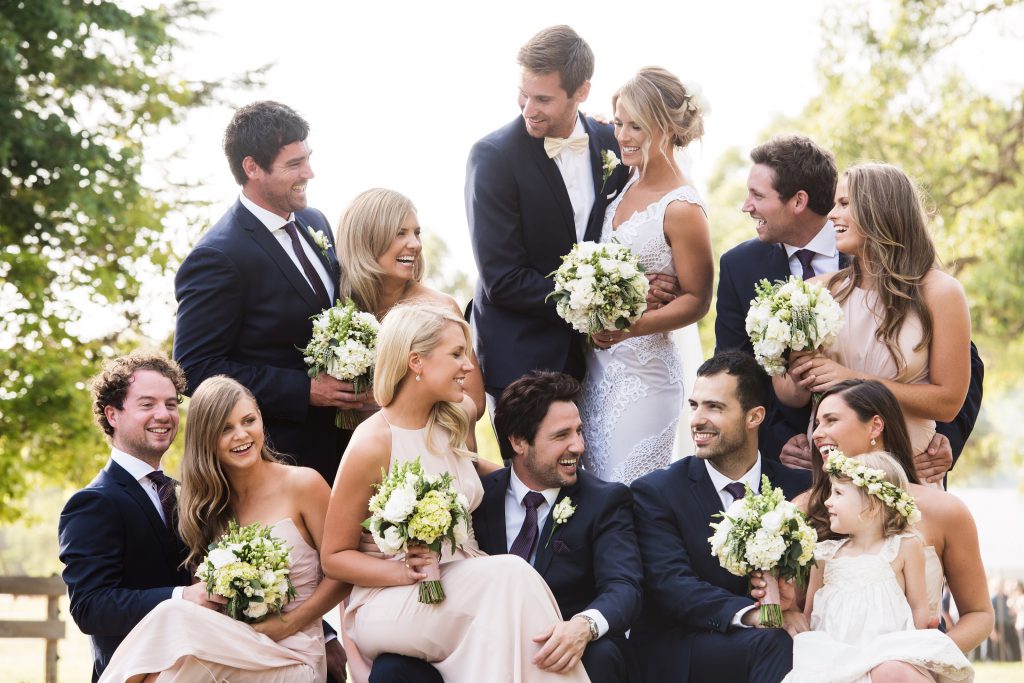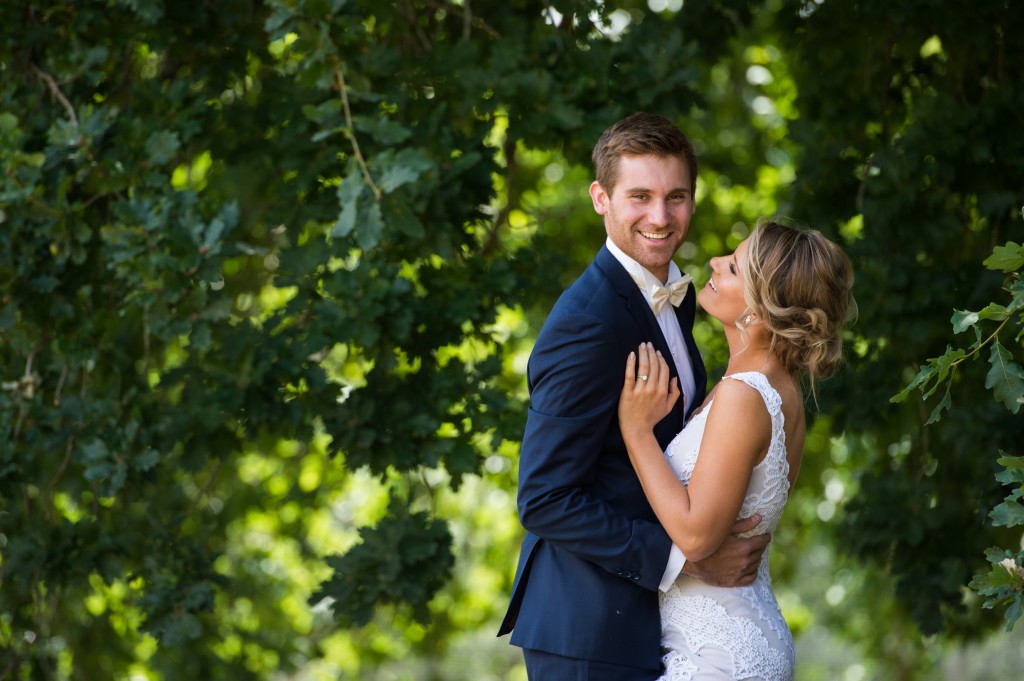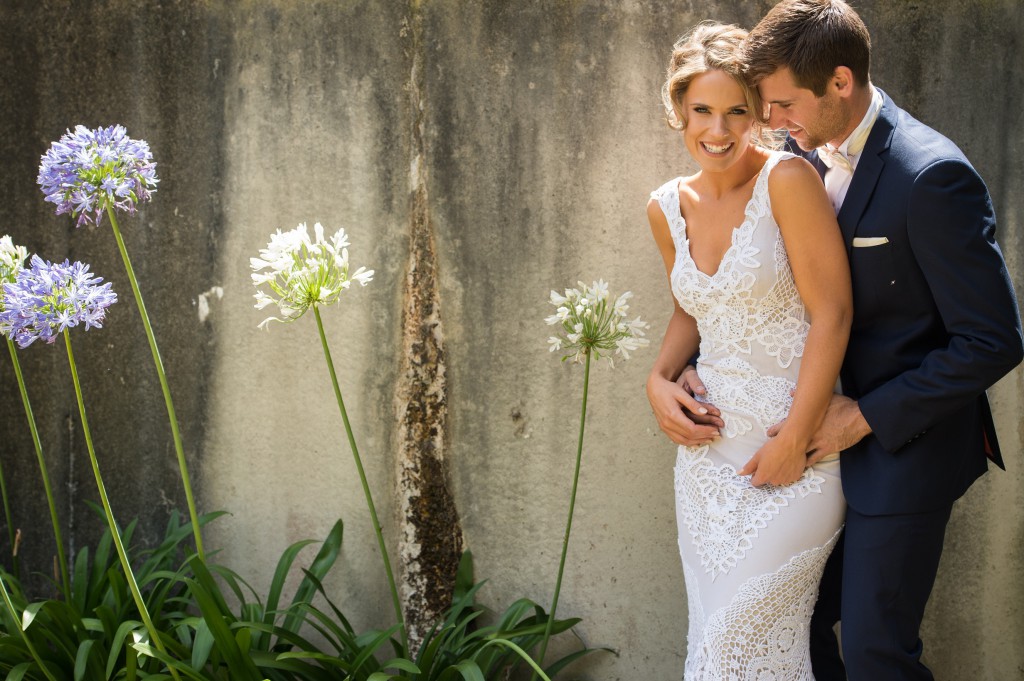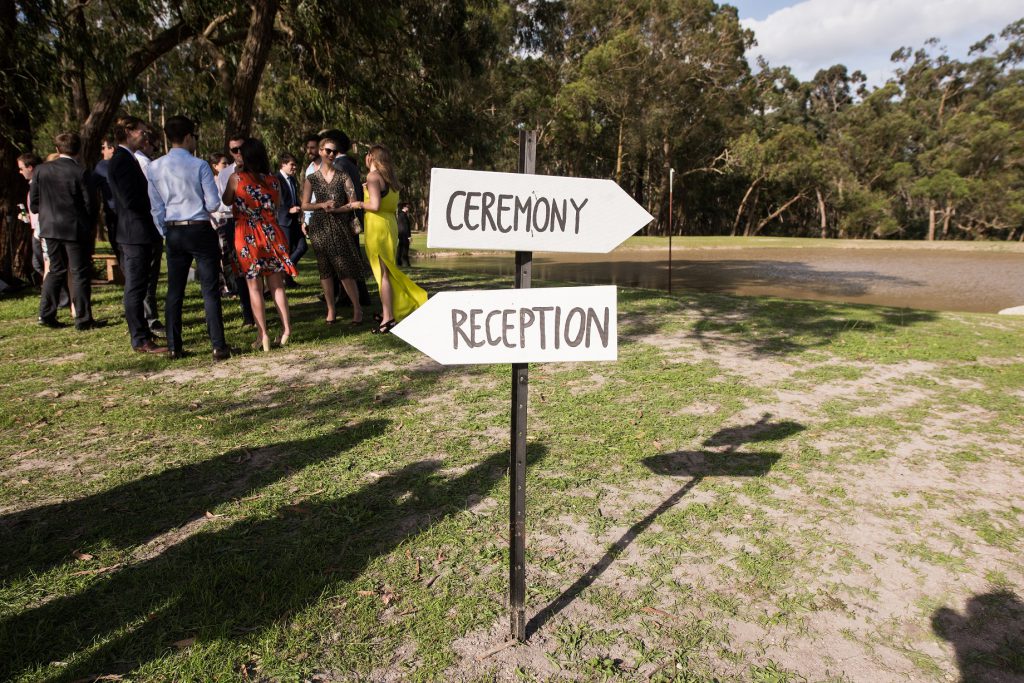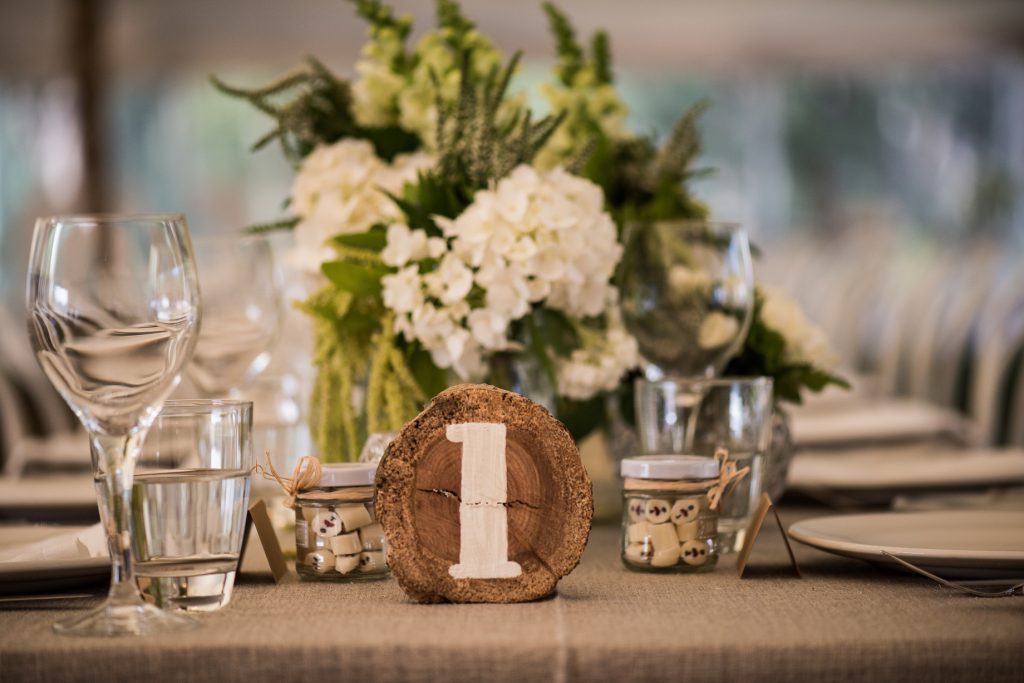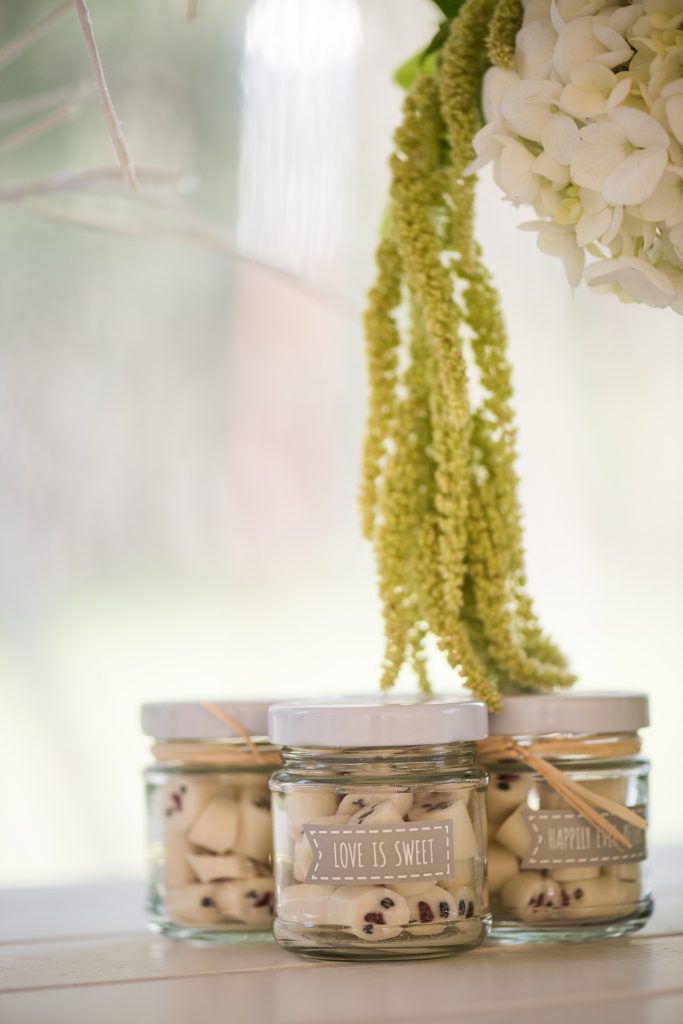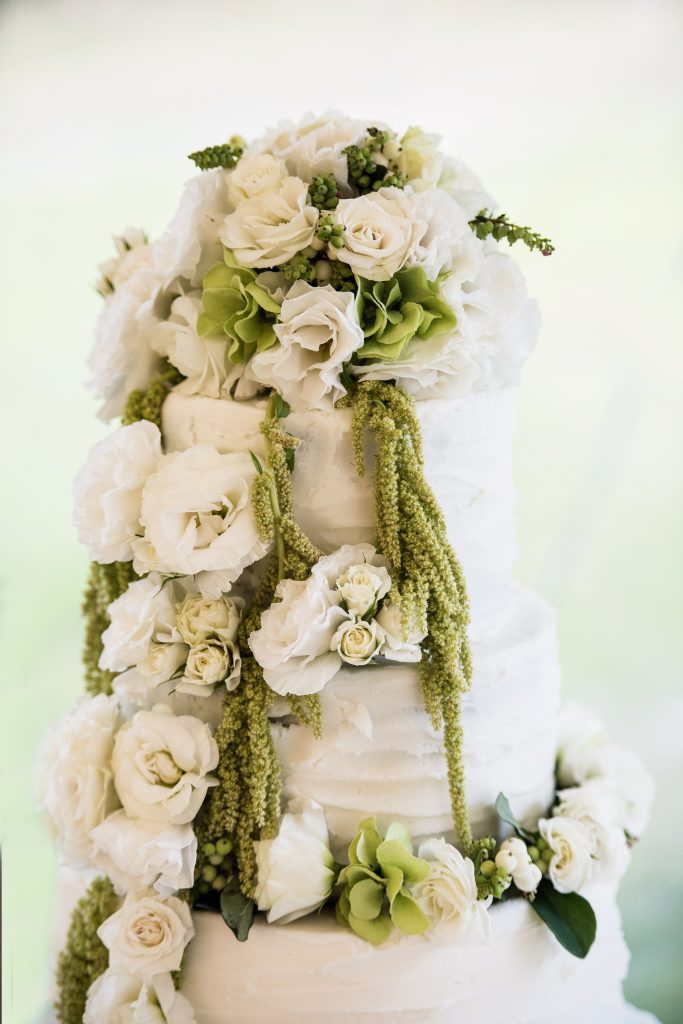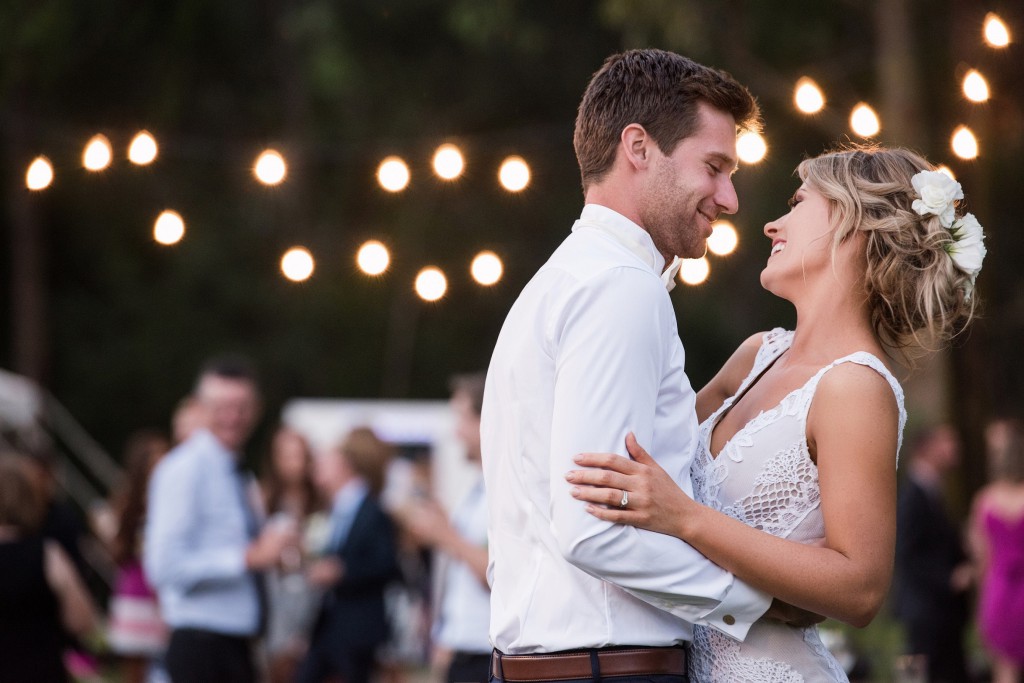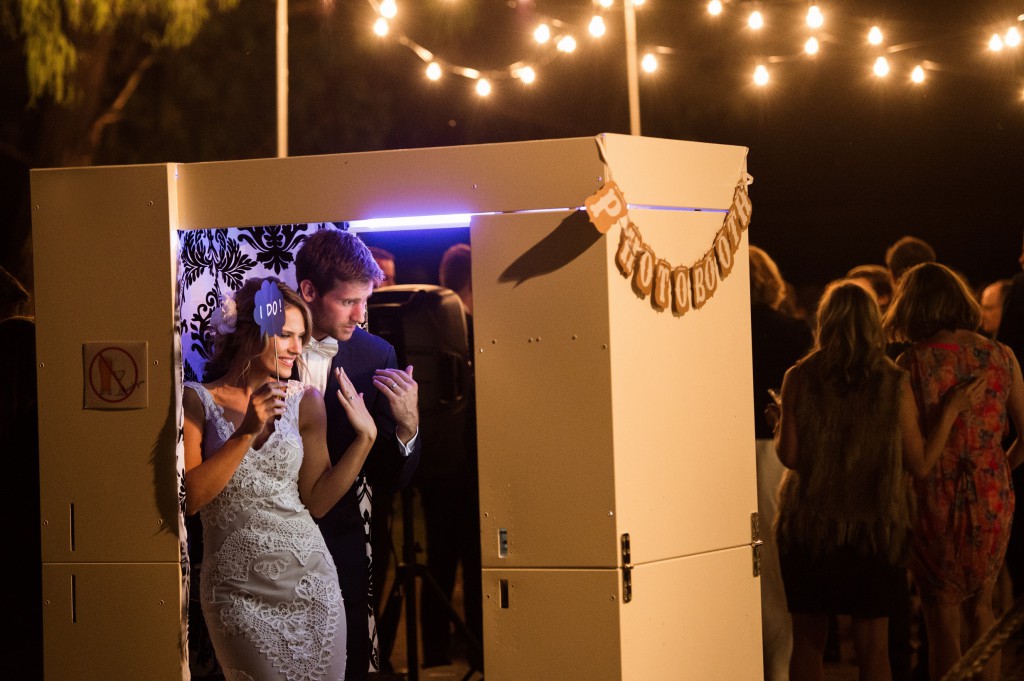 Sarah & Tyson | 17.01.2015
Celebrant: Meriki Comito
Ceremony & Reception Location: Tyson's Family Property
Photography: Melissa & Jerry Ghionis
Bridal Gown: Jane Hill
Men's Suits: Yd
Bridesmaid Dresses: Review
Catering: Blakes Feast
Florals: Georgie Campbell
Marquee: The Marquee People
Peta & Shane's Melbourne Town Hall Wedding
"This is the hottest day EVER" exclaimed Peta as she made her way toward the Portico Room entrance where her Melbourne Town Hall wedding was about to commence. She appeared like a breath of fresh air when she stepped out onto the balcony however, pausing for a moment as guests rose from their seats, and then gracefully making her way down the aisle to her overjoyed groom.
The ceremony commenced with the acknowledgement of the couple's families, thanking them for their love and support and receiving the blessing of both Peta & Shane's parents.
An incredibly romantic poem followed, that the groom had penned himself for the day,  and was recited absolutely perfectly by one of Peta's lovely bridesmaids.
After sharing a few laughs over their slightly awkward first date nine years earlier, Peta promised Shane that she would "always encourage, inspire and support you to live the life we both dream of living".
Shane declared to Peta that she was "the most beautiful, loving and caring person I have ever known", before the couple took part in a Holding Hands ritual, symbolically bringing their two hearts together.
They shared their first kiss as husband & wife to ecstatic cheers and  applause from family & friends before heading out into the sunshine for photos in around the city.
And these stunning images, taken by the talented team at Lens to Life Photography, really do prove that a happy bride is the most beautiful x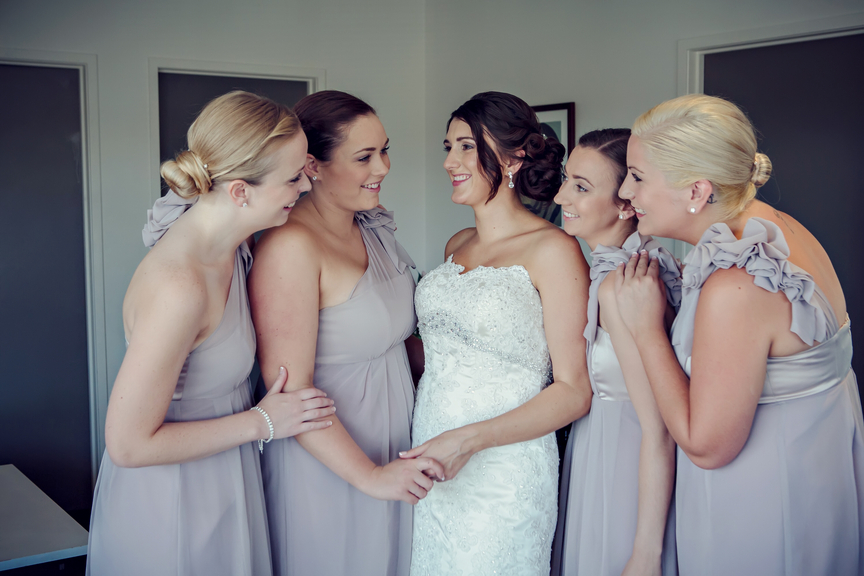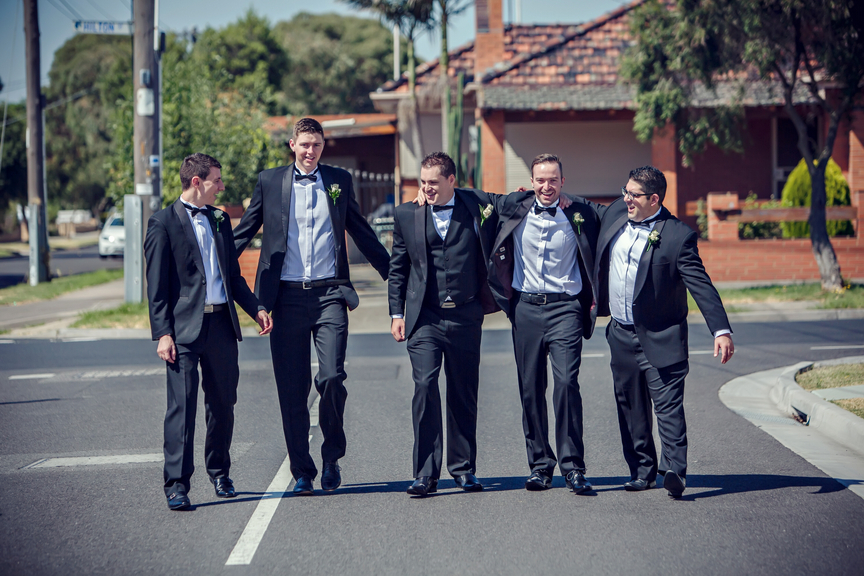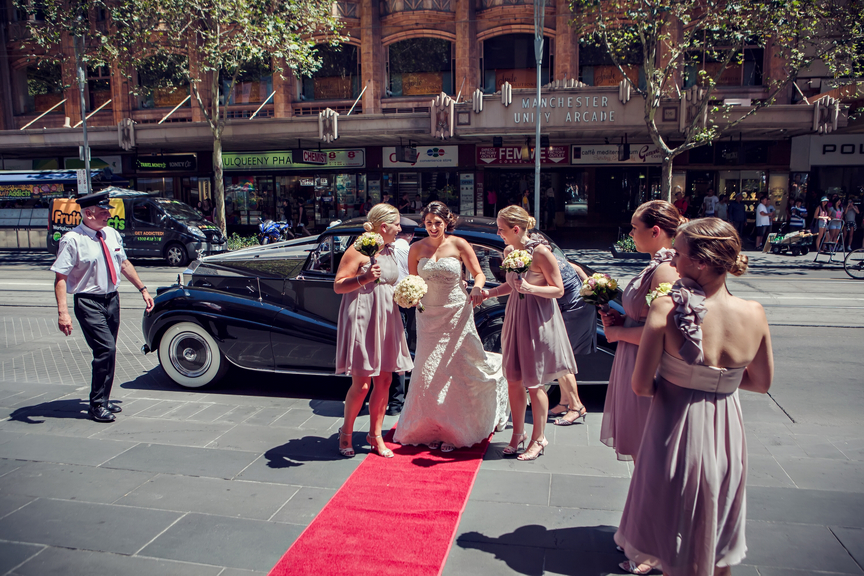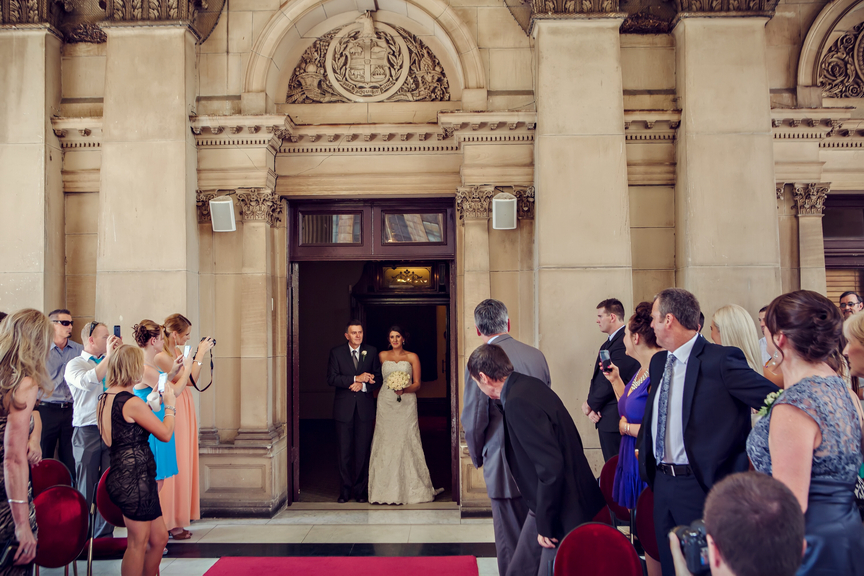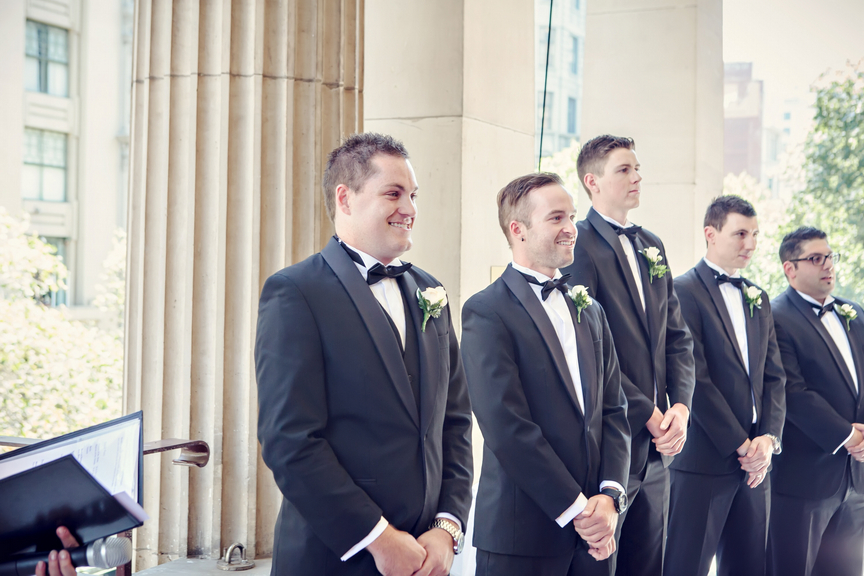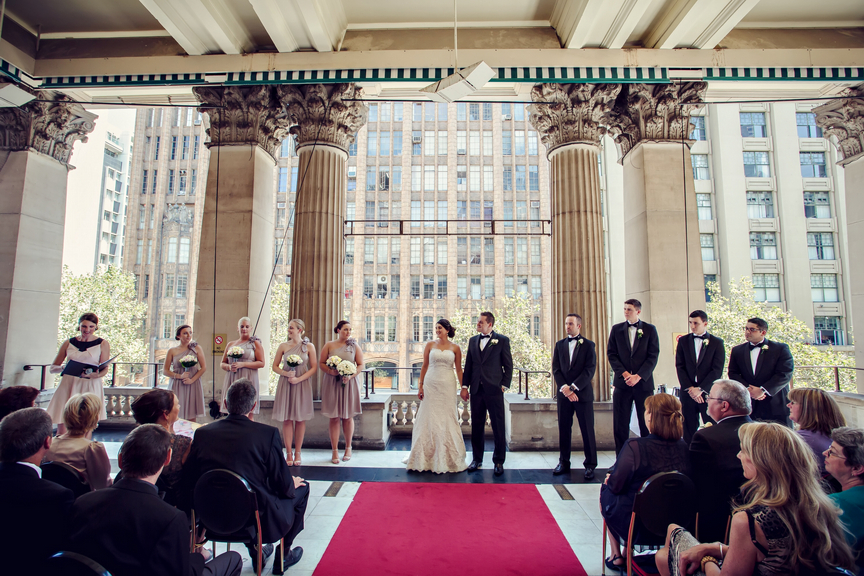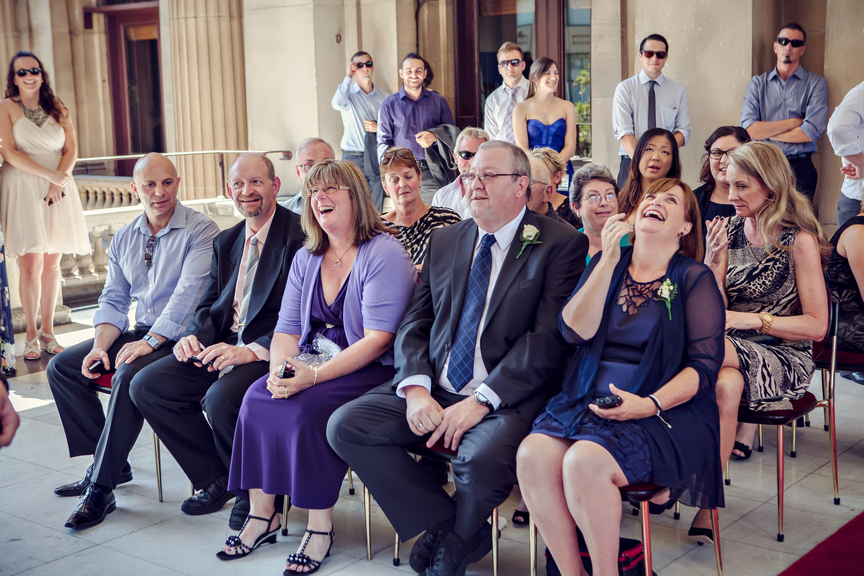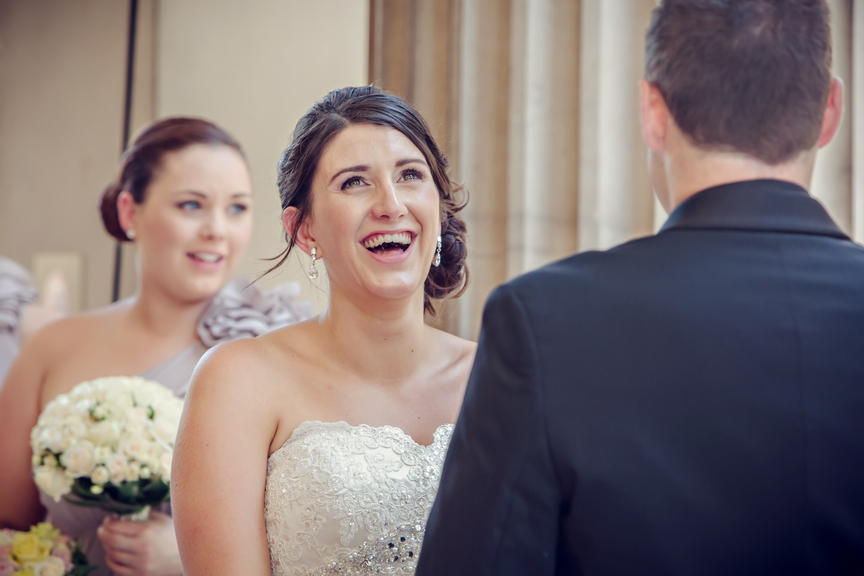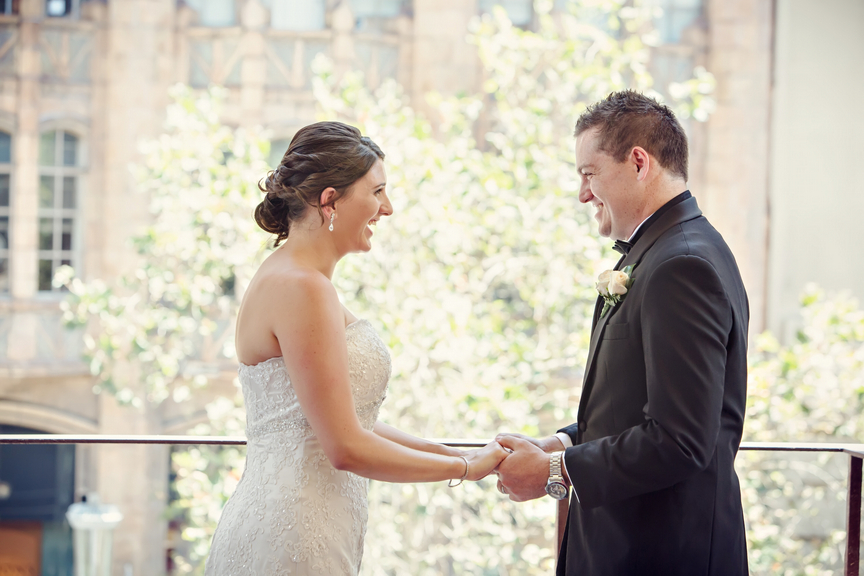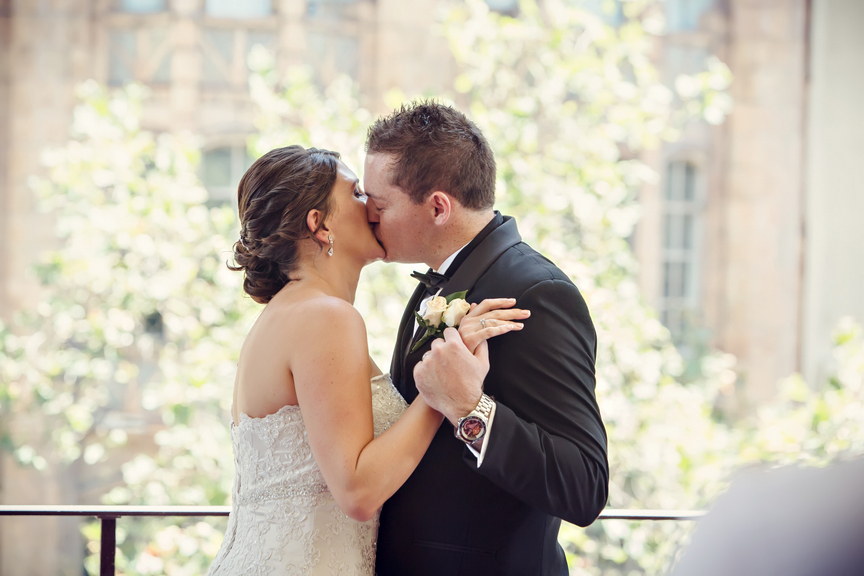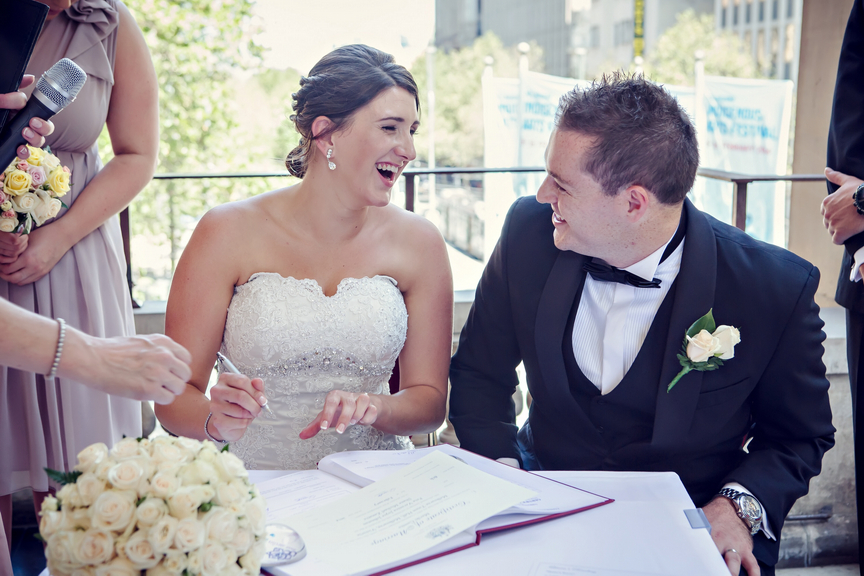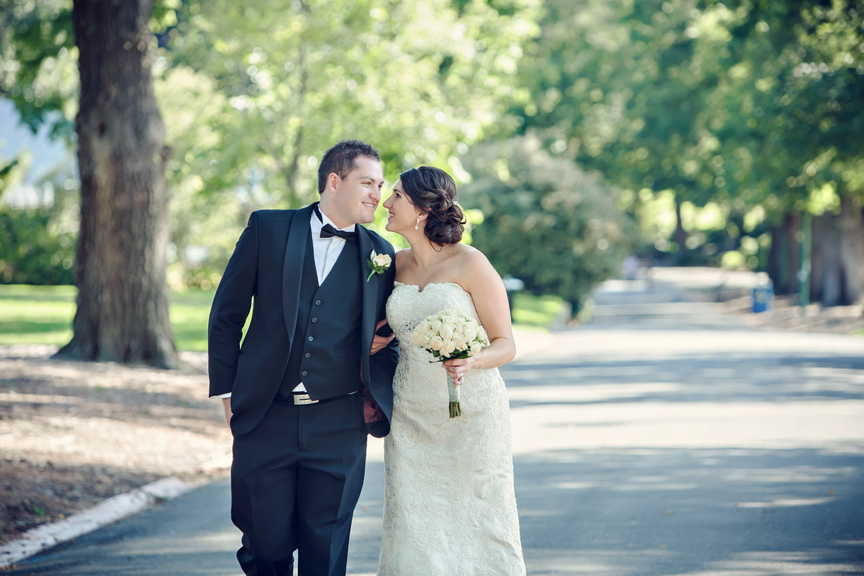 Watch the highlights movie by Moon + Back Co
Peta & Shane | 8th February 2014
Celebrant: Meriki Comito
Venue: Melbourne Town Hall
Photography: Lens to Life Photography
Videography: Moon & Back Co
Bridal Hair & Make up: Kendal Deckert