Jade & Josh's Zonzo Winery Wedding
When they were both only 16 years old, Josh would walk Jade to the train station after school every day, where Jade would miss the first train on purpose, just so they would have an extra 15 minutes together before the next one arrived. And in March this year, nearly 10 years later, in the beautiful Train Trak winery barn at Zonzo, the high school sweethearts finally became husband and wife.
There were tears of joy a plenty as Jade declared that "never have I experienced happiness like what I experience when I am with you", before Josh vowed to "always try as hard as I can for the rest of our lives to make you feel as special, as happy and as loved as you make me feel every single day".
After sharing their fist kiss as husband & wife to rapturous cheers & applause, family members then placed letters they had written to Jade & Josh into a box with a bottle of wine for the couple to enjoy on their 5th wedding anniversary, before the newlyweds added their own special words to the time capsule before taking each other's hand and joining their guests in celebration as a married couple for the first time.
Jade & Josh's perfect day was captured by the lovely and extremely talented, Kim Cartmell at Hello Kimbo Photography.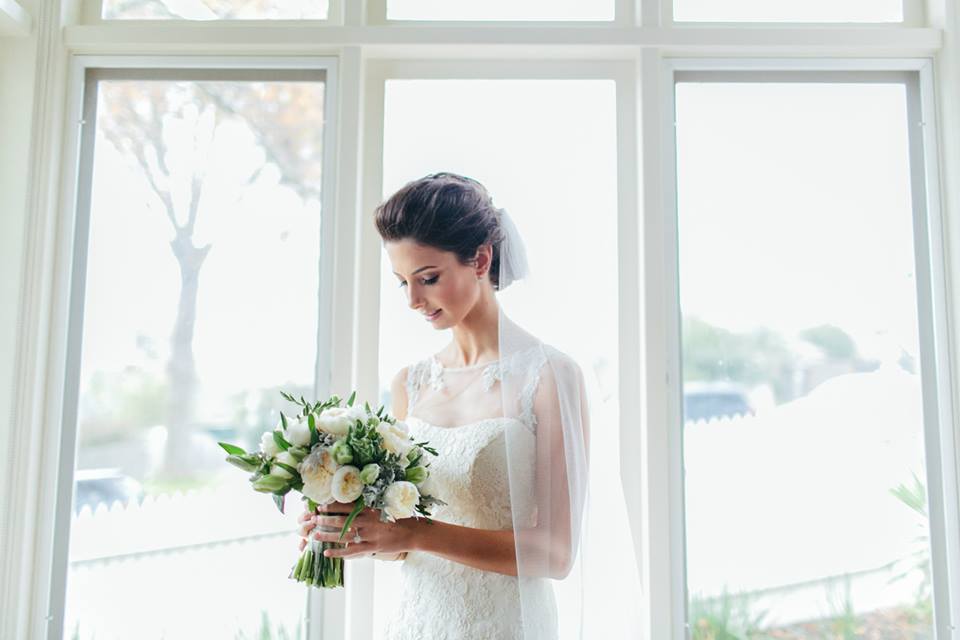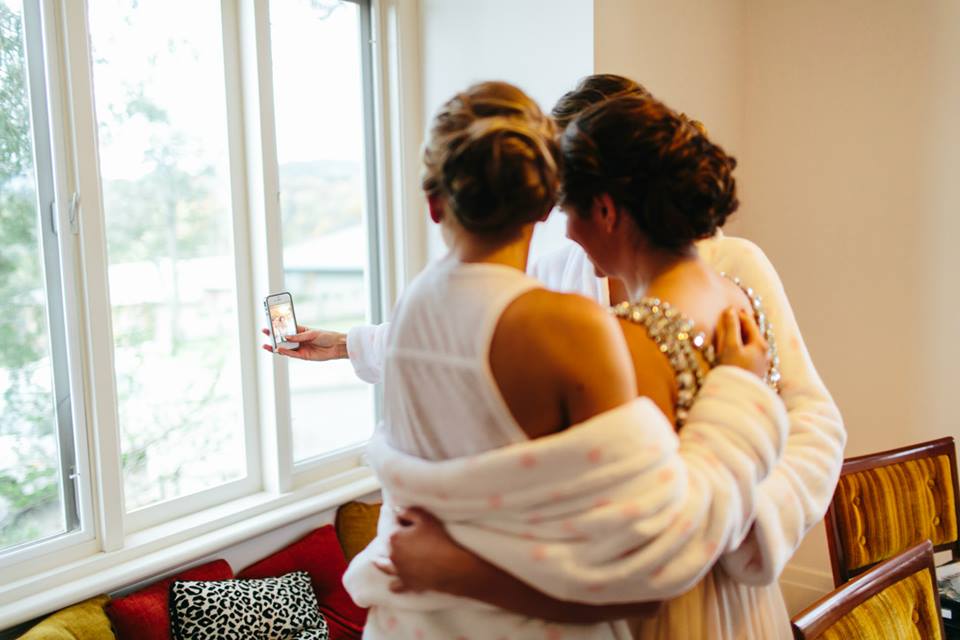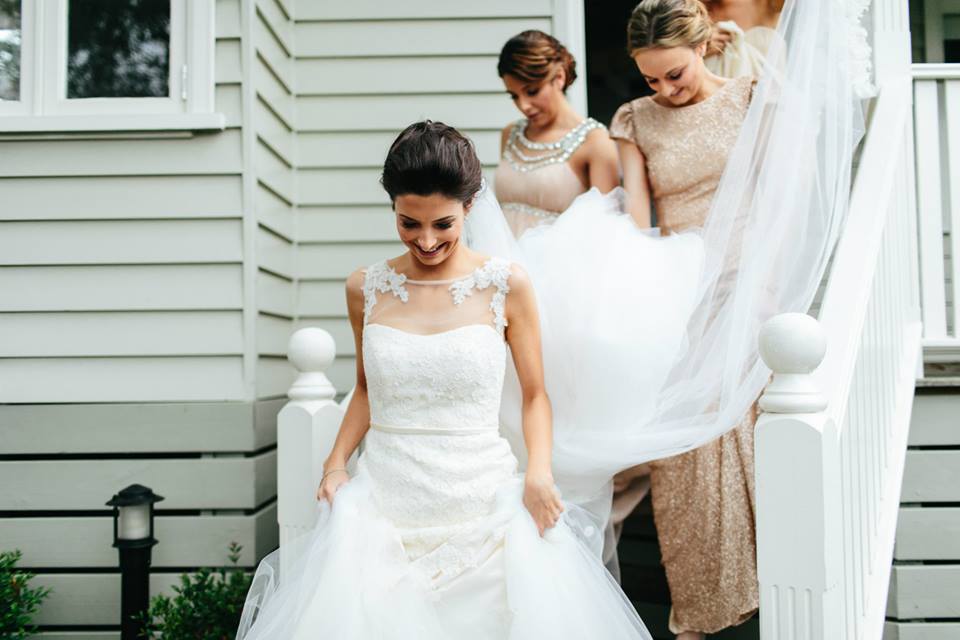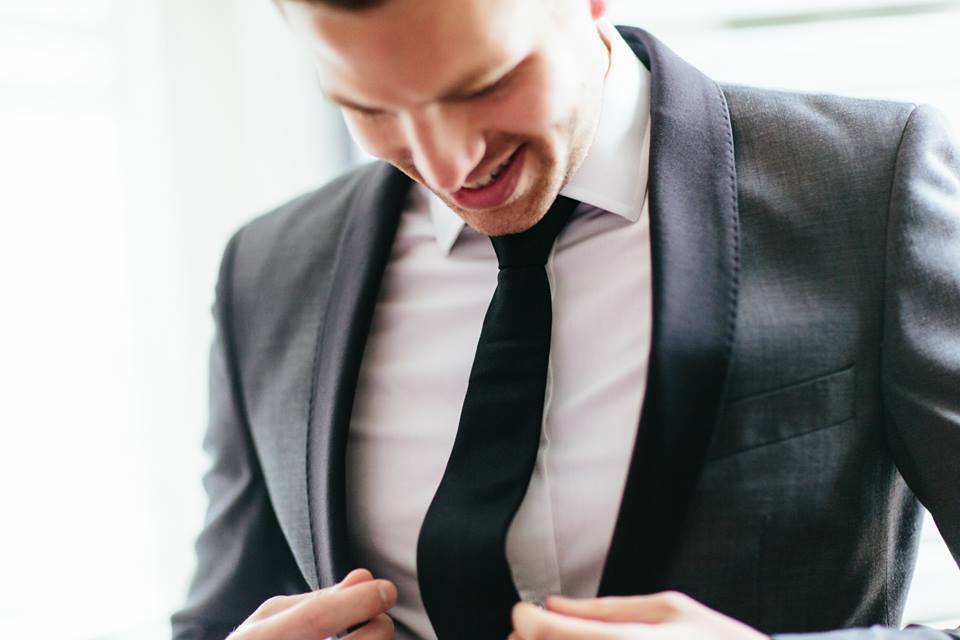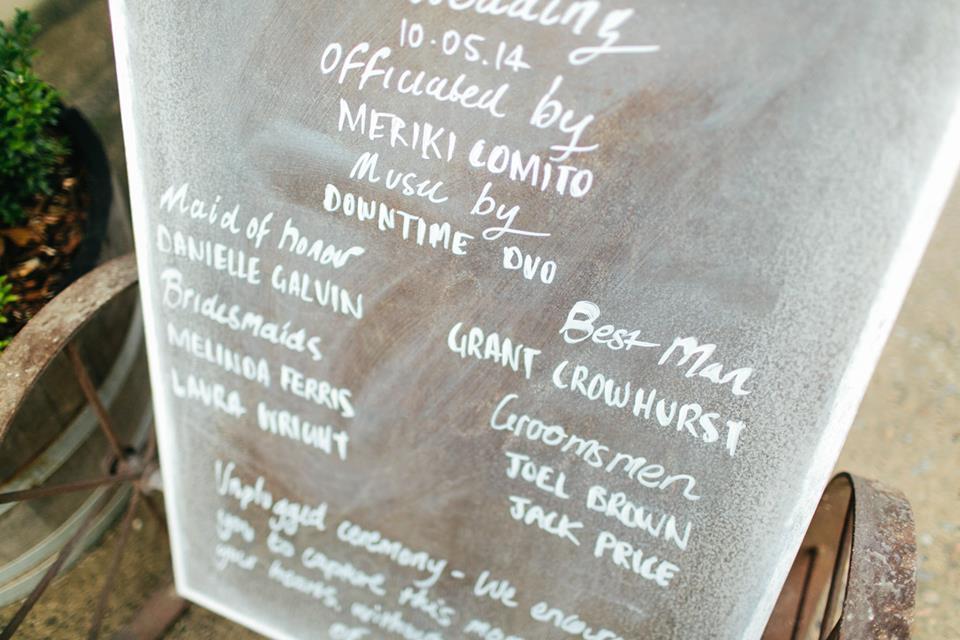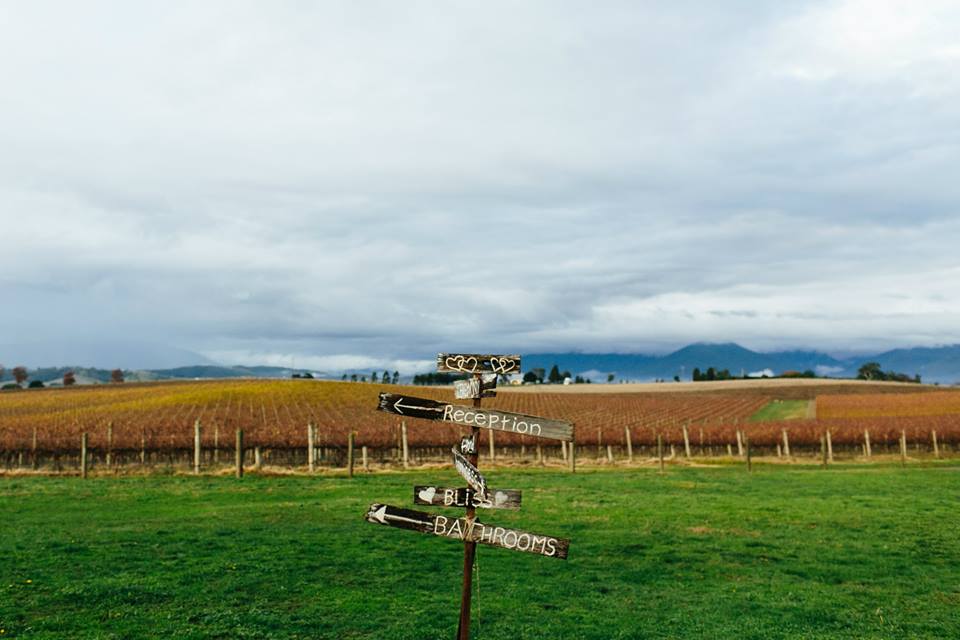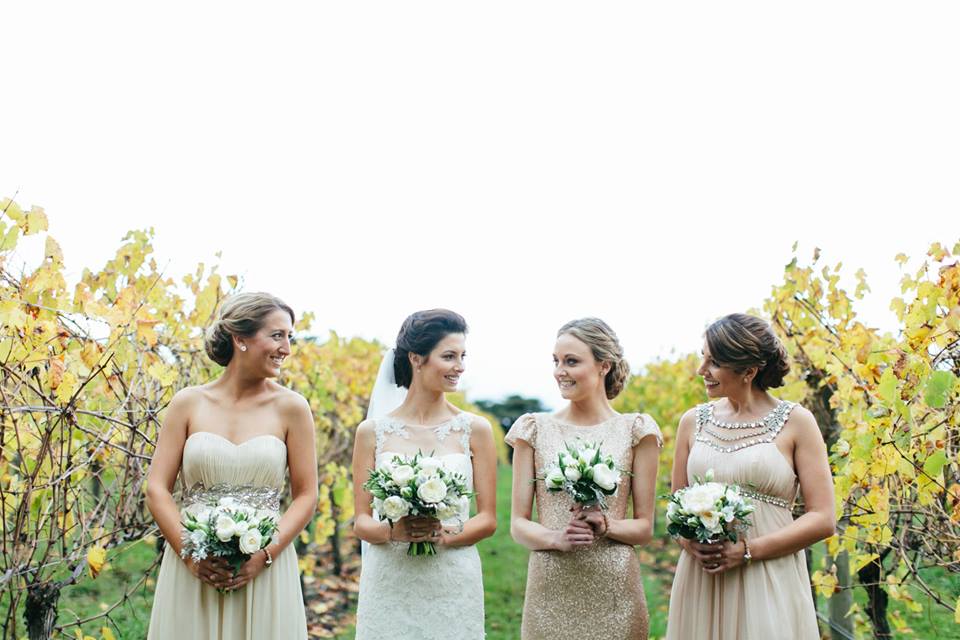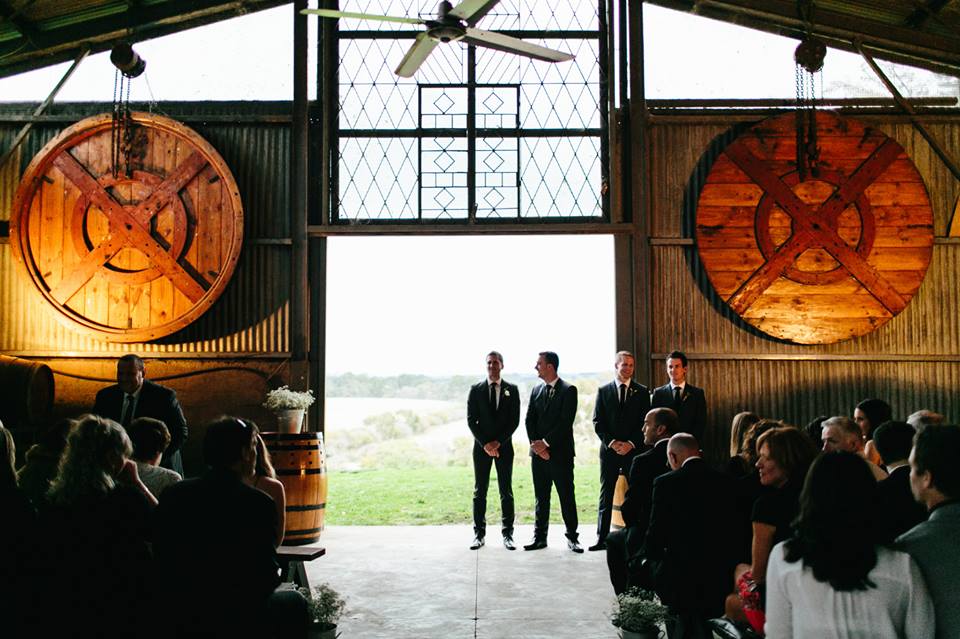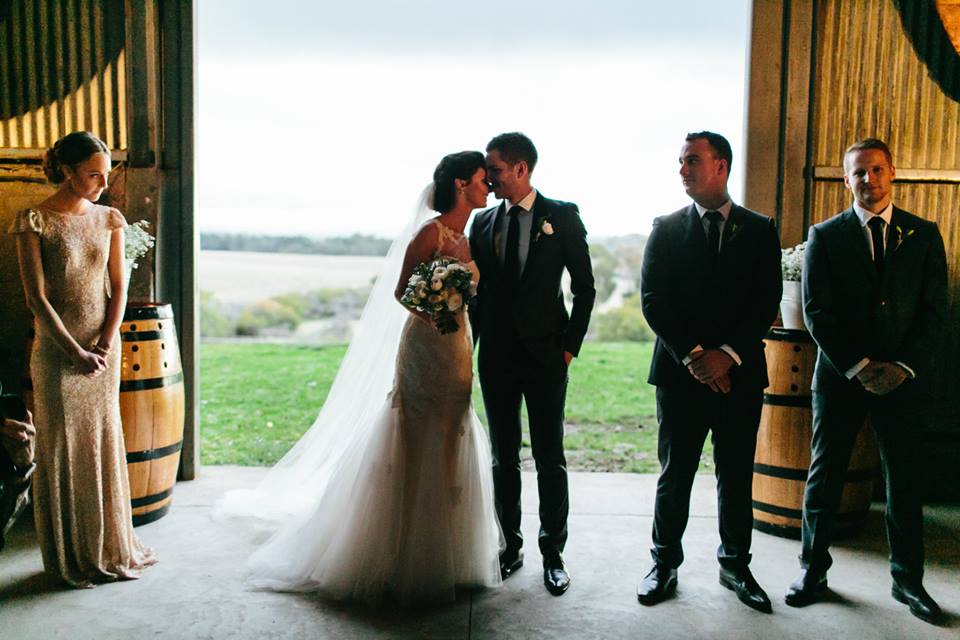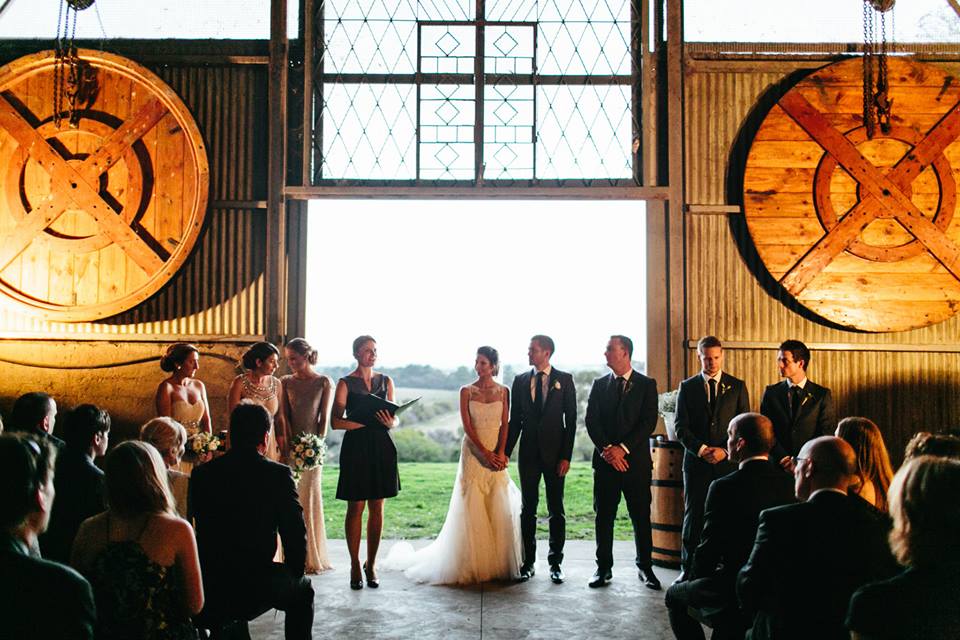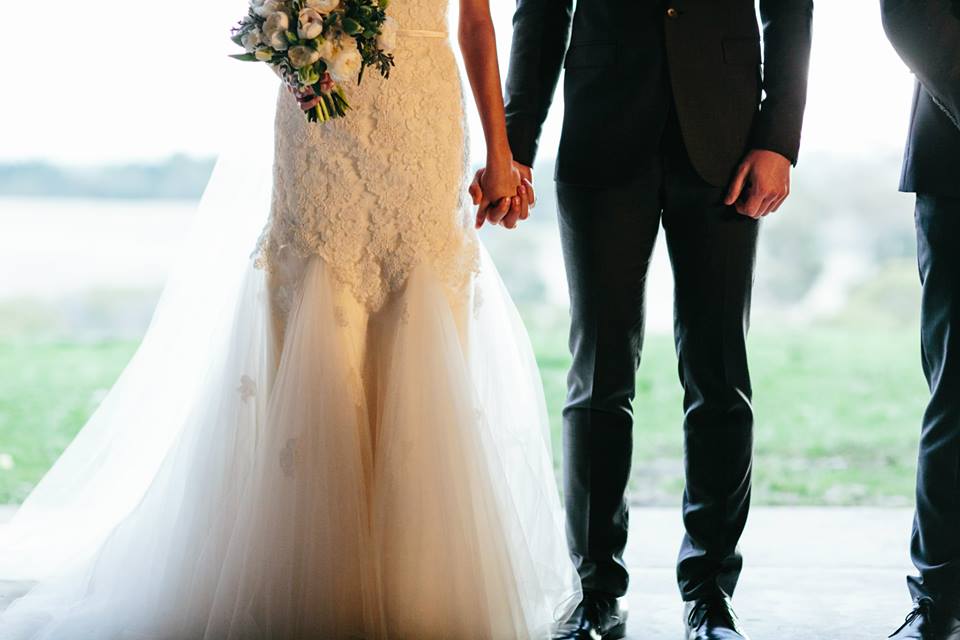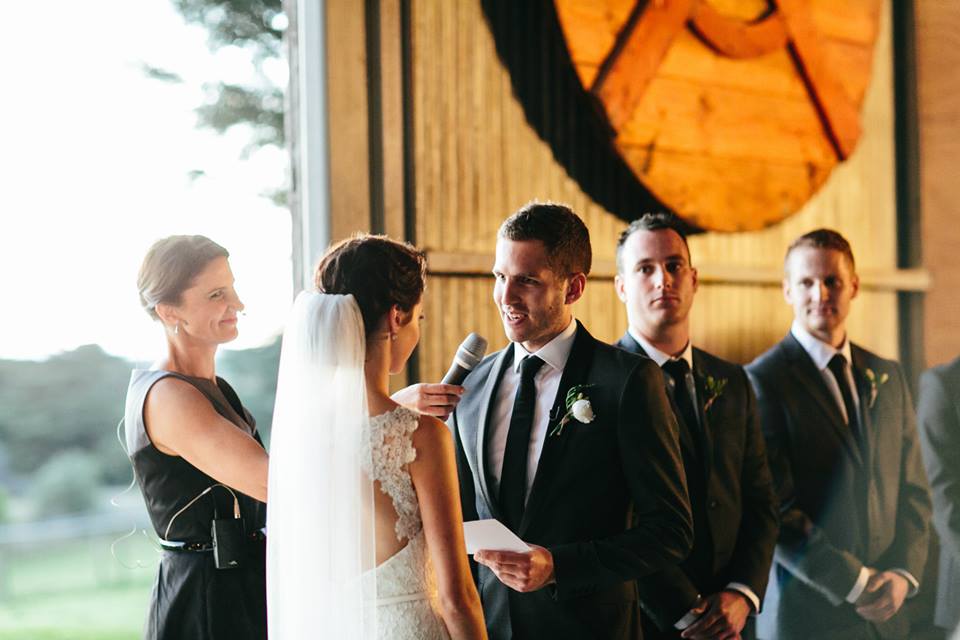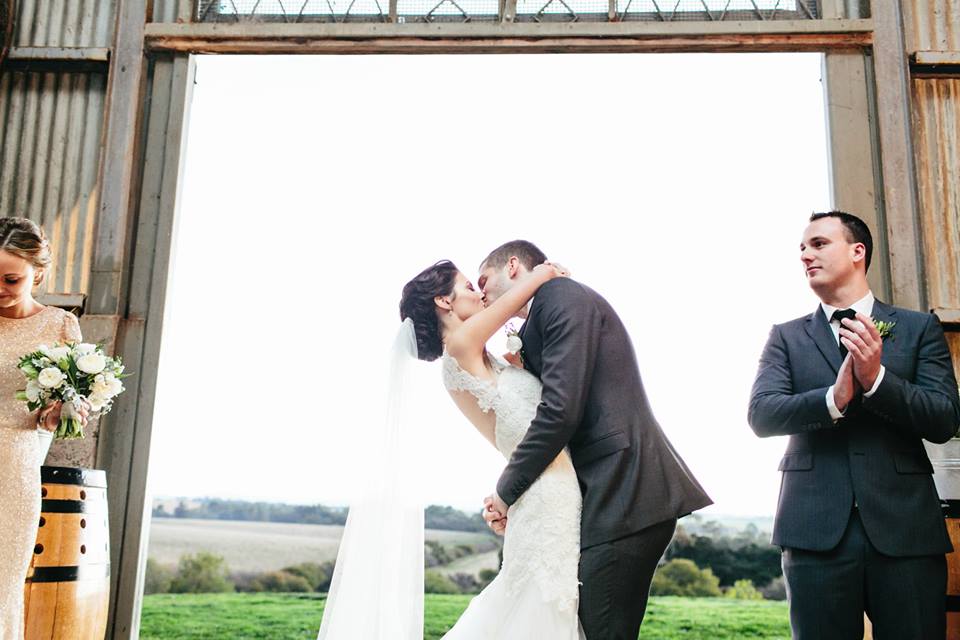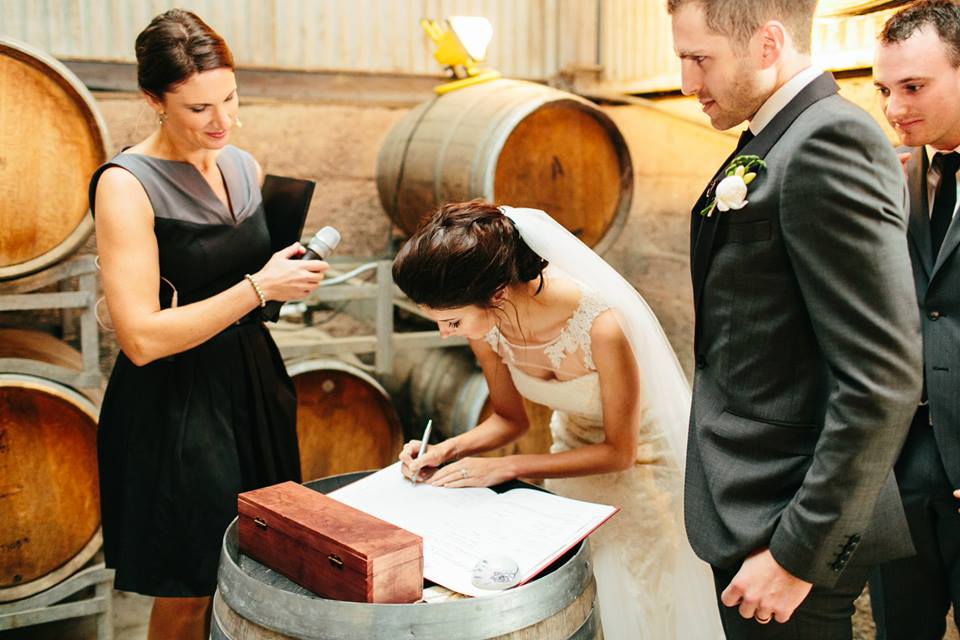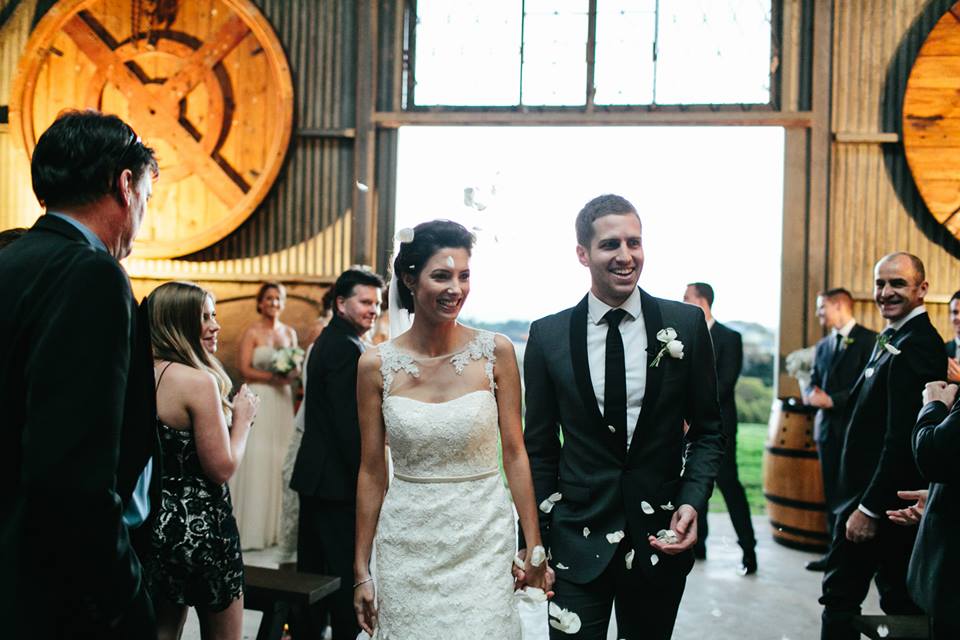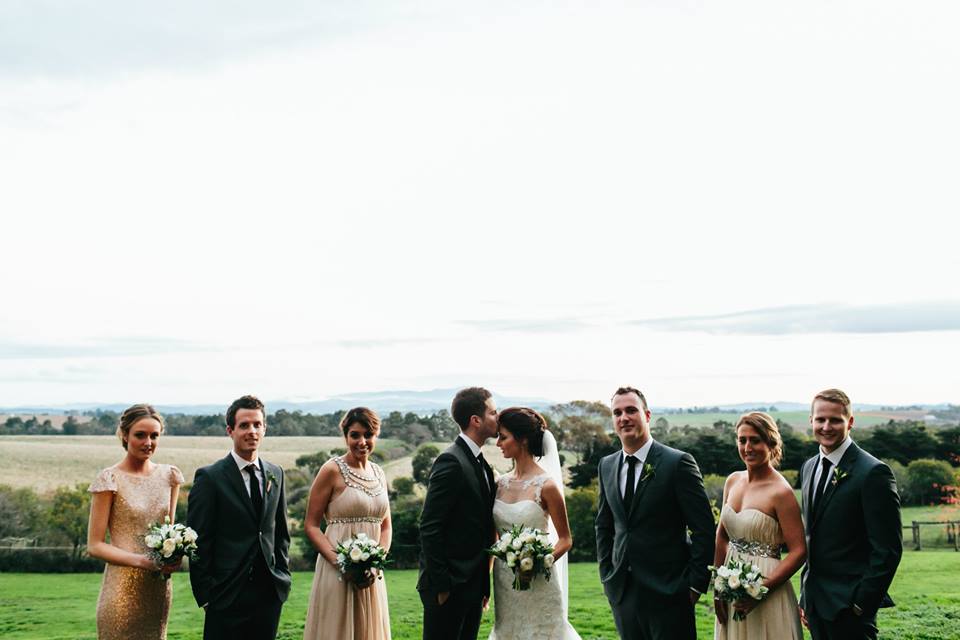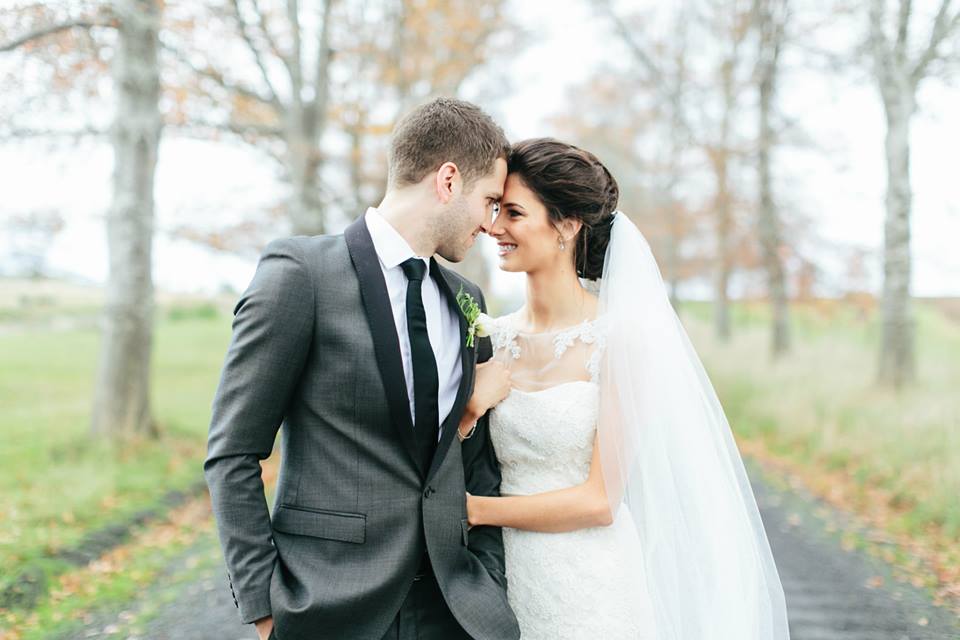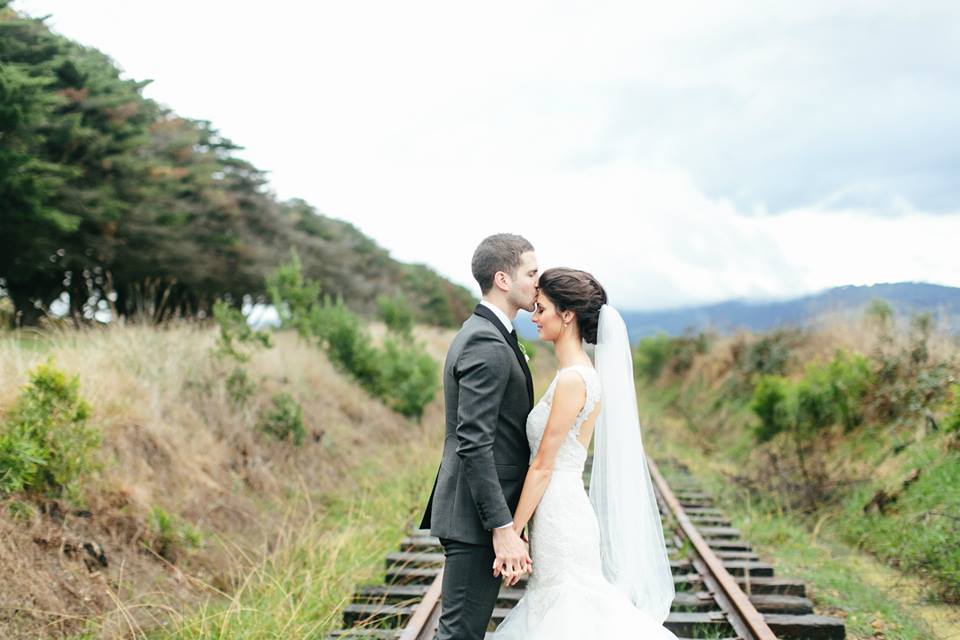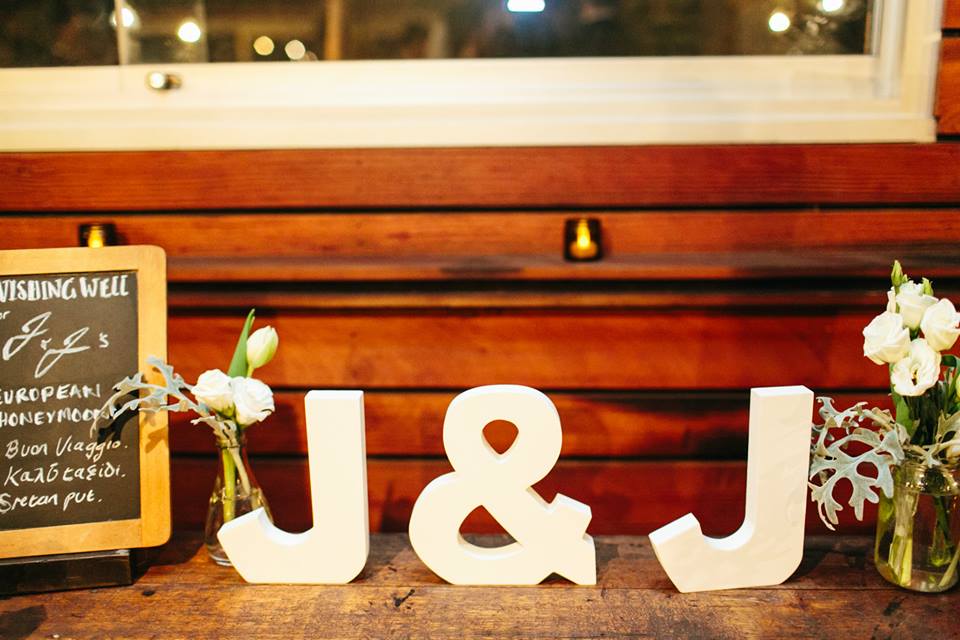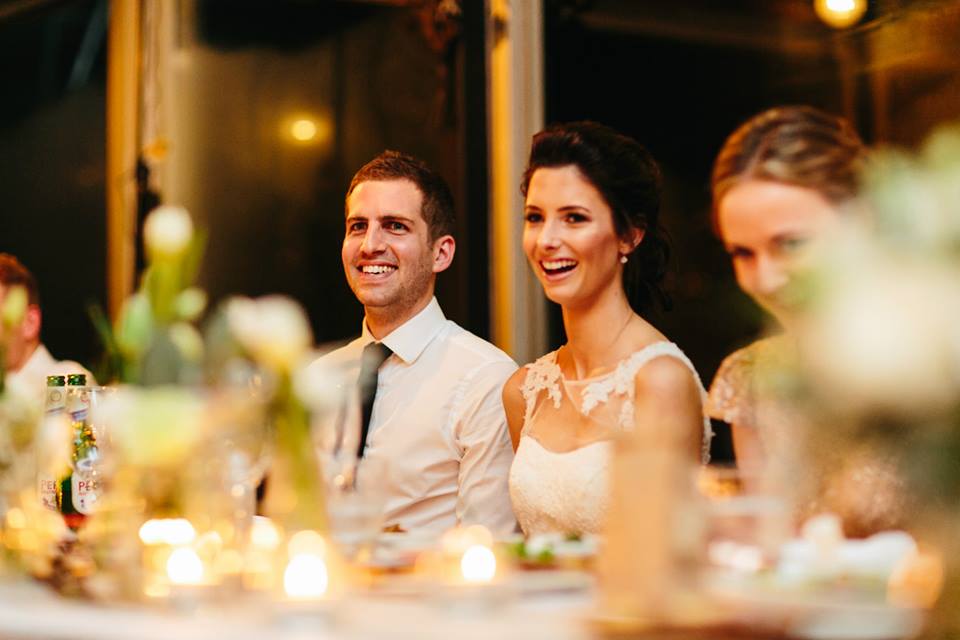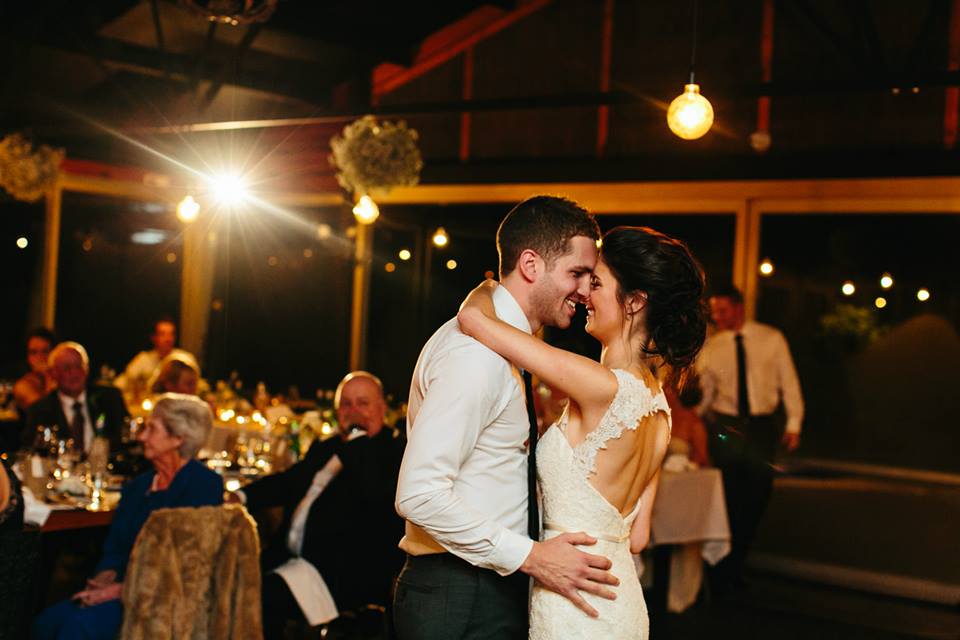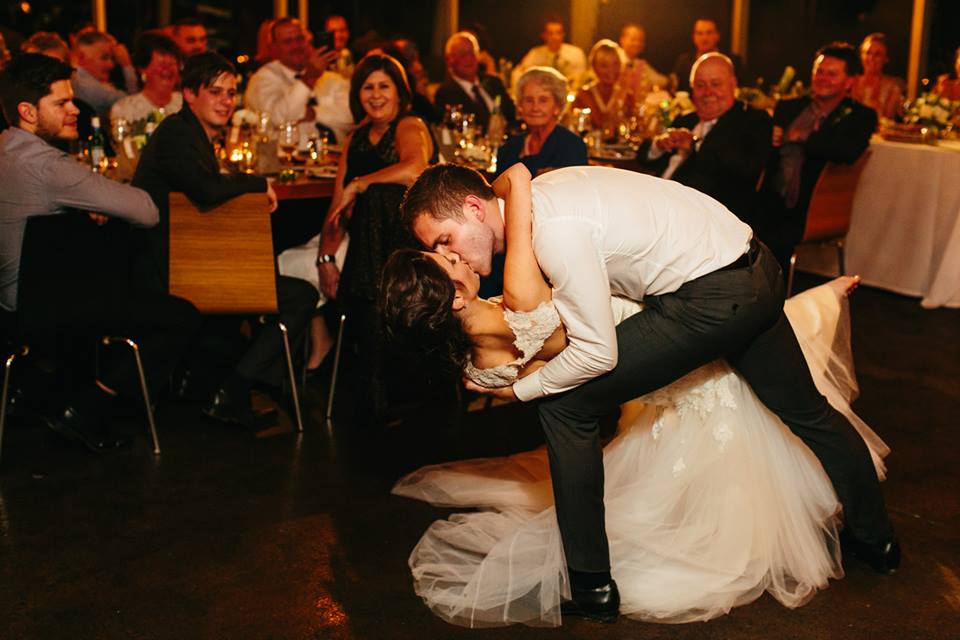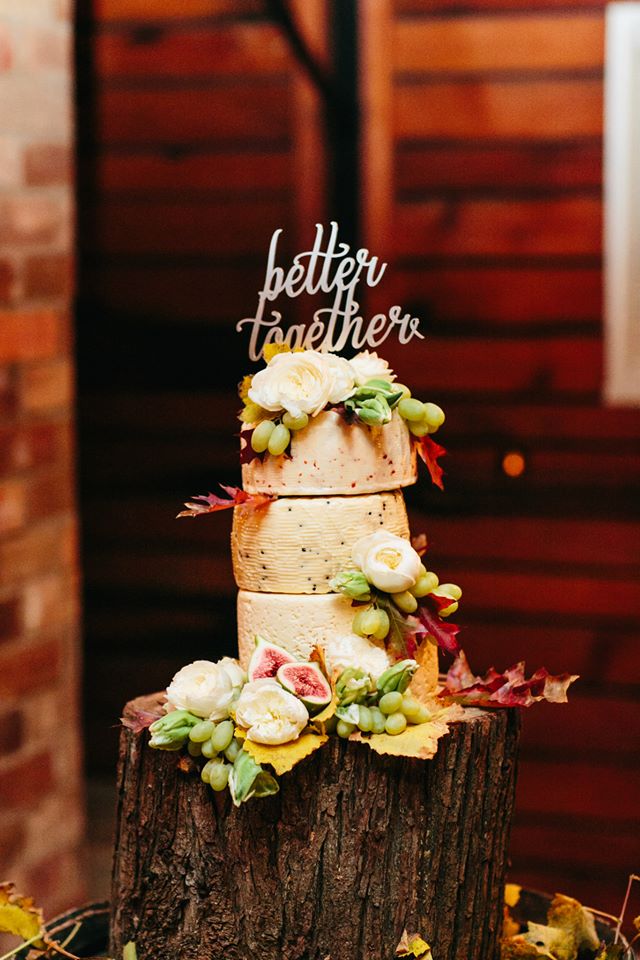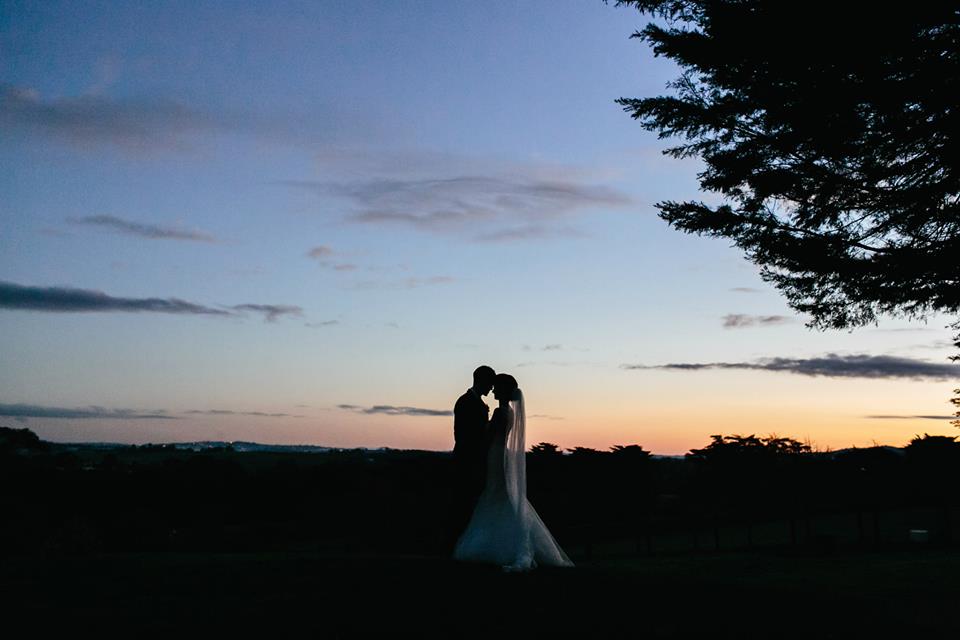 Check out the video by the talented team at Humdrum Films
Jade & Josh | 10th May 2014
Celebrant: Meriki Comito
Venue: Zonzo | Train Trak Wines
Photography: Kim Cartmell @ Hello Kimbo Photography
Videography: Humdrum Films
Ceremony Music: Downtime
Flowers: Flowers of Yarra Glen