Jacqui & Corey's Sorrento Beach Wedding
The Event
Jacqui + Corey decided on a beautiful Sorrento Beach Wedding to declare there eternal love to one another.
Initailly introduced during a night out with mutual friends, Jacqui + Corey shared some fun banter, before Corey thought he'd impress Jacqui with his awesome dance moves.
Jacqui was immediately drawn to Corey's sense of fun & amazing blue eyes, and the pair ended the evening enjoying their first unofficial date together, when they went across the road for fish & chips 😉
Deciding that he needed to see her again the very next day, to ensure that she was as gorgeous as he remembered, Corey stalked Jacqui at work and was very pleased to find that she was indeed just as beautiful in the light of day! So double dates with a couple of friends ensued and two months later, they were officially a couple.
Jacqui loved how easy going Corey was, that he was so much fun to be around and that his protective nature made her feel so incredibly special, and Corey was completely enchanted by Jacqui's bubbly personality and killer smile.
The Ceremony Details
Jacqui was escorted down the aisle by her father, to Norah Jones's "Come away with me" nine years later.
On the sun drenched Sorrento beach overlooking the vivid blue Port Phillip Bay, Corey was completely lost for words as Jacqui's father lifted his daughter's veil revealing the spectacular smile that Corey had come to know and love so well, before Jacqui held his hand and joyfully prepared to marry her best friend.
A sand ceremony that included sand from the very spot where Corey & Jacqui stood on the day,
served as a reminder of the beautiful location within which they became husband & wife, and
was completed with the blending of Blue & Yellow sand, added by Corey & Jacqui's mums, to
symbolise the glorious sun and ocean.
The Vows
Jacqui promised that she would always hold Corey's hand and told him "I love you, even more than
chocolate", before Corey declared "You make my heart smile, and are my closest friend".
The Photography
These gorgeous images by Robyn Swallow Photography say it all xx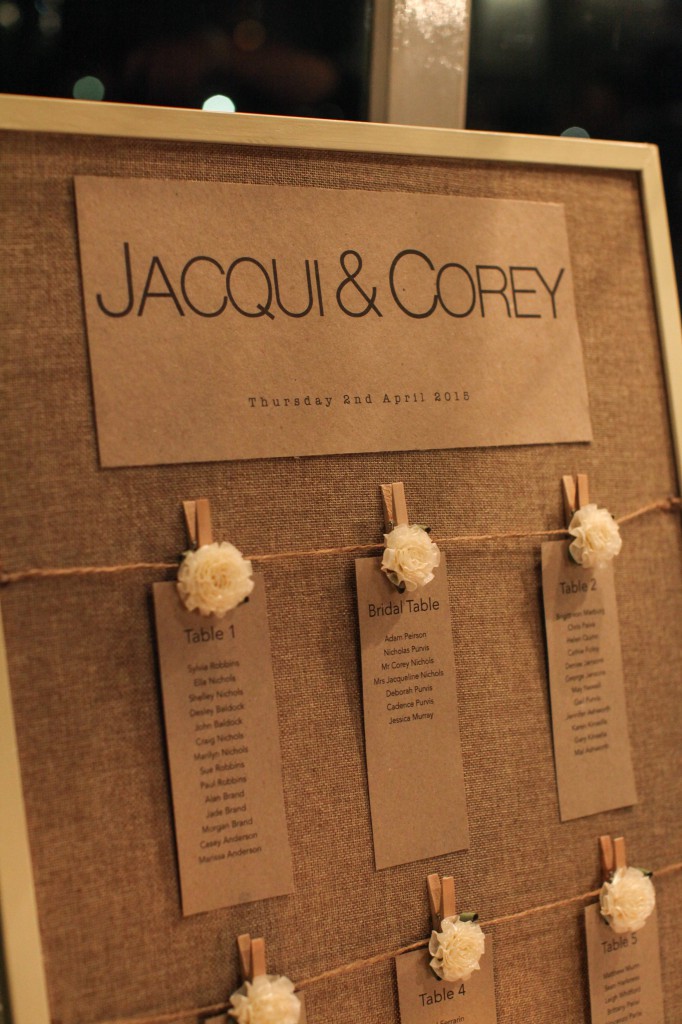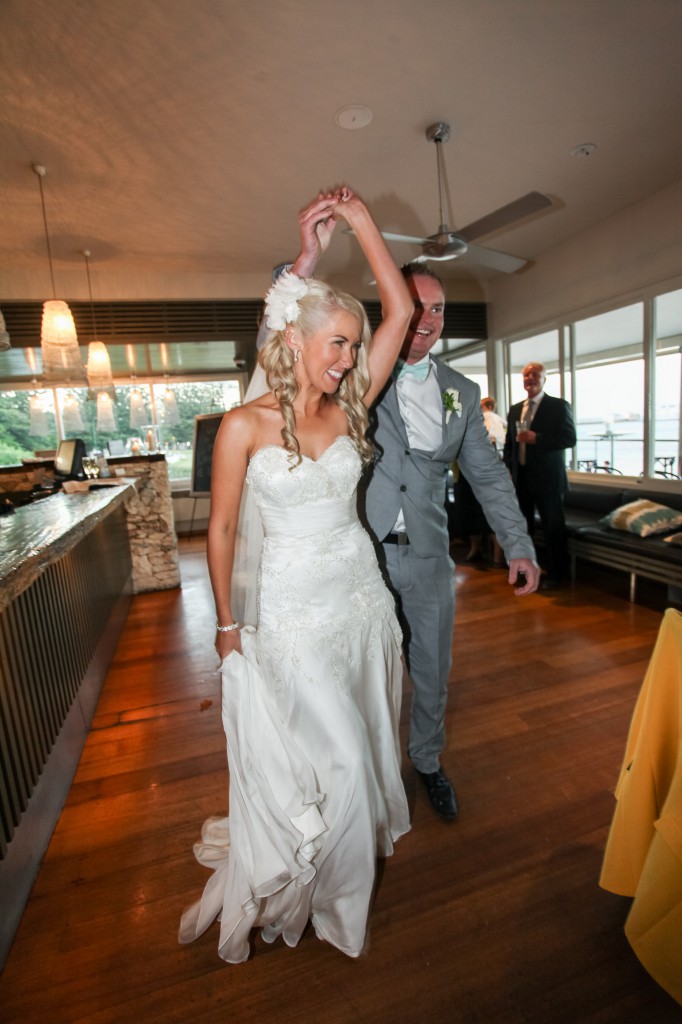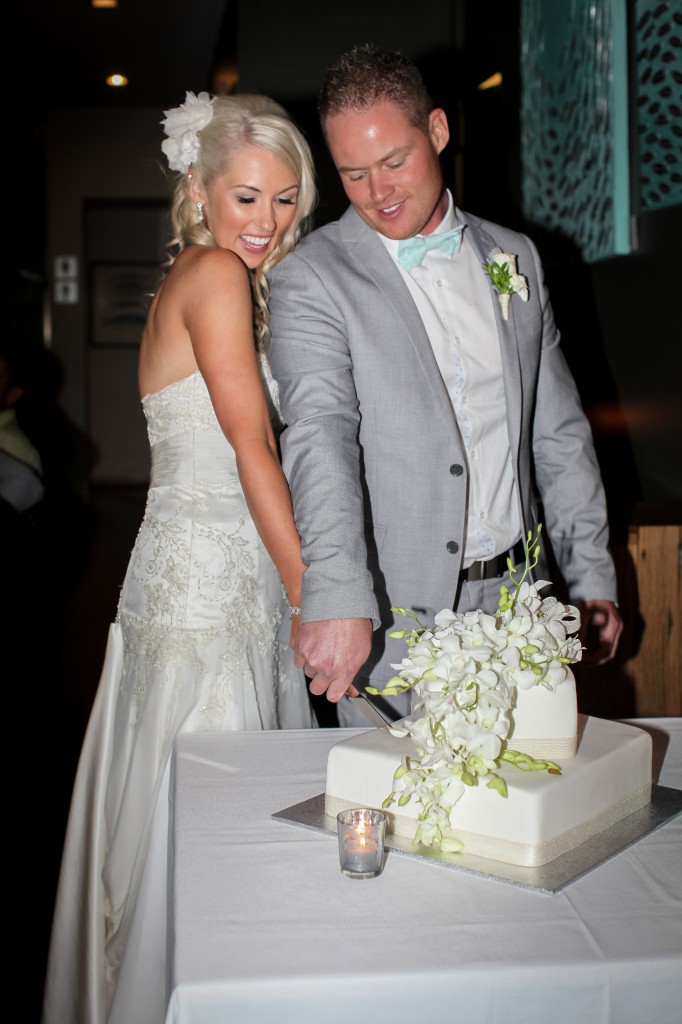 Jacqui & Corey | 02.04.2015
Celebrant: Meriki Comito
Ceremony & Reception Location: The Baths
Photography: Robyn Swallow Photography
Bridal Gown: Raffaele Ciuca Armadale
Men's Suits: Yd
Bridesmaid Dresses: Review
Flowergirl dress made by the talented Maid of Honour!
Ceremony Styling: Circle of Love Weddings
Florals: Hello Blossums
Cake: Nikos Oakleigh Quality Cakes
The top 10 questions I get asked as a marriage celebrant →