Julia & Craig's Pioneer Womens Memorial Wedding
Elegant, composed & simply beautiful, Julia waited at the top of the hill as I came to greet her before the start of her Pioneer Women's Memorial wedding. "Don't say anything nice to me or I'll start crying again!" she warned me, but as she made her way down the aisle to Regina Spektor's "Real Love", it was Craig's turn to shed a small silent tear as he saw his bride for the first time.
In the sun drenched courtyard of the Pioneer Womens Memorial gardens, Craig promised his "Boo" to share in her dreams and build a home filled with learning, laughter & light, after which Julia declared that she "will look with joy down the path of our tomorrows, knowing we will walk it together side by side, hand in hand and heart to heart."
A stylish drink station in a shady corner of the garden provided ample refreshment for guests as they celebrated with the happy newlyweds after the ceremony.
A big thank you to the fabulous Shaun Guest Photography for allowing me to share his images!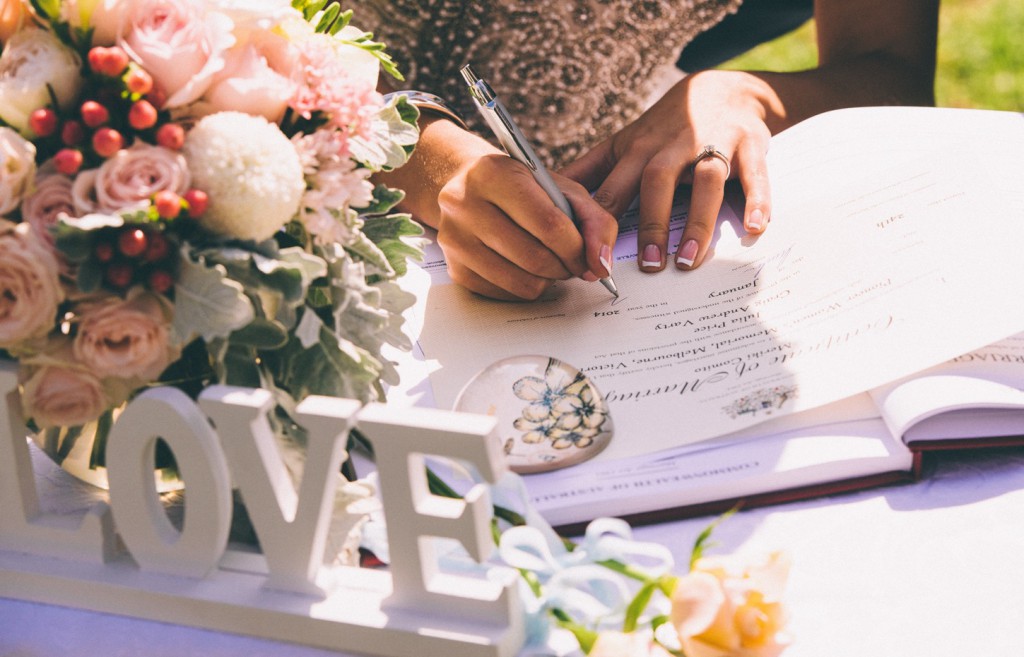 Julia & Craig | 24th January 2014
Celebrant: Meriki Comito
Venue: Pioneer Women's Memorial Garden
Photography: Shaun Guest Photography
Bridal Gown: Collette Dinnigan
Flowers: Zoe Webb