Recommended Wedding Vendors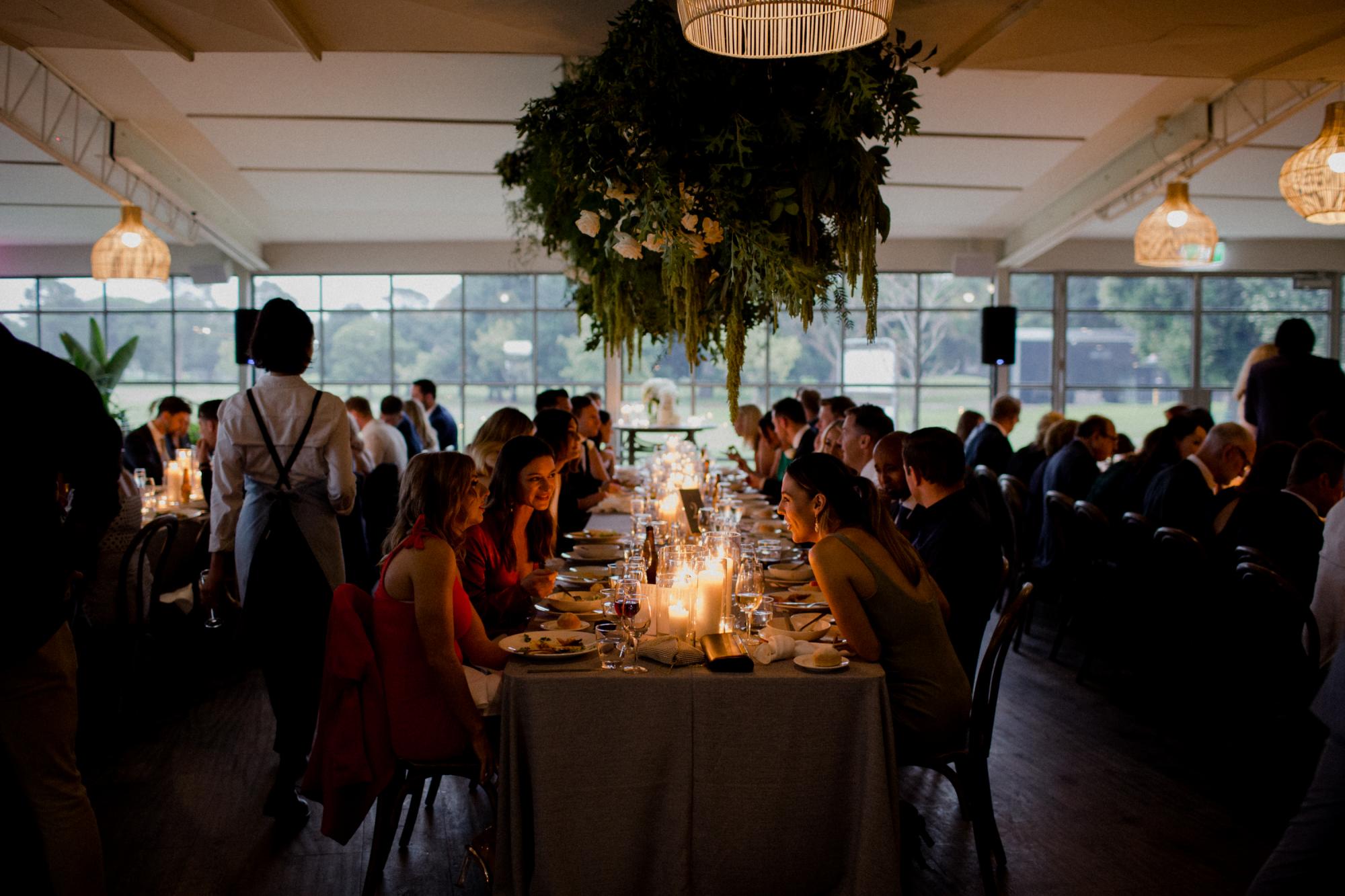 Recommended wedding vendors are the best way to go when planning your big day!
So if you're looking for a team of insanely talented, passionate and highly professional wedding suppliers to help create your perfect day, I have made it really easy for you by creating the following list of all my favourite suppliers, who I have worked with personally and would highly recommend!
Please note that I have listed them in alphabetical order, because I love them all and wouldn't know who to put first!
By Melbourne Celebrant Meriki Comito 
Favourite Wedding Venues in Melbourne →
Best Outdoor Wedding Locations in Melbourne →
Wedding Planners + Stylists