Hoa & David's Melbourne Museum Wedding
The Event
Hoa & David decided on a Melbourne Museum wedding to celebrate their love and they did it spectacular style!
After all the traditional Chinese customs were celebrated in the morning, Hoa made her way down the aisle of the Melbourne Museum North Terrace to Pachelbel's Canon in a stunning Karen Willis Holmes gown, ensuring the groom's attendants were kept very busy handing out the tissues!!
With Hoa finally by David's side, we all took a moment, or 10, to allow for the groom to compose himself and for his family to stop laughing at how emotional he had become! 
The laughter started again as I shared the story of Hoa & David's earlier days together, before the lovebirds recited their personally written vows.
Through emotion charged tears, Hoa declared that David enriched her life and that "I am who I am today because of you", while David announced "I feel like everything in my life has led me to you".
And to top it all off, David literally swept Hoa off her feet to carry her back down the aisle – "she's finally mine" he called – SO sweet!!!
The Photography
A huge thanks to Alvin + his team from Doux Wedding Corp for allowing me to publish their gorgeous images!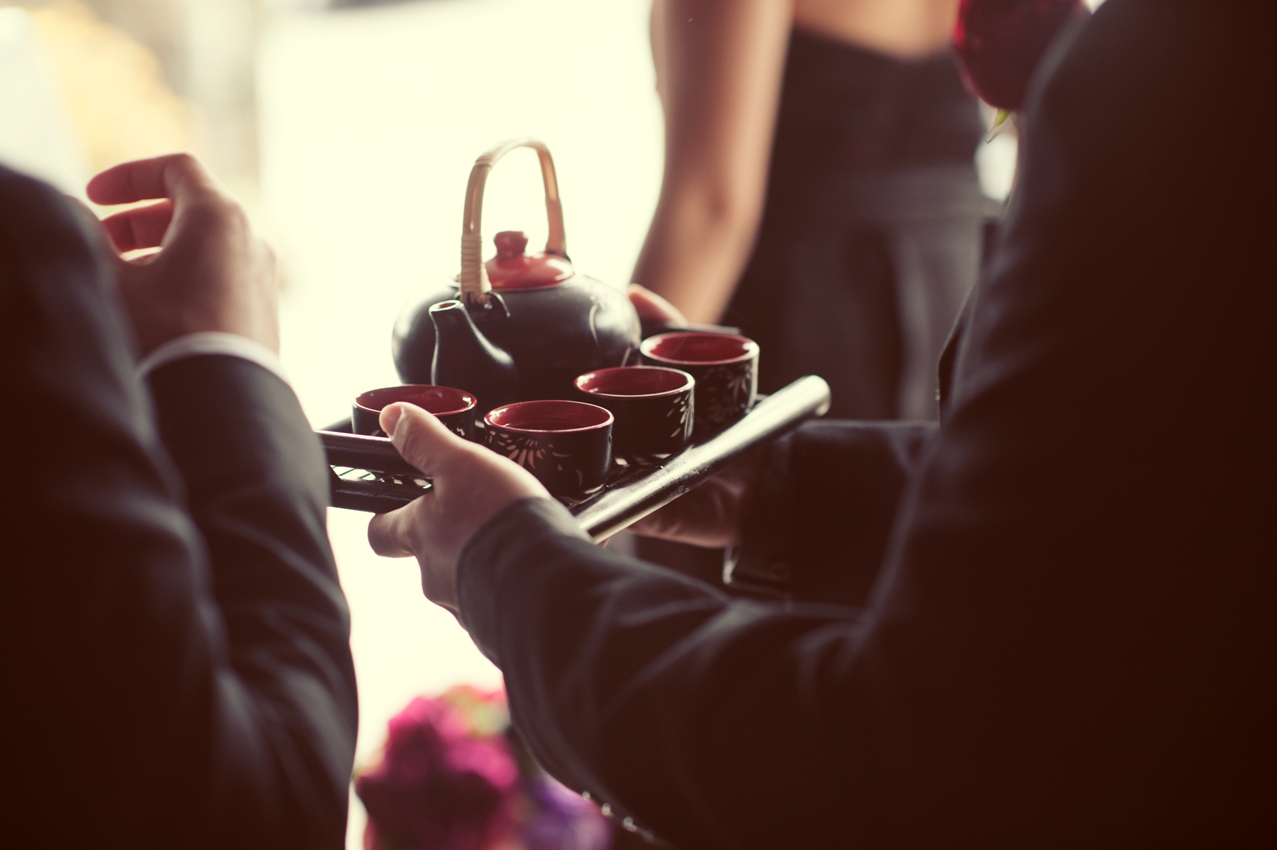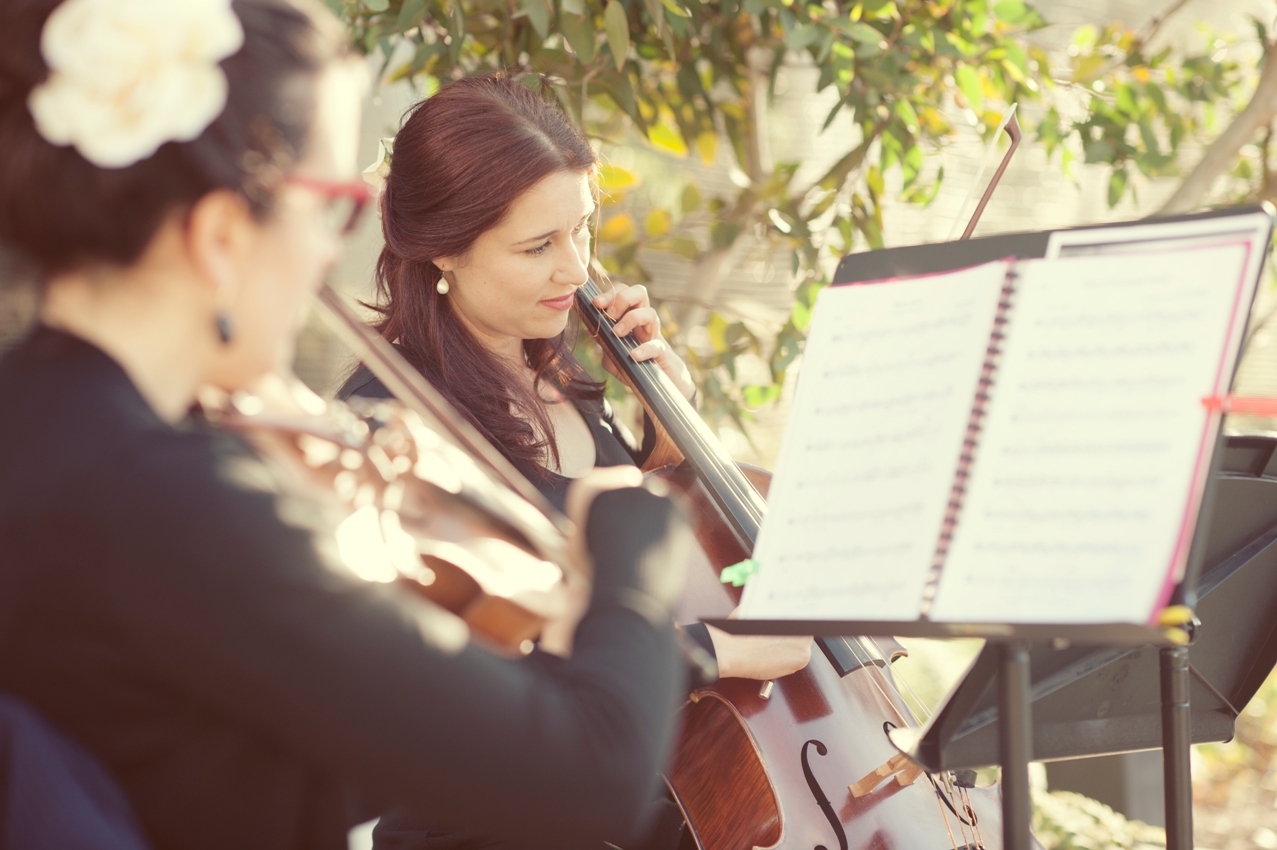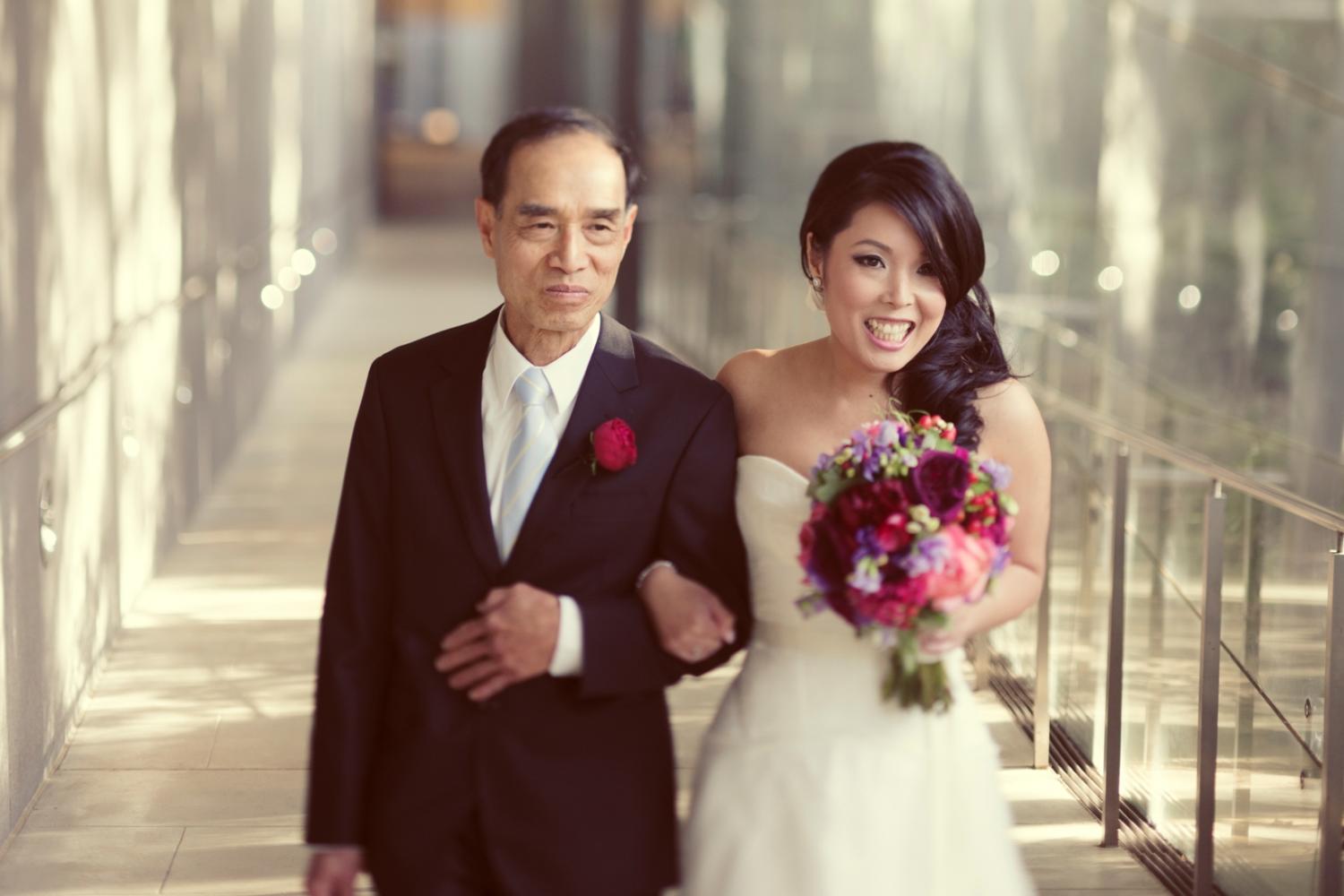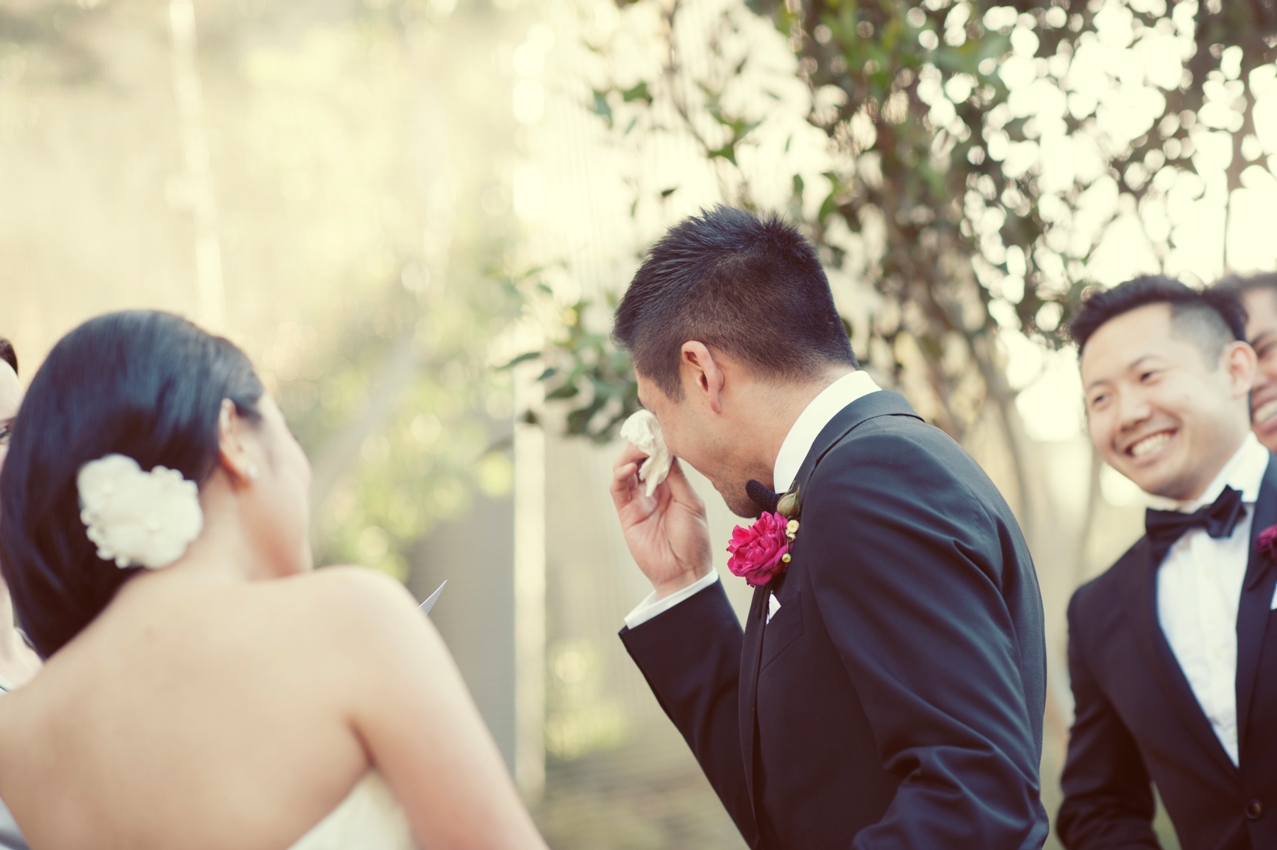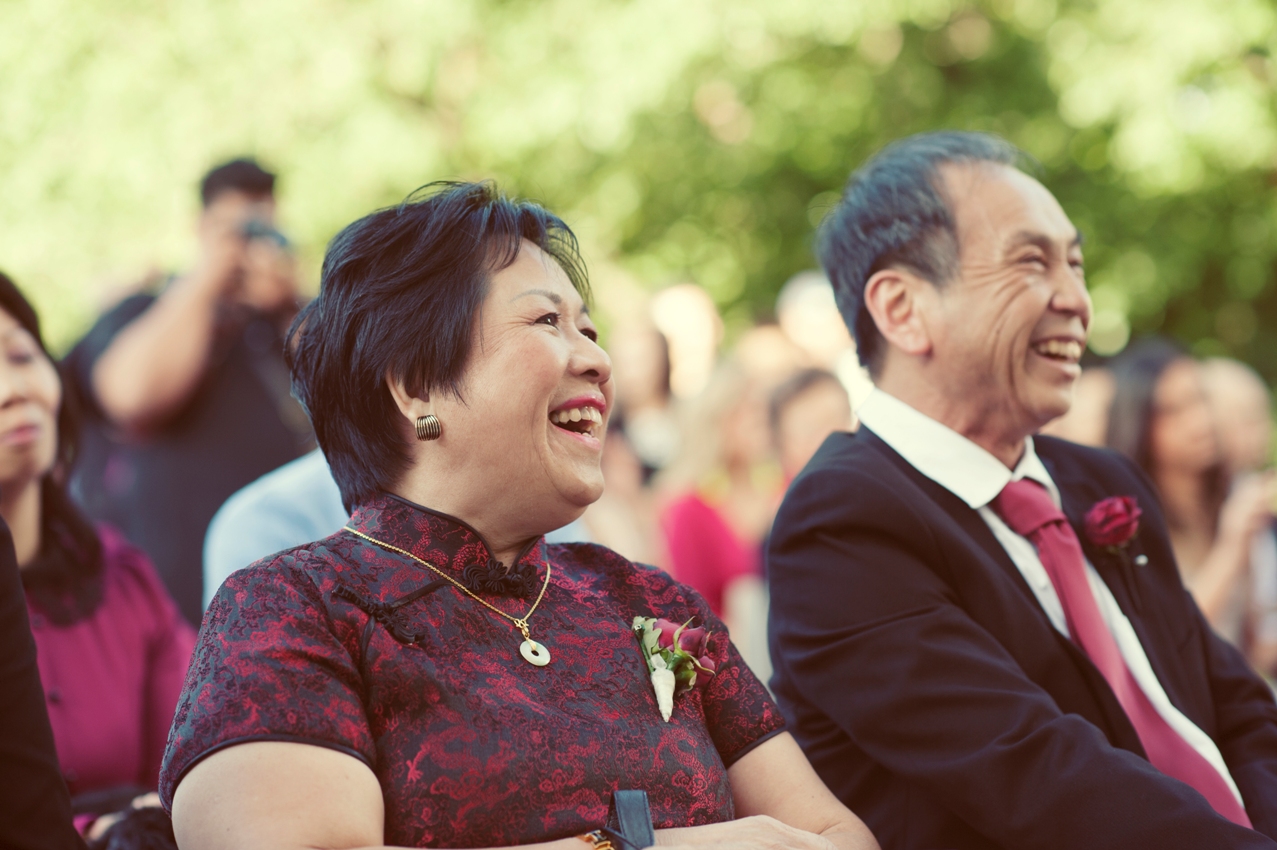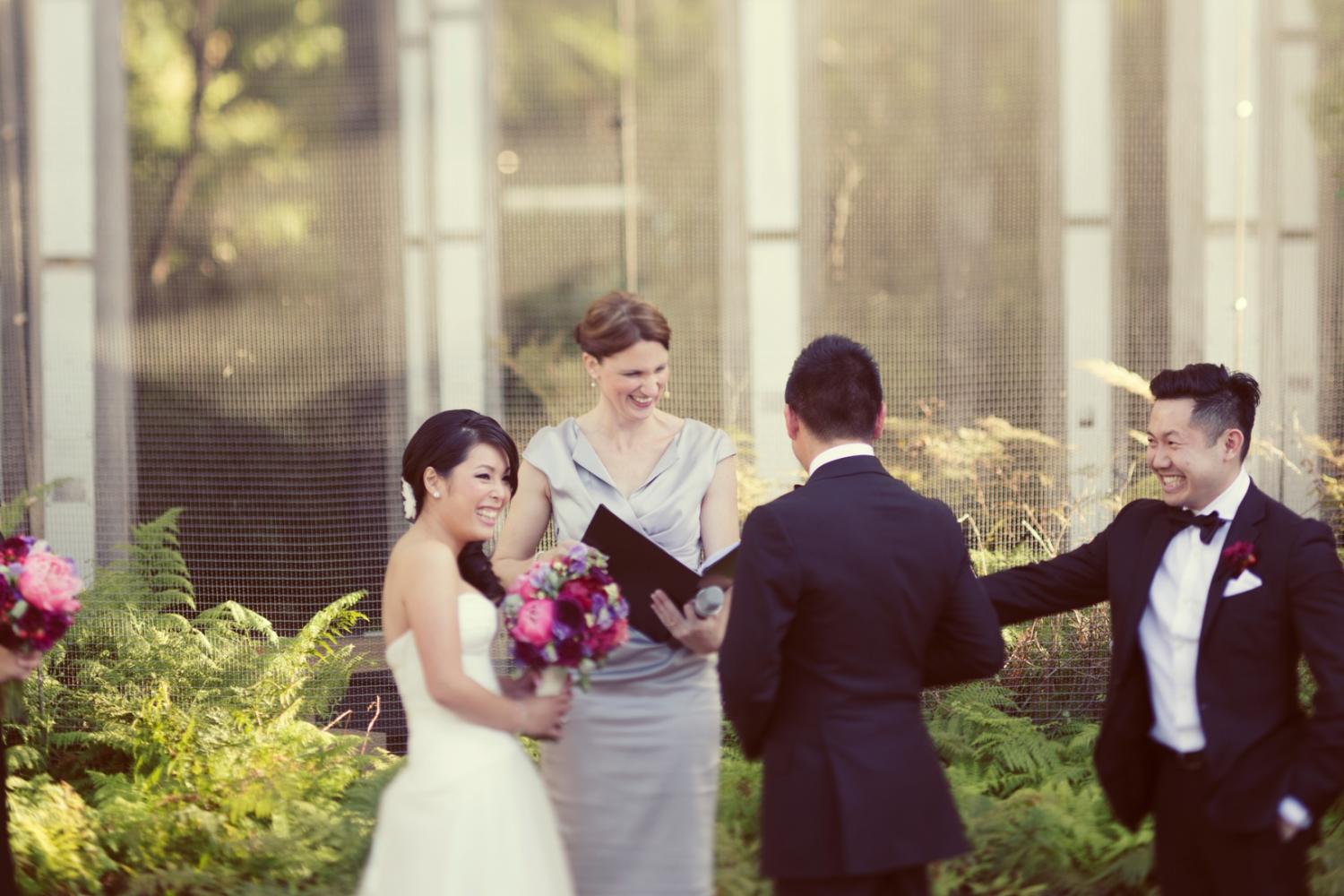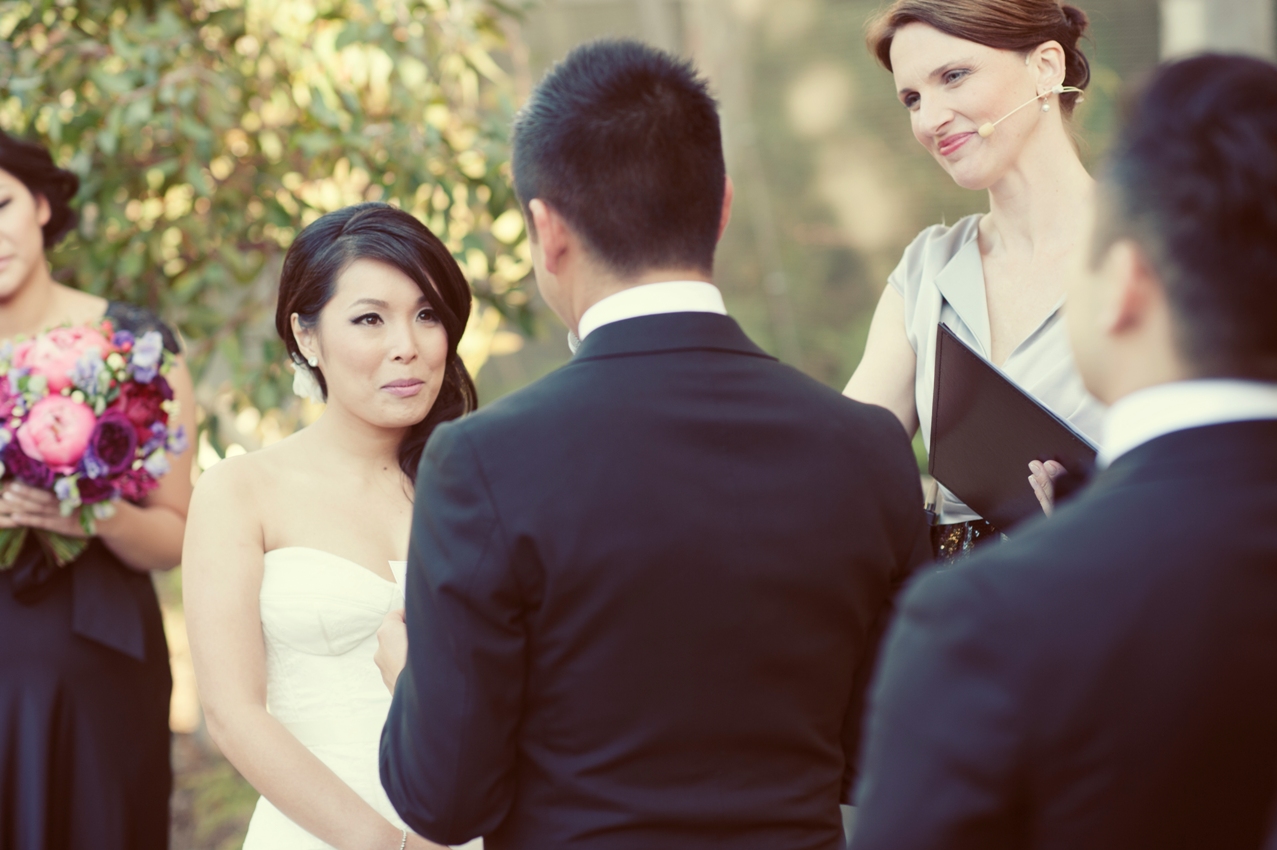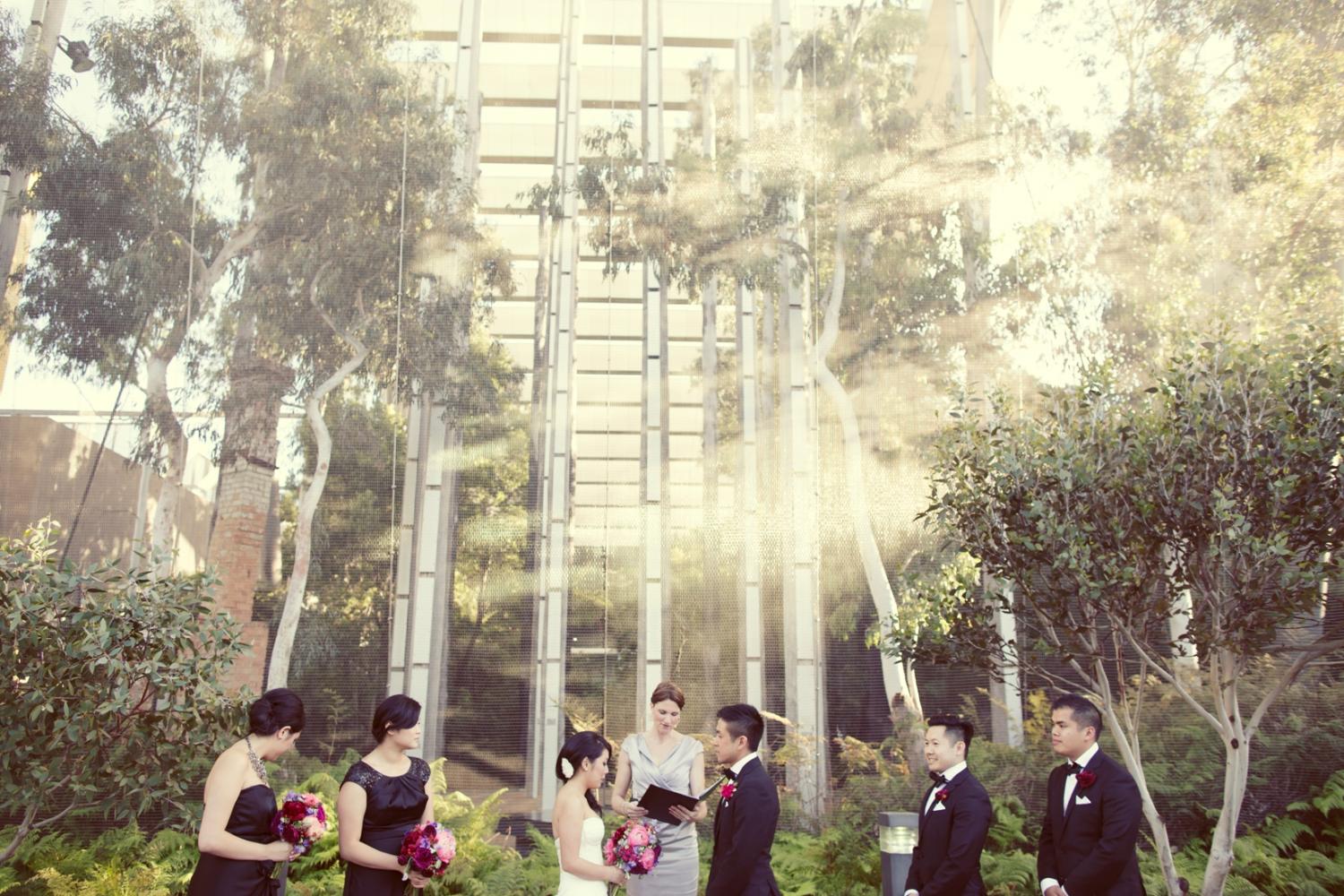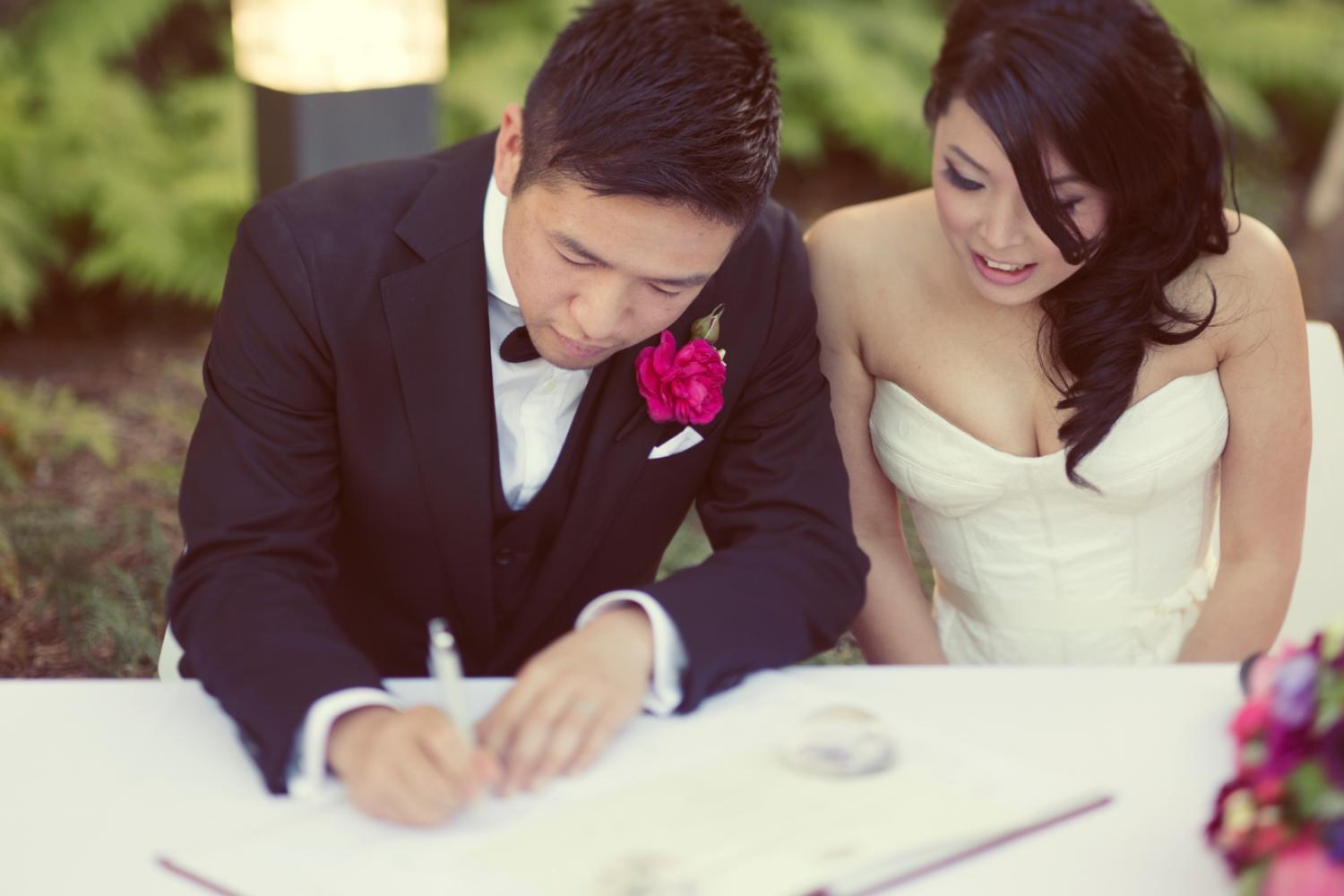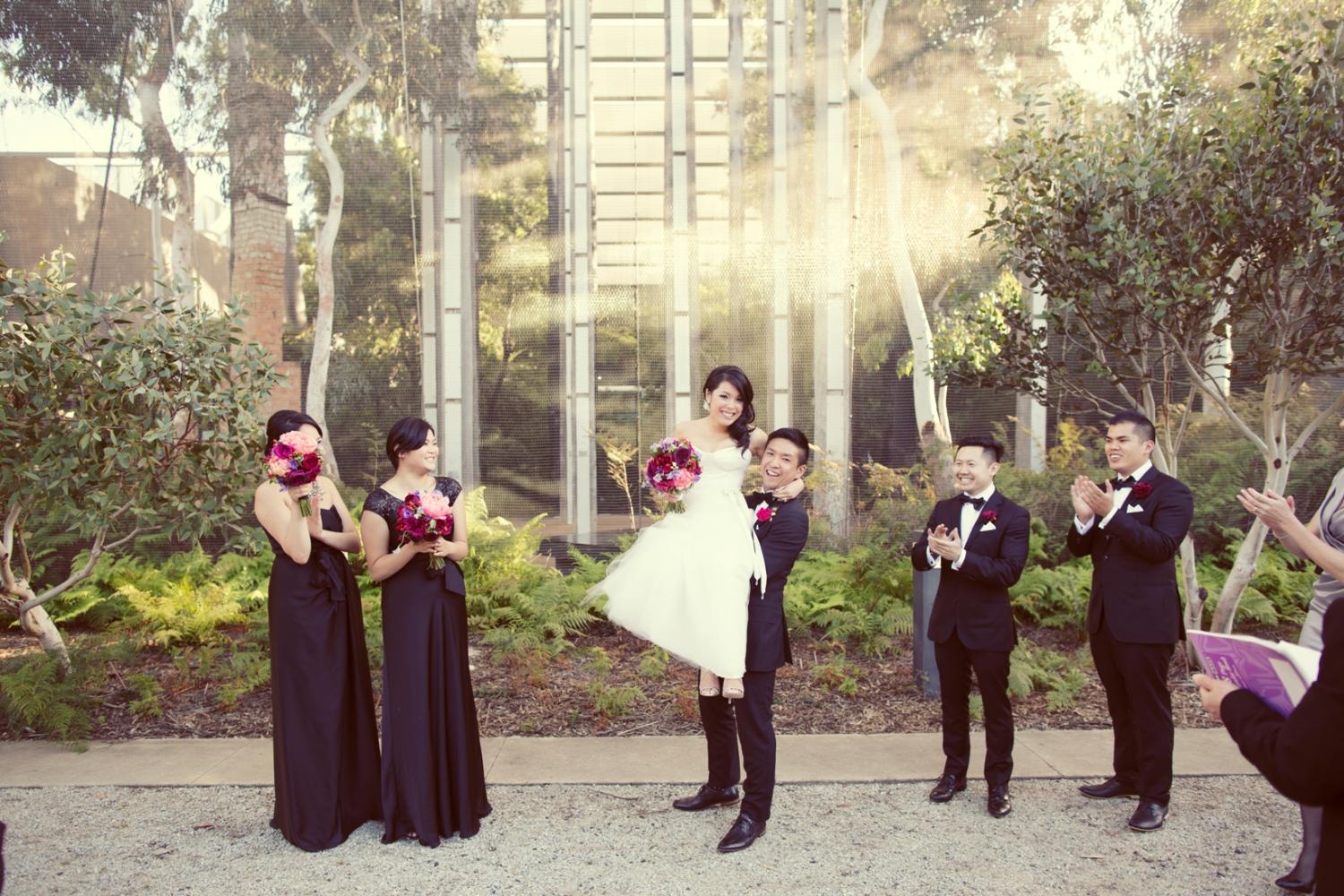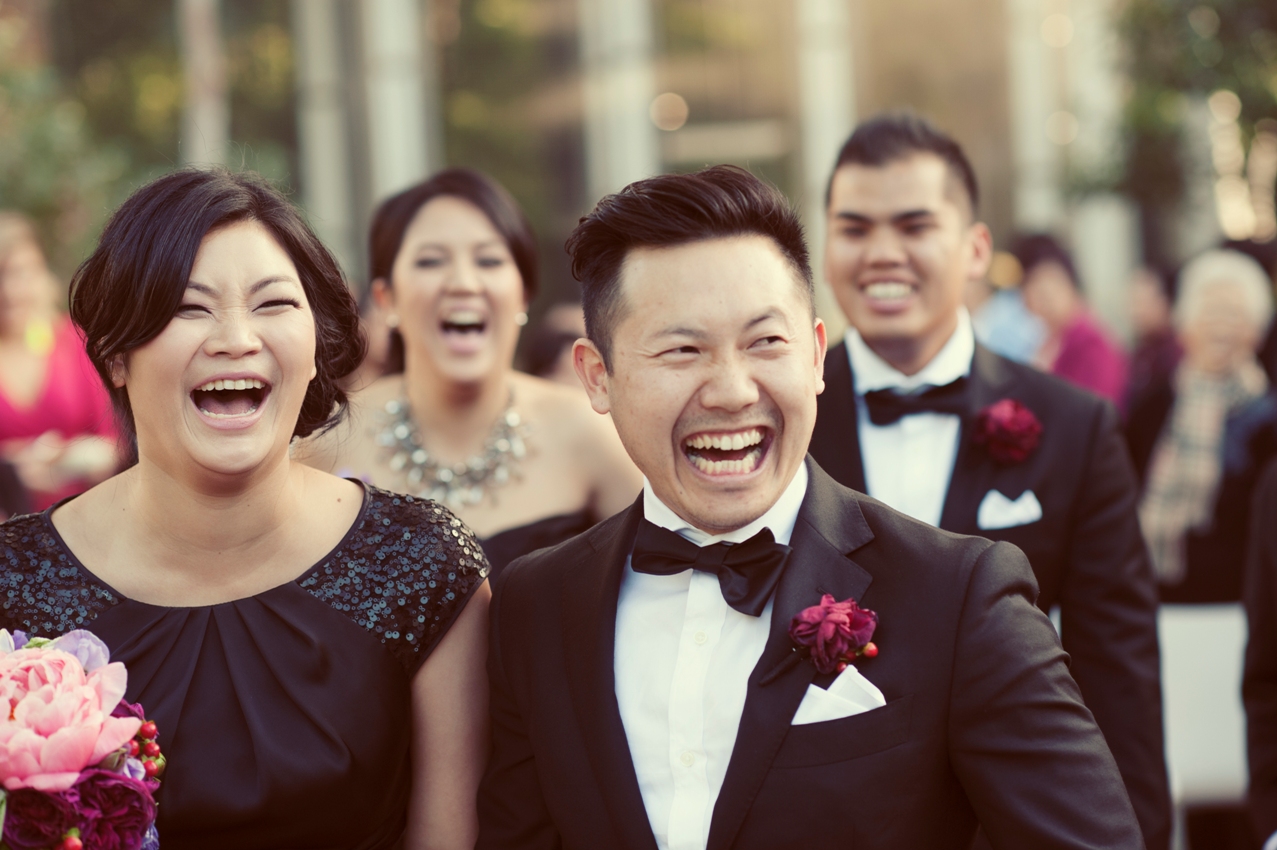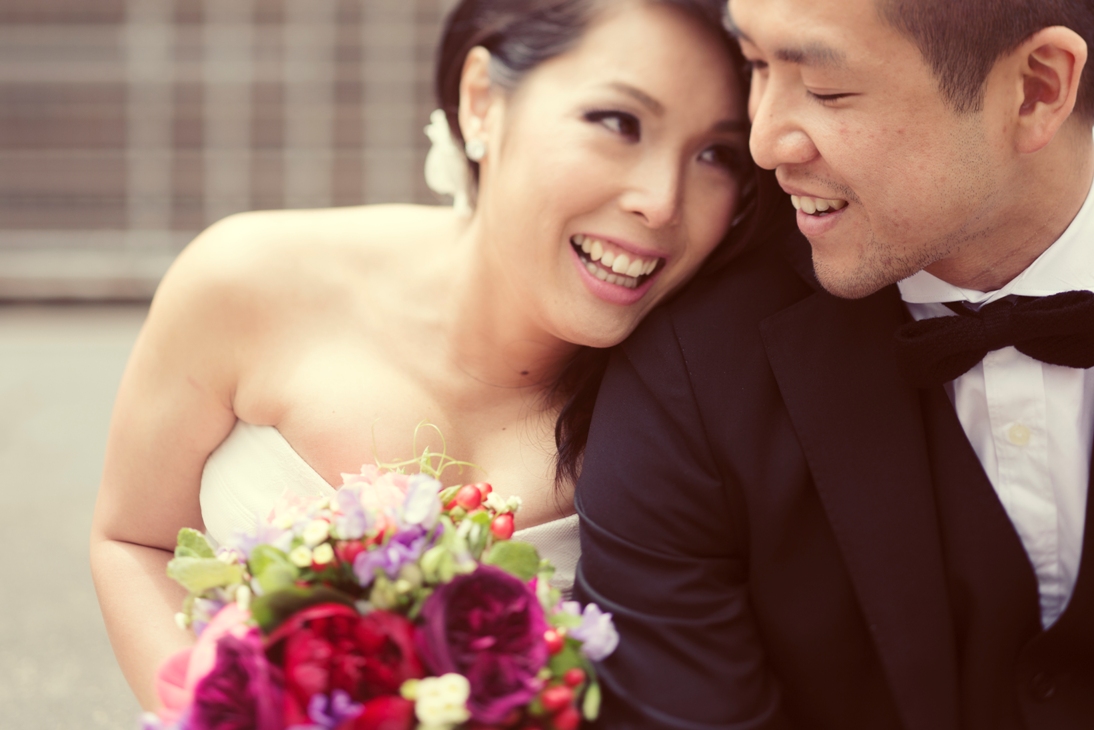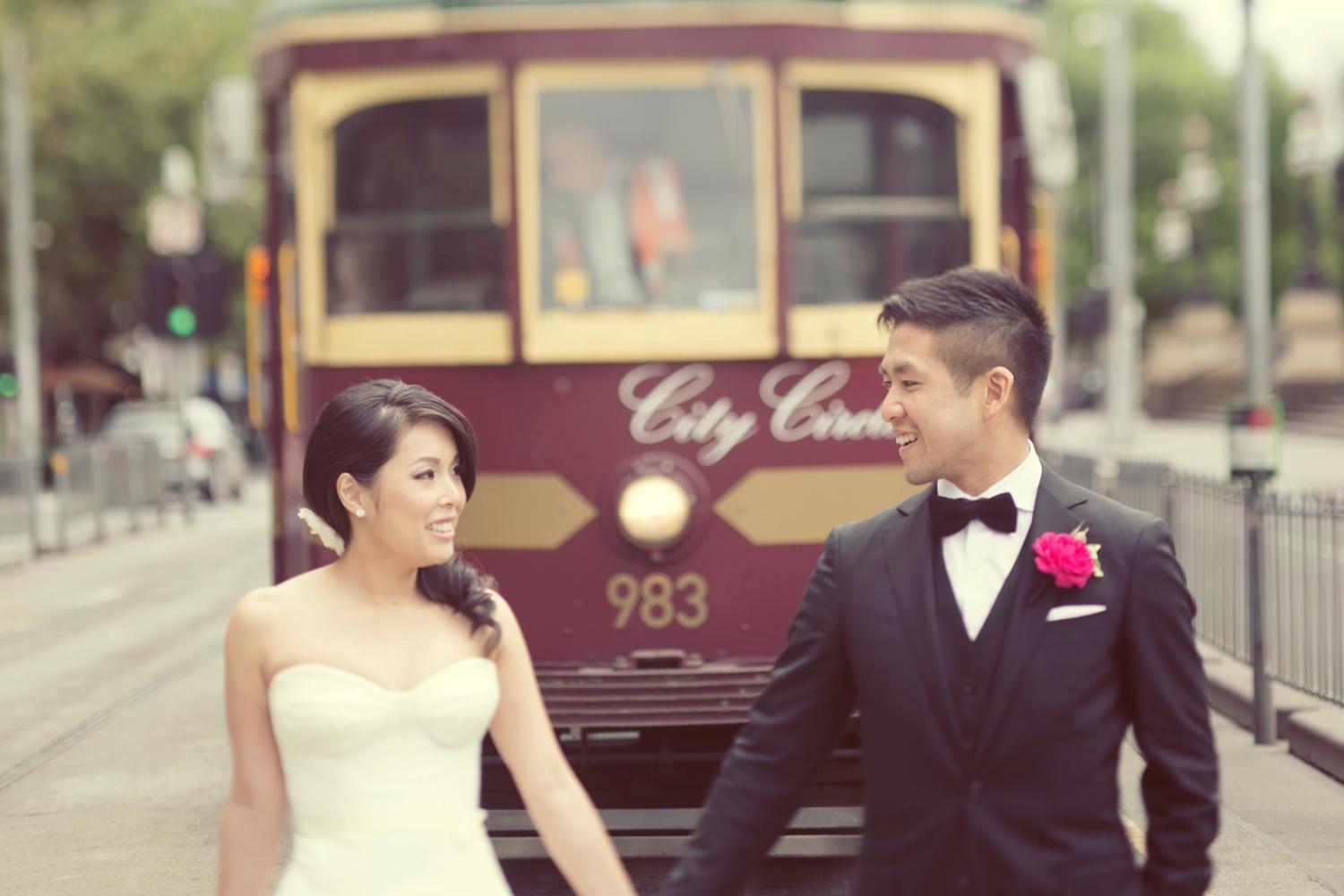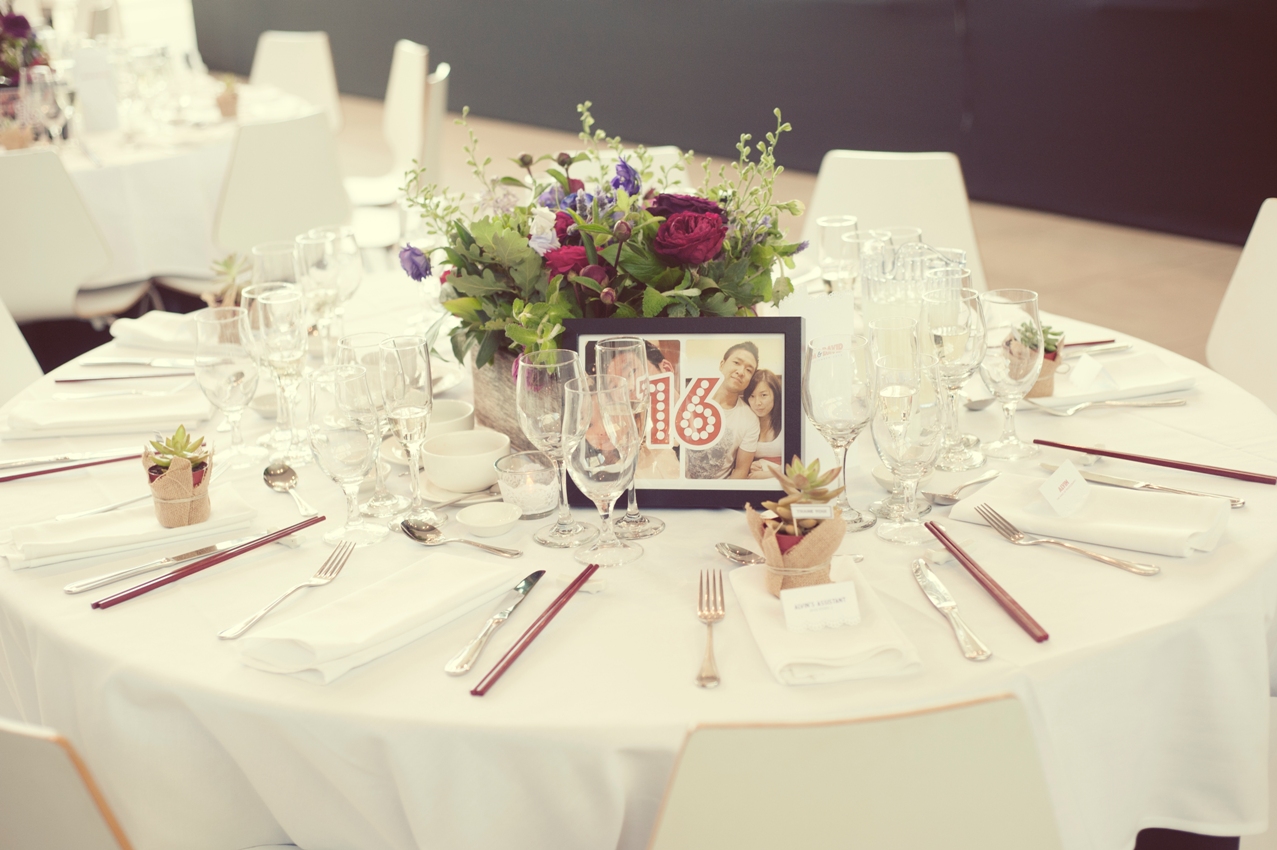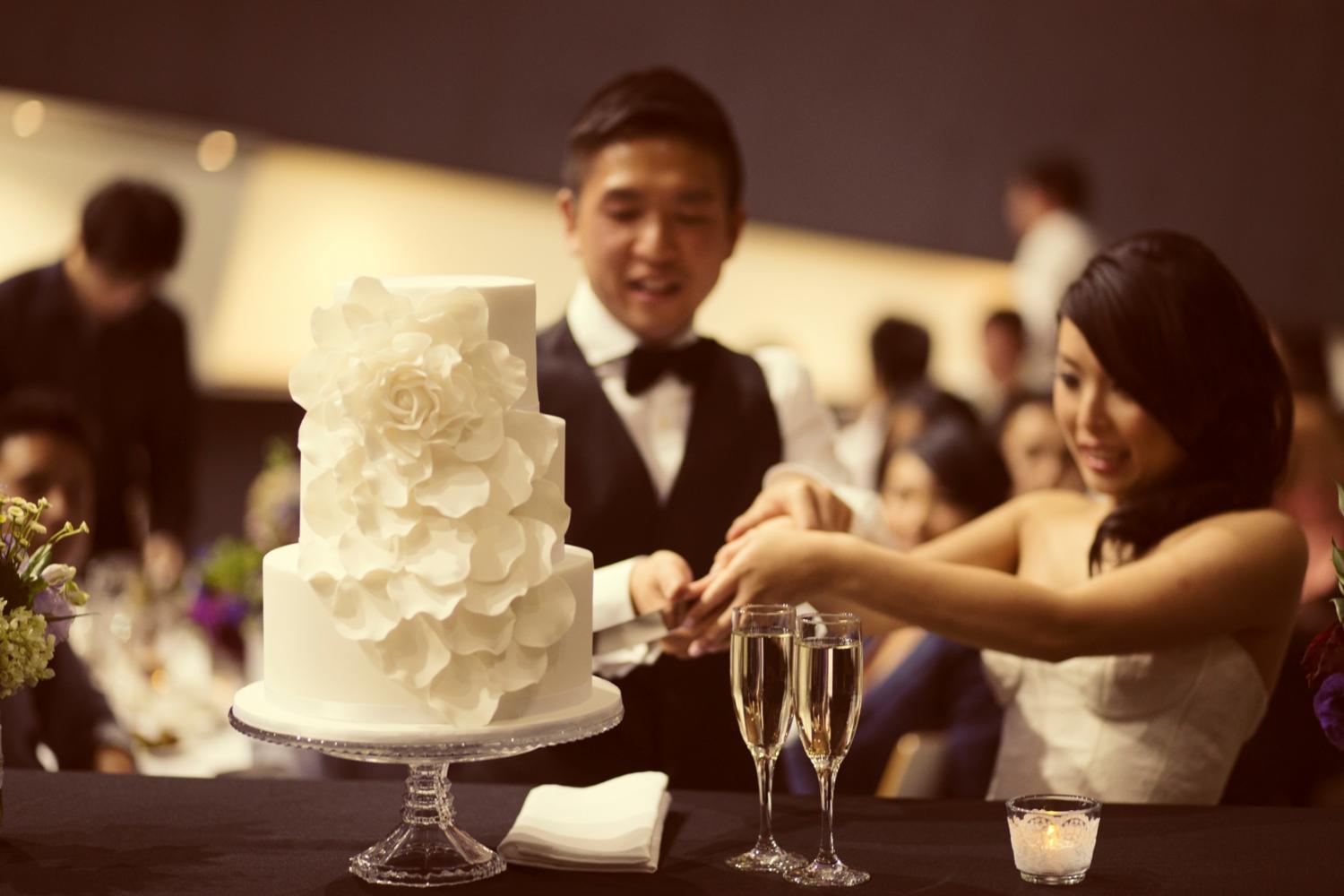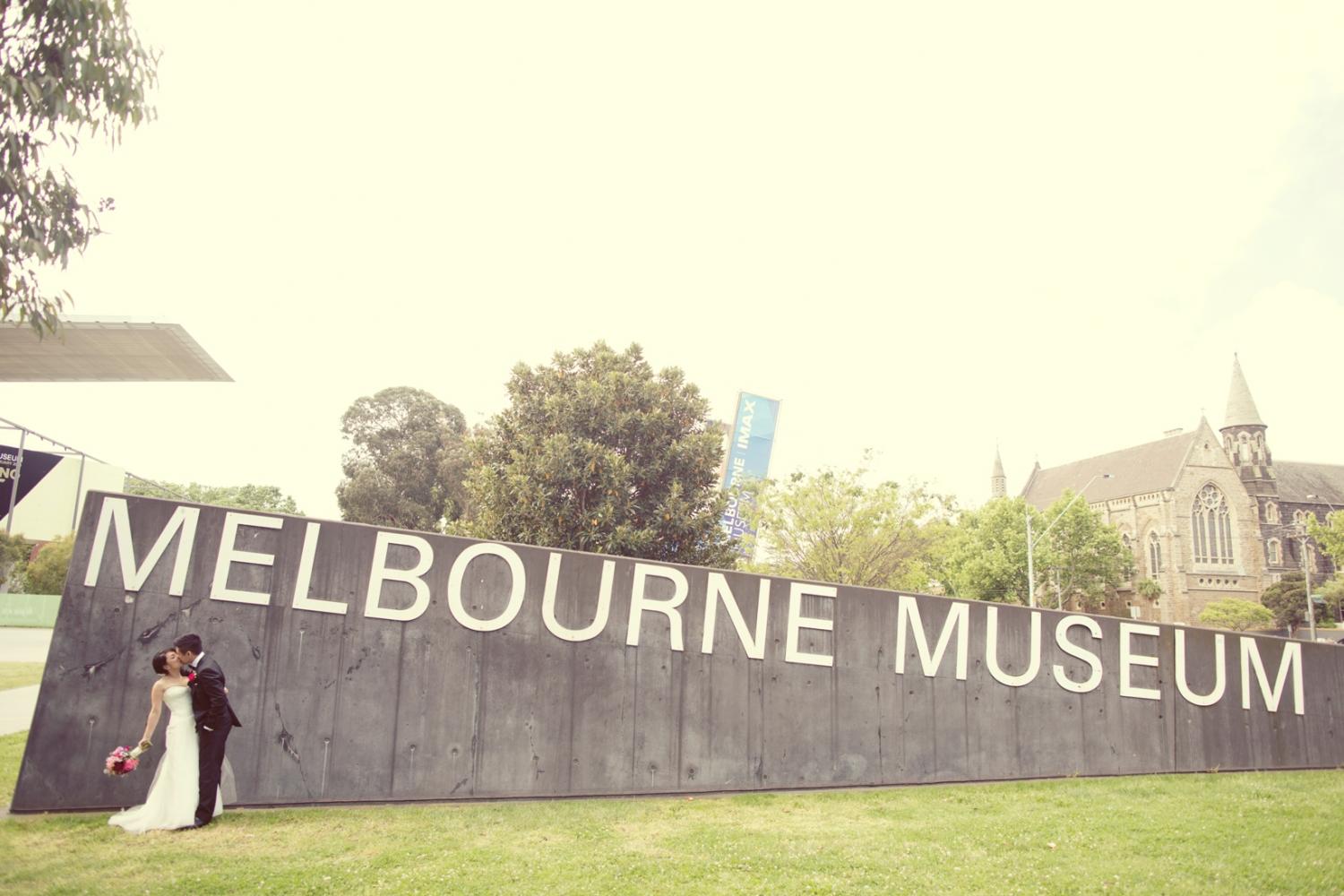 Hoa & David | 9th November 2013
Celebrant: Meriki Comito
Venue: Melbourne Museum
Photography: Doux Wedding Corp
Dress: Karen Willis Holmes
Suits: M.J.Bale
Flowers: Flower Jar
Ceremony Music: Lilium Strings
Recommended Vendor Directory →