Chloe + Mahmoud's Gardens House Wedding
First meeting at Phuket airport, Mahmoud tells me he was instantly mesmerised by Chloe's beauty.
He had just shared a laugh and a hug with one of his friends, when he turned around to see Chloe standing there in the customs line behind him, so he promptly broke into a huge smile and asked her if she would like a hug too!
They immediately discovered a very similar sense of humour, and bonded over a love of travel and immersing themselves into different cultures, but it was their strong family ties and a love for sports that brought them close together….well, by sports I mean mainly AFL….meaning mainly Carlton….ok so maybe that was just Mahmoud that was obsessed with sport, but either way, it didn't take long at all for their friendship to develop into the loving bond which led them to marry at the beautiful Gardens House in the Melbourne Botanical Gardens.
After lots of Lebanese family traditions starting the day off for Mahmoud, Chloe made her entrance as a breathtaking figure in custom Craig Braybrook Couture. She named her handsome groom as "the most beautiful, smart, and generous person I have ever known", and Mahmoud promised to love, cherish and commit his heart + soul to Chloe for as long as he lived.
Mahmoud's nephew stood up as the cute as button ring bearer, before a first kiss as husband + wife drew highly anticipated cheers and applause from a very festive group of guests!
Congratulations Mr + Mrs M and thank you for allowing me to share a part of your amazing day with you!
Many thanks also to the incredibly talented Theo from Loco Photography for the beautiful images – what a superstar x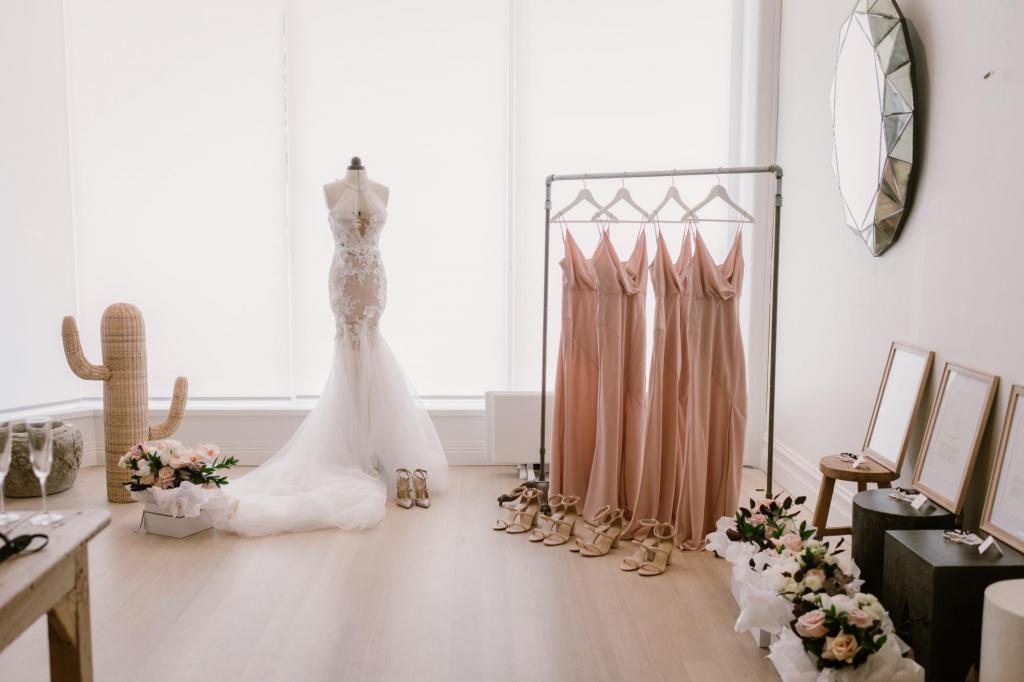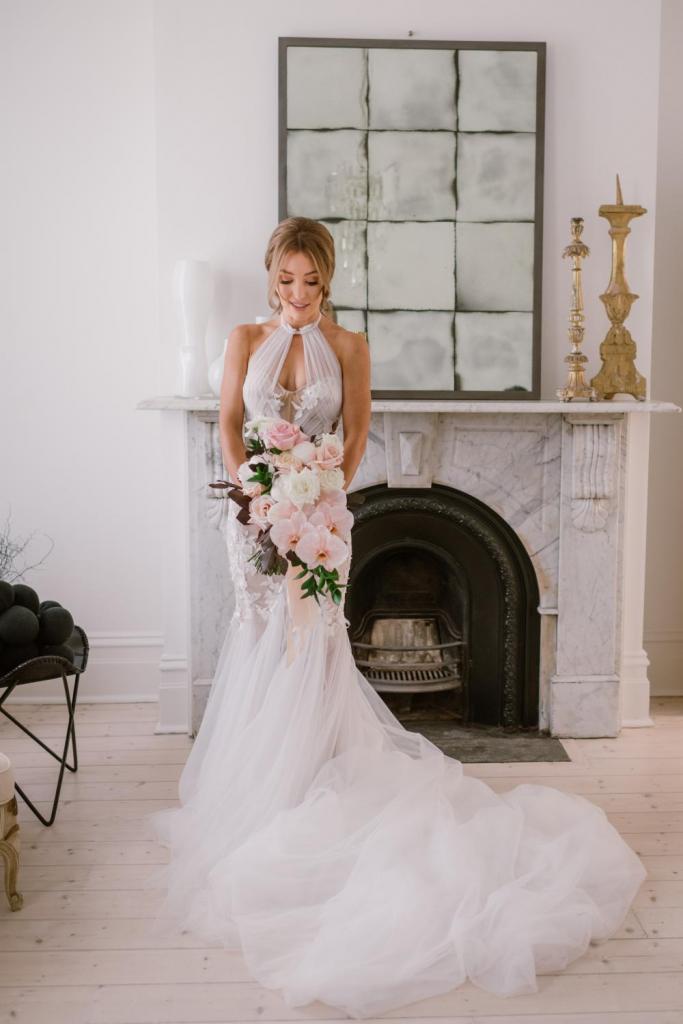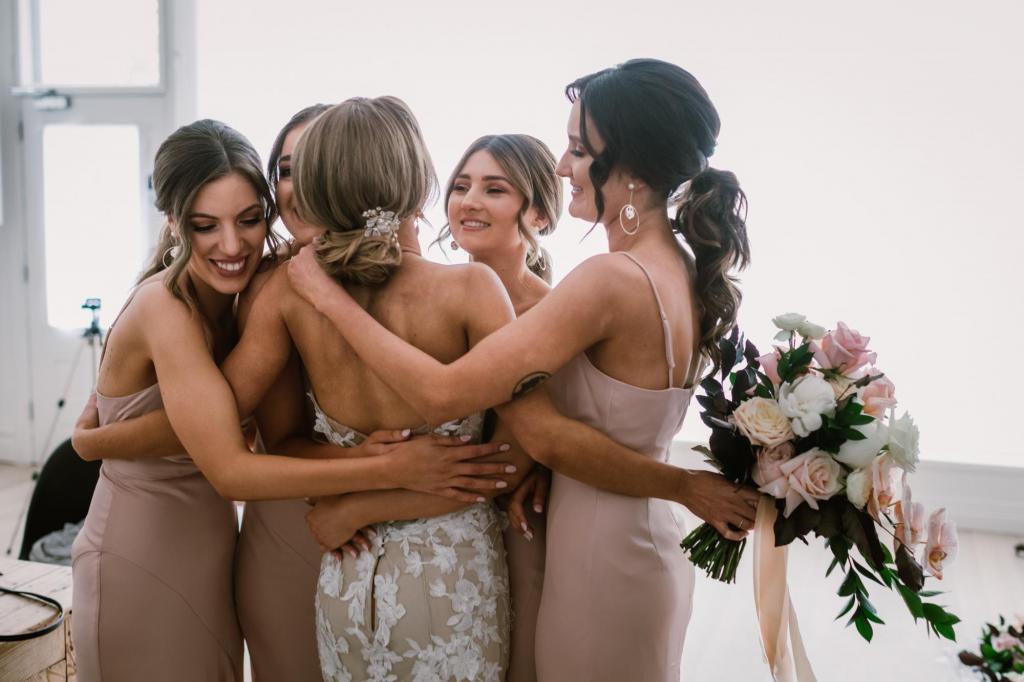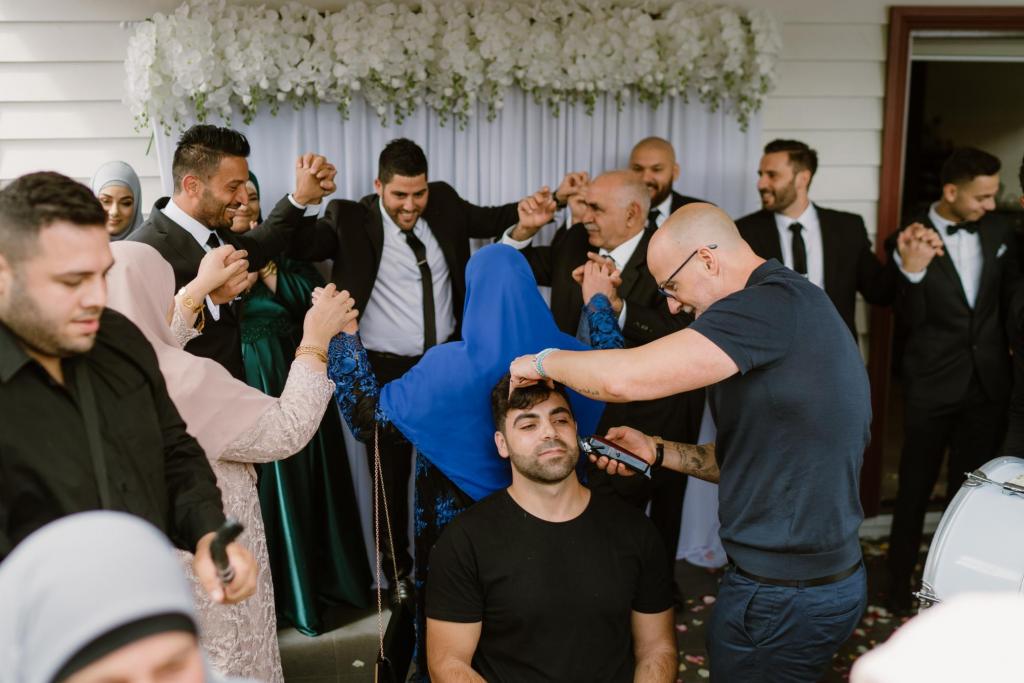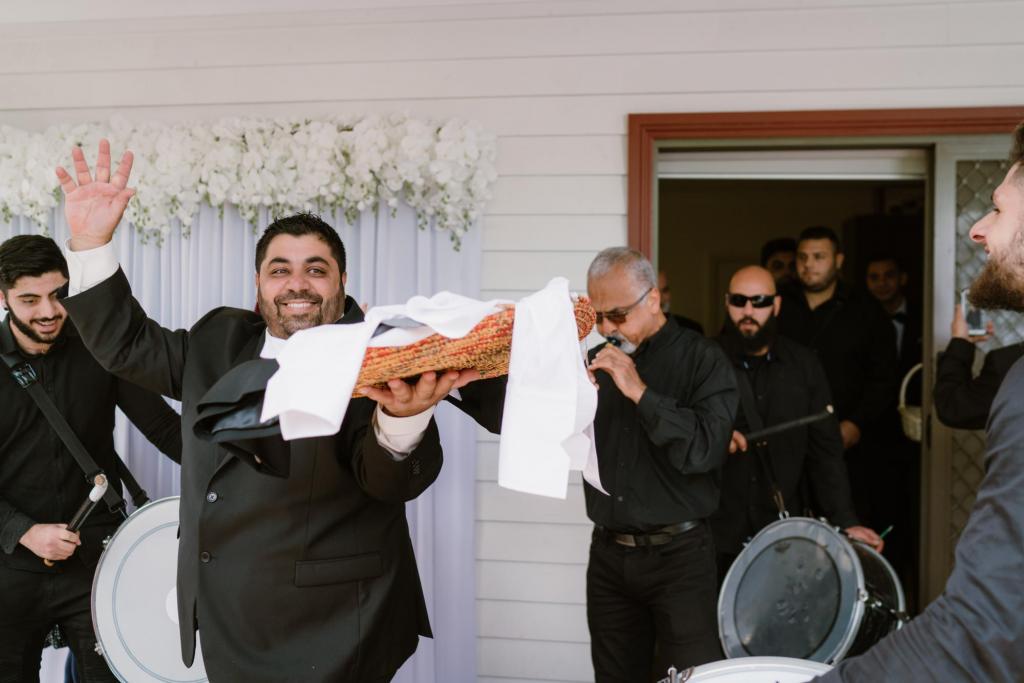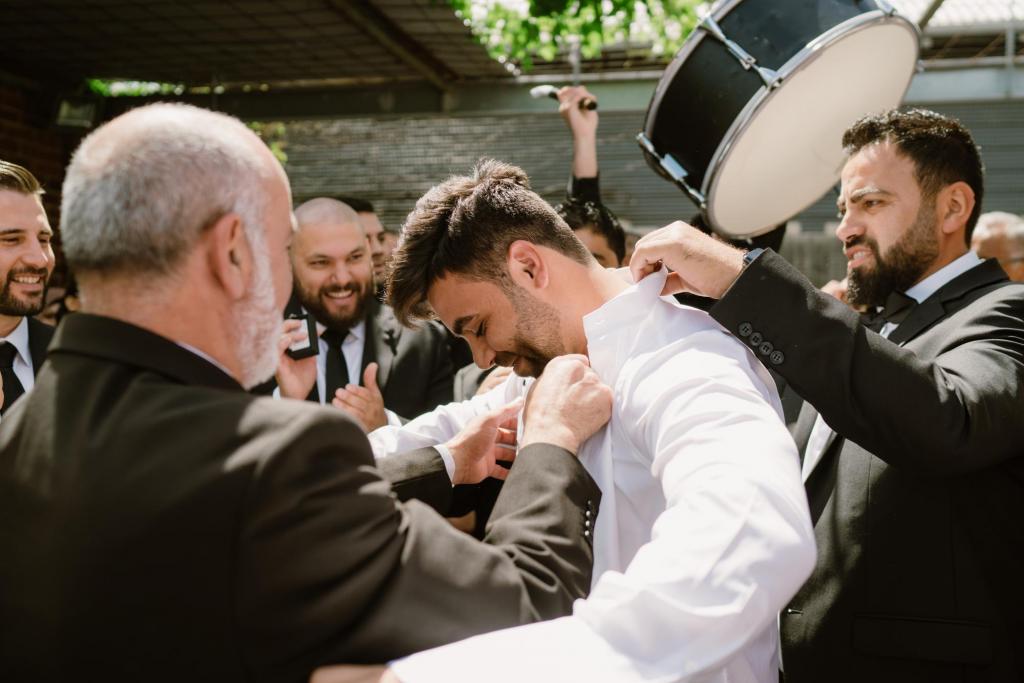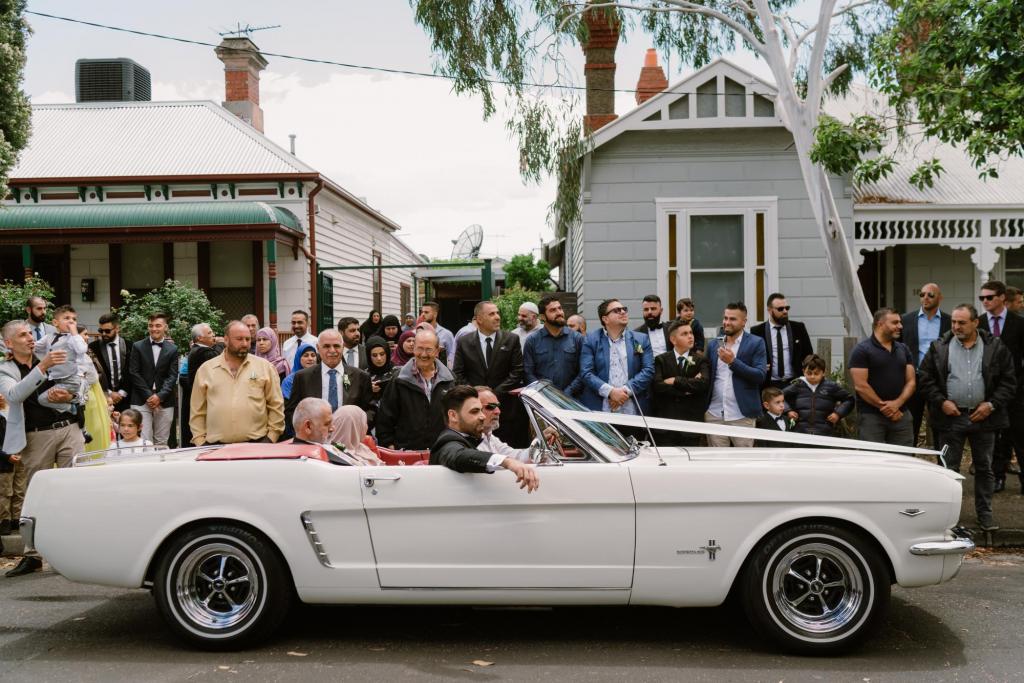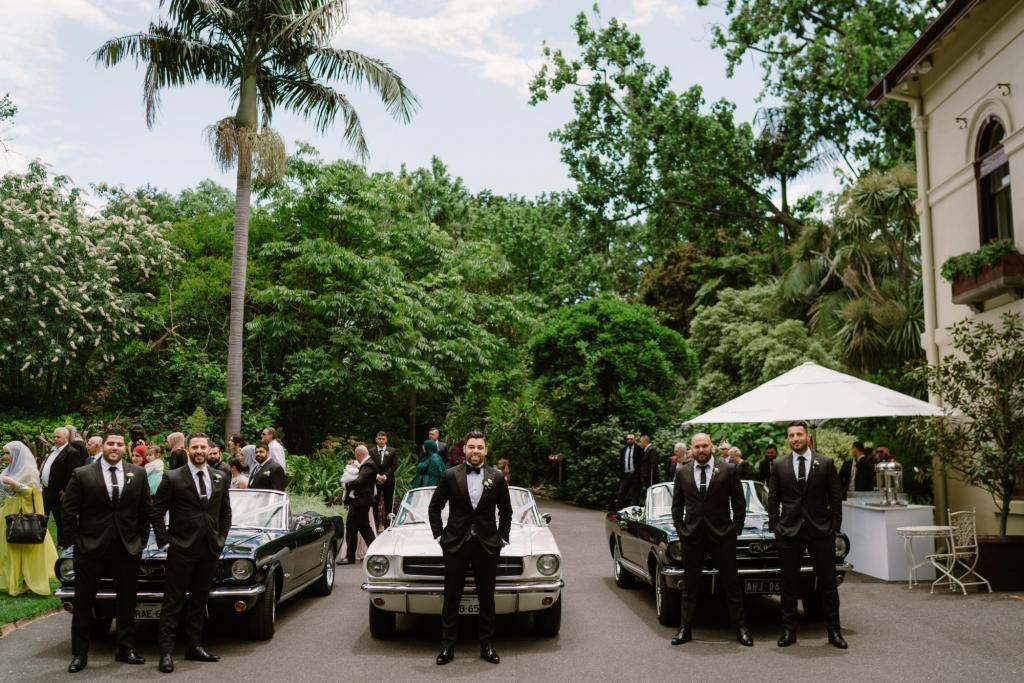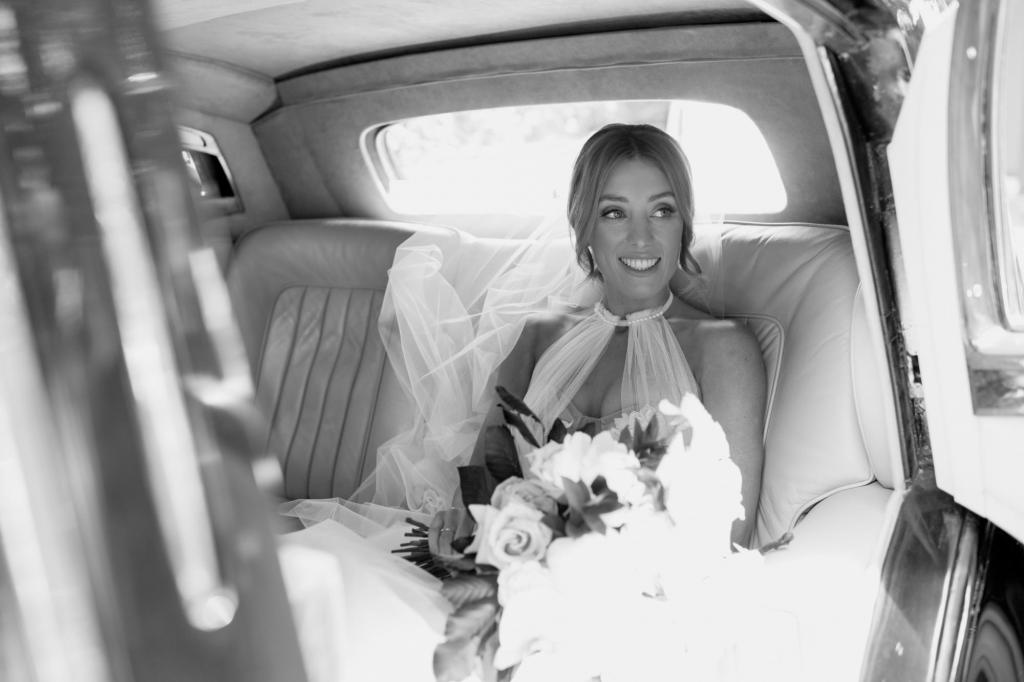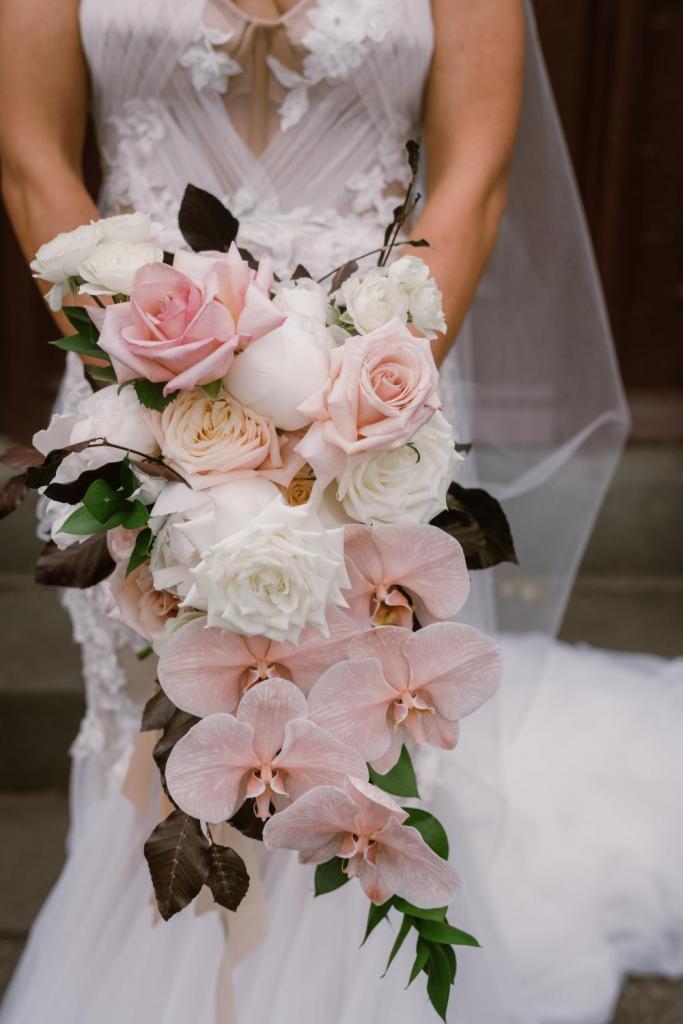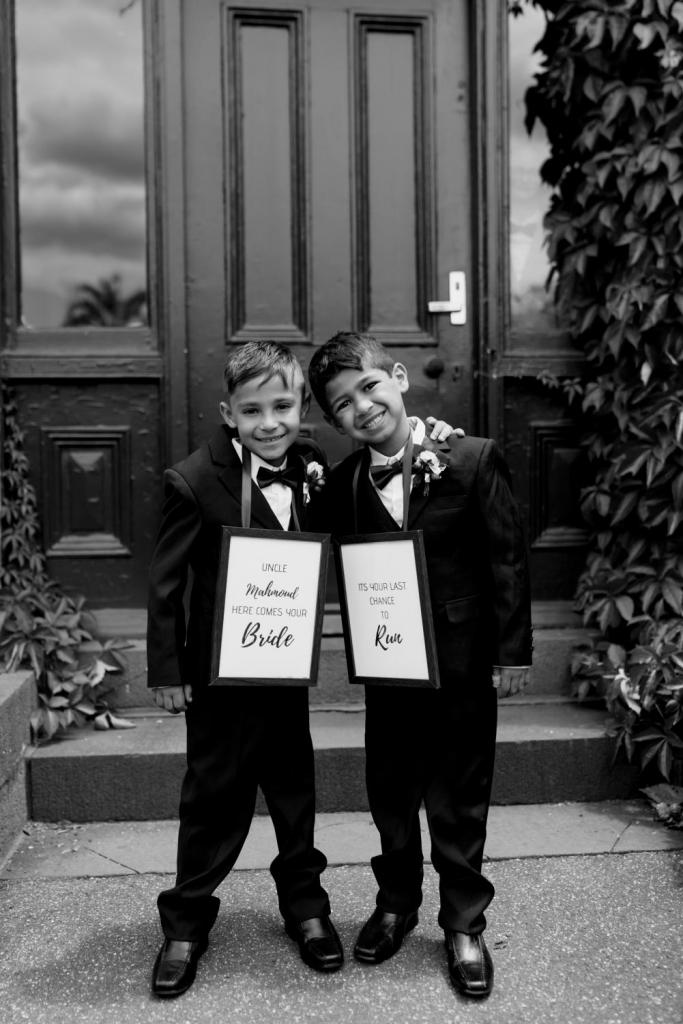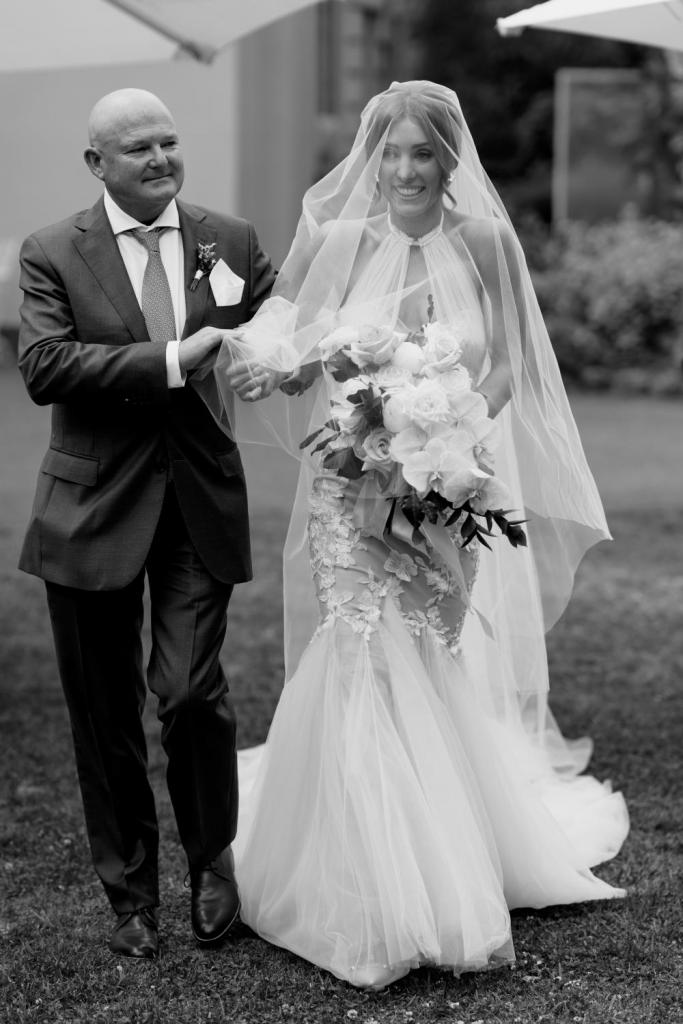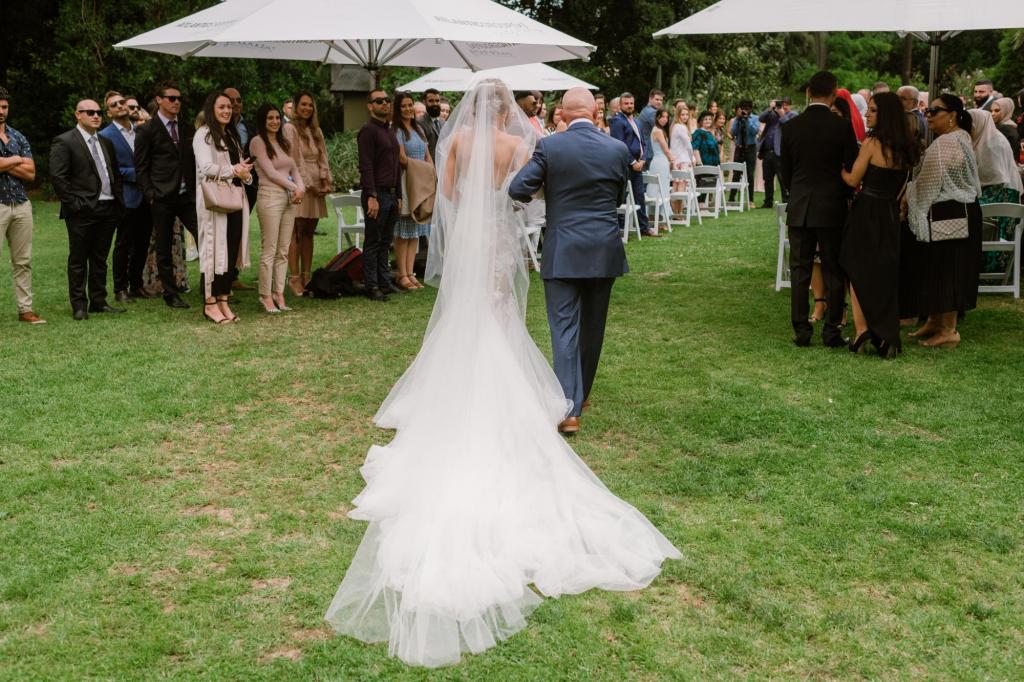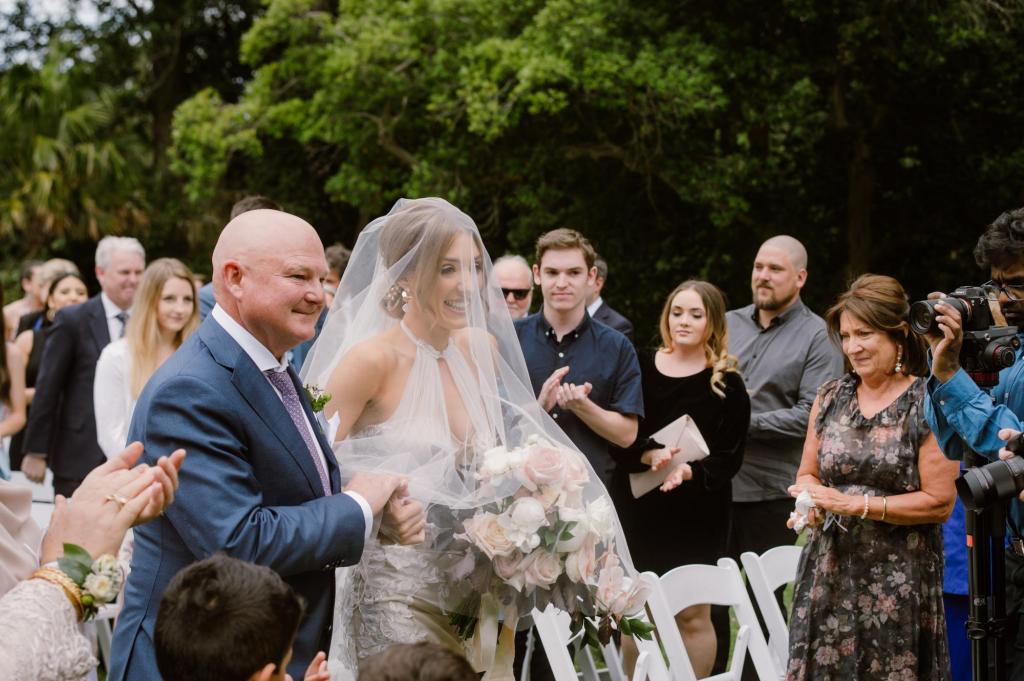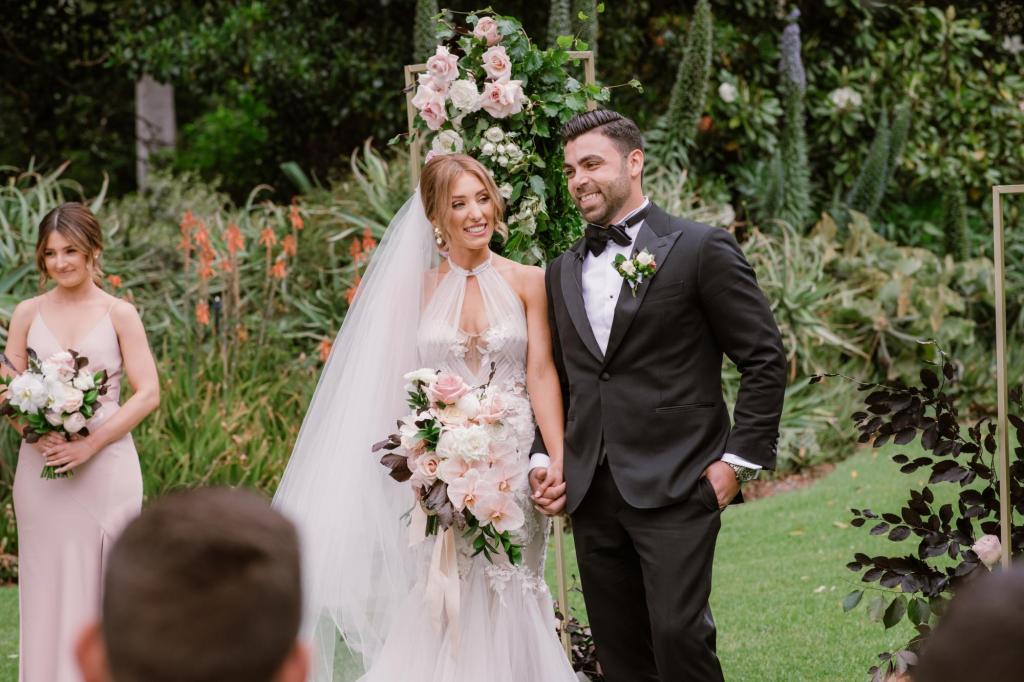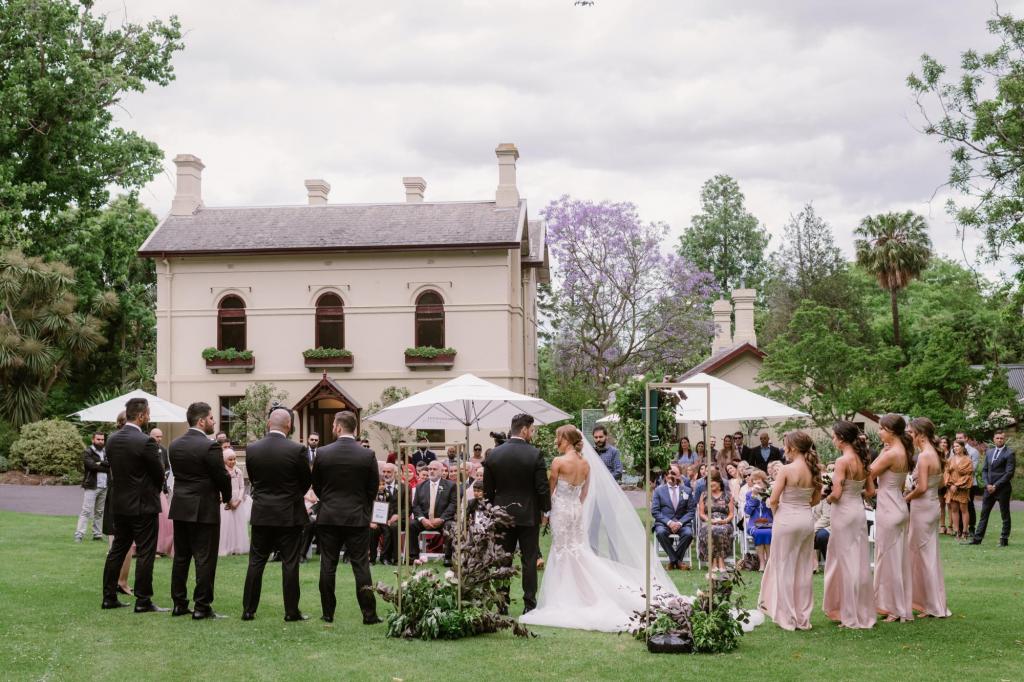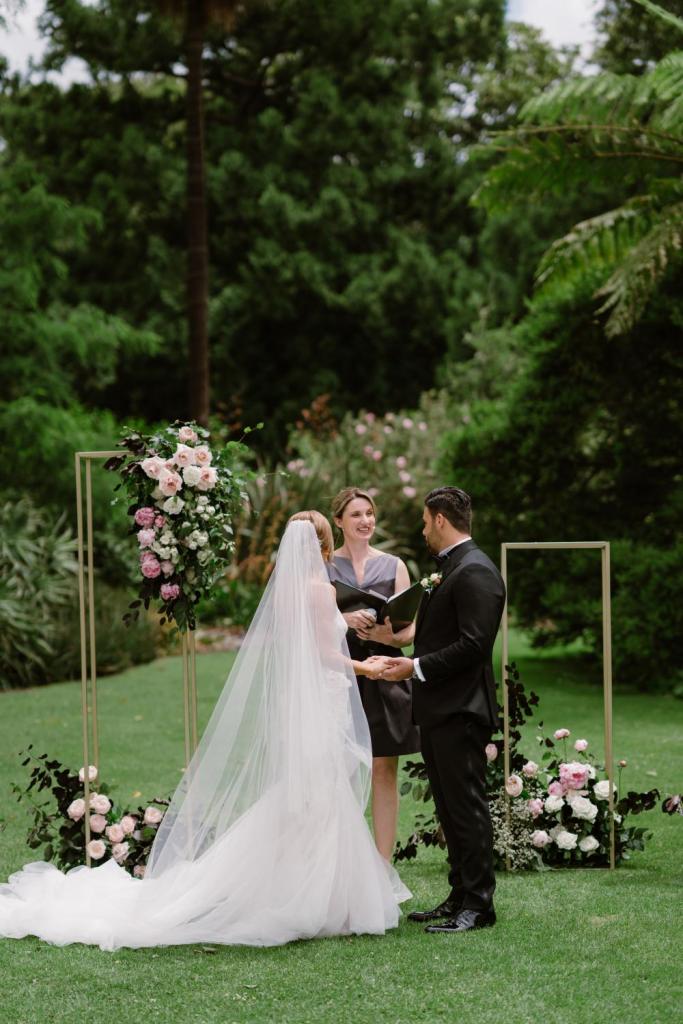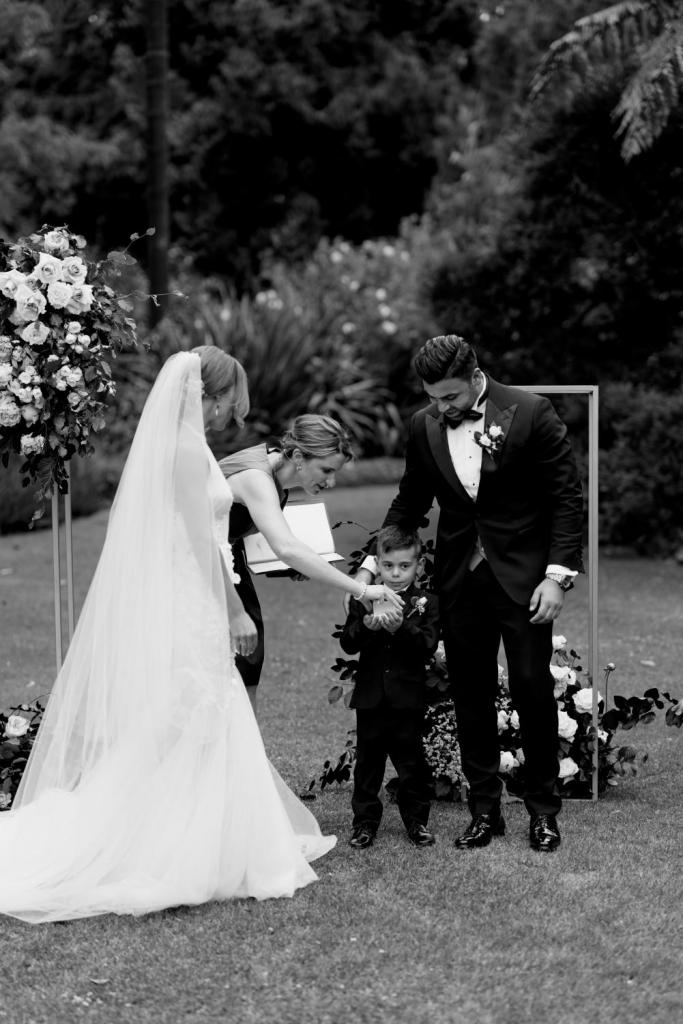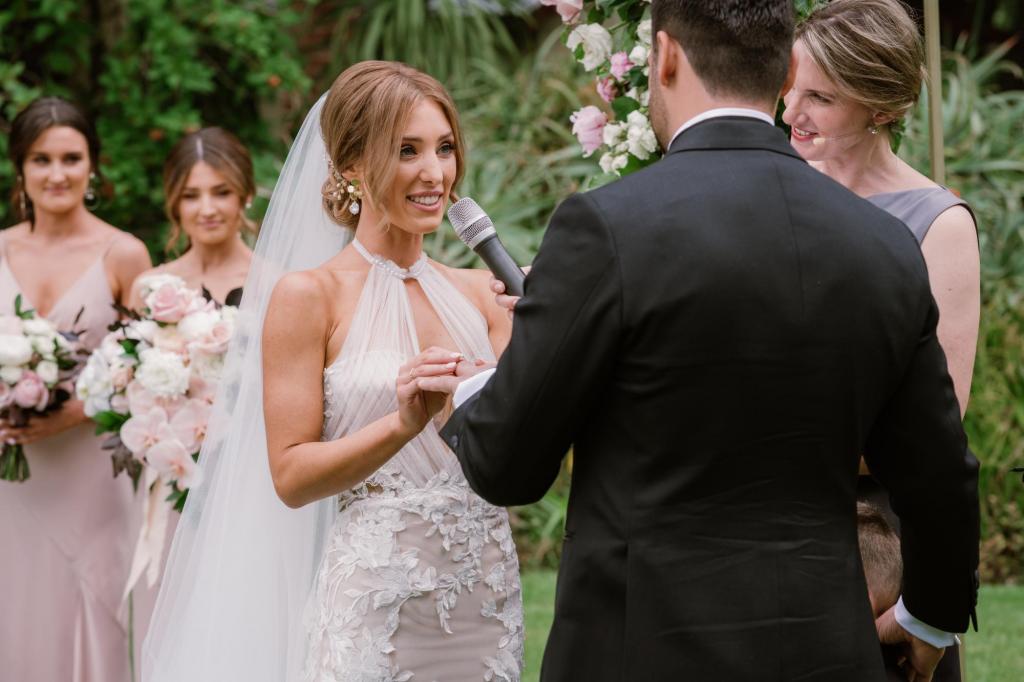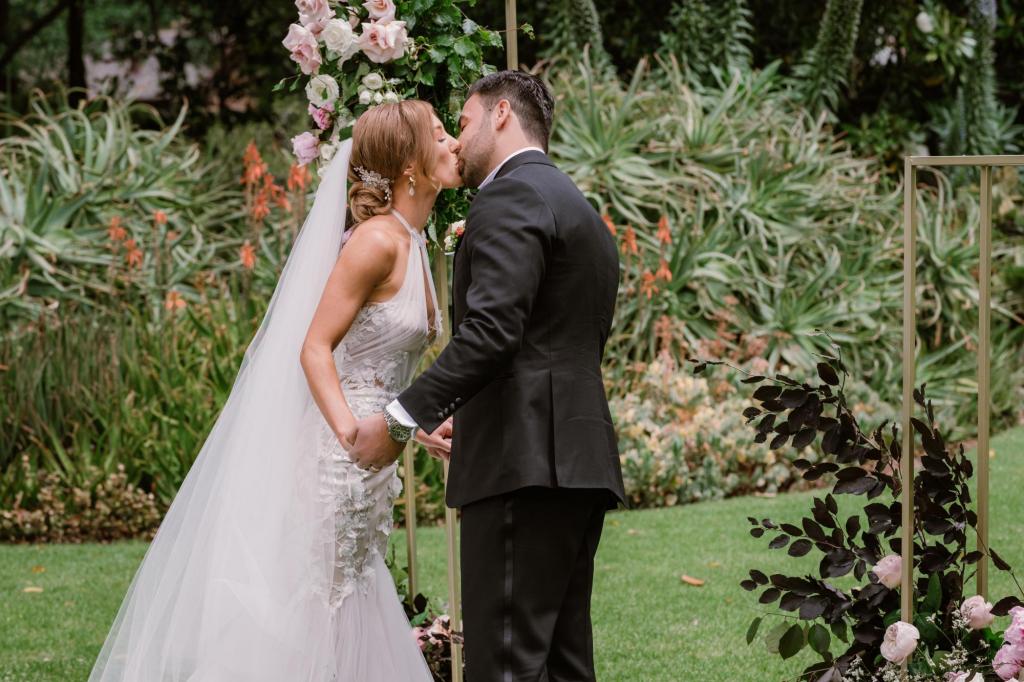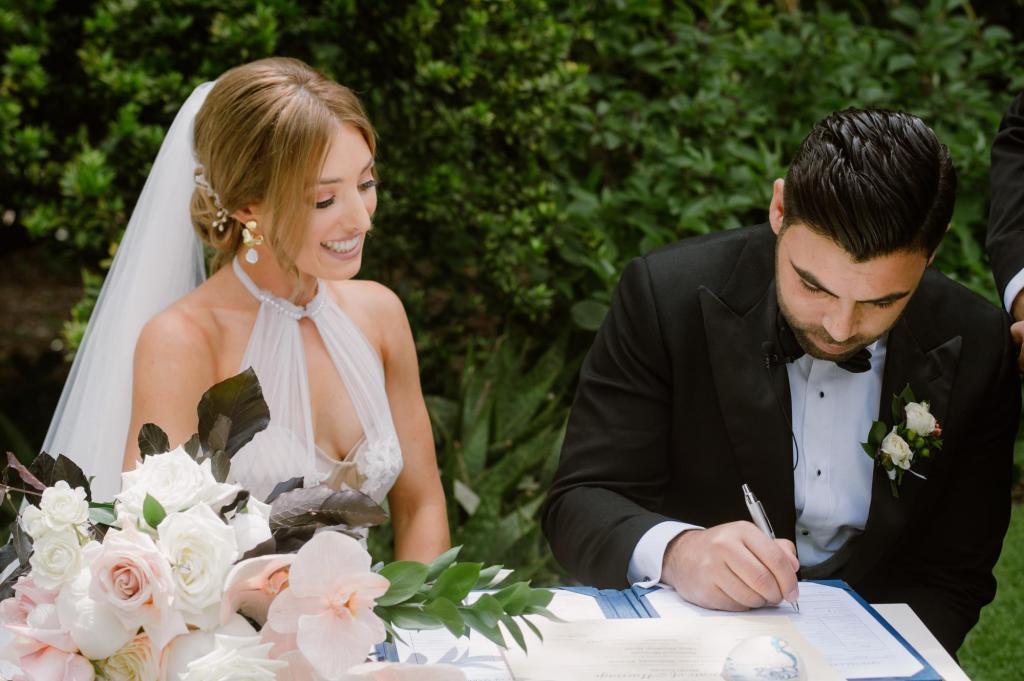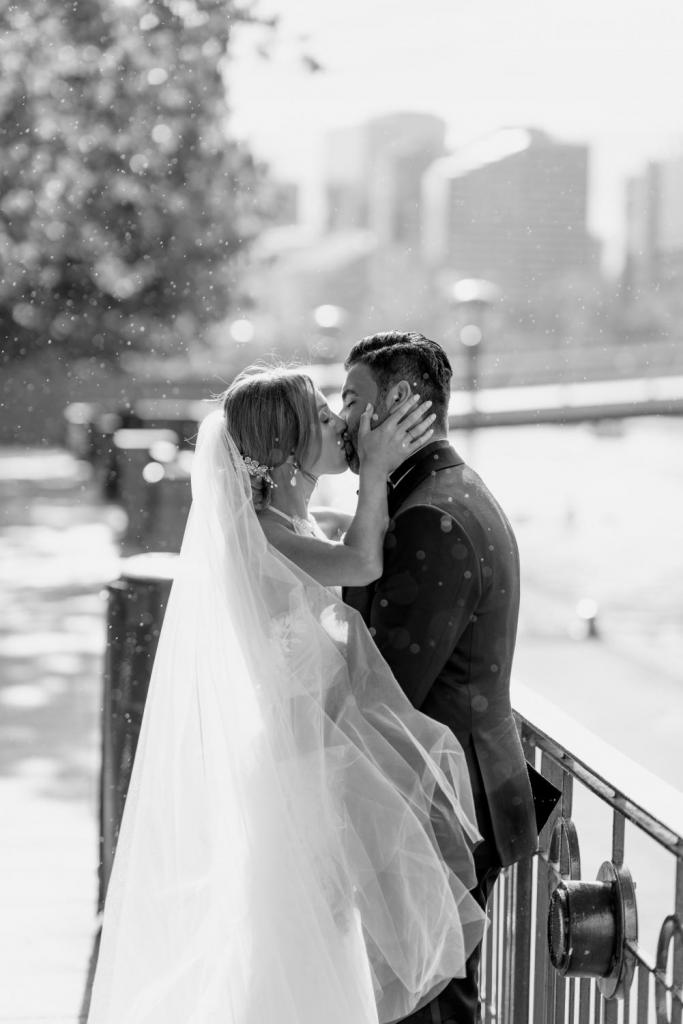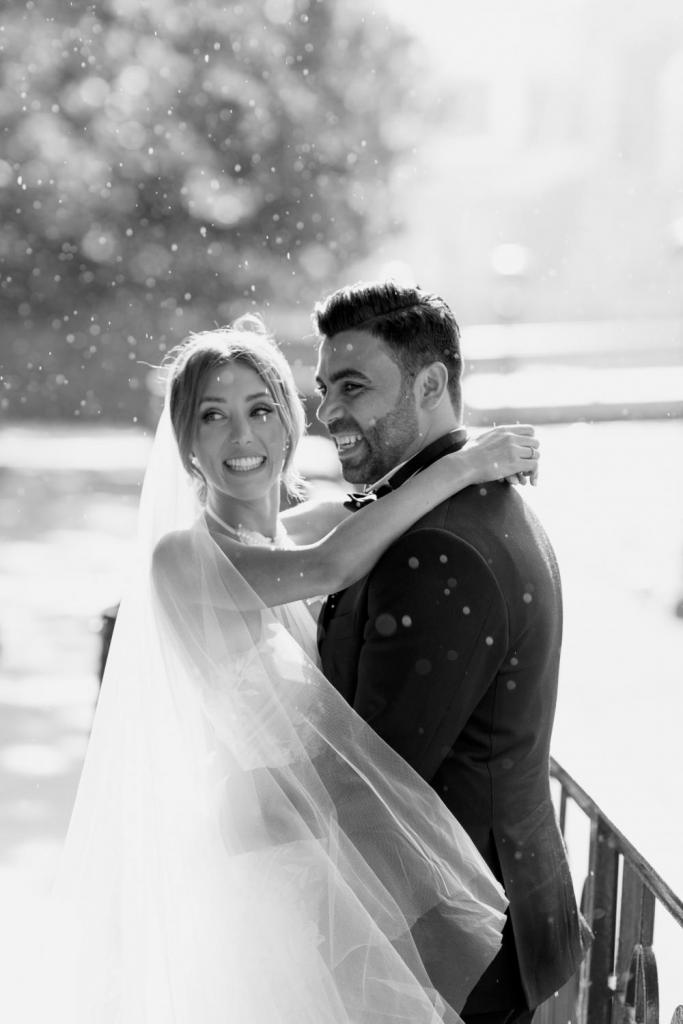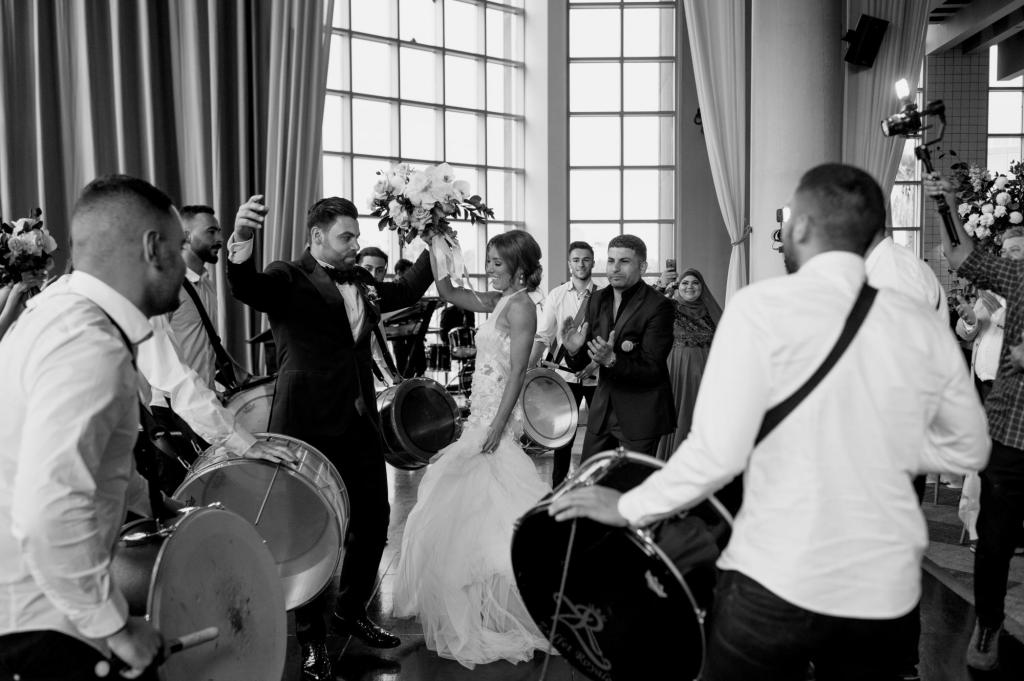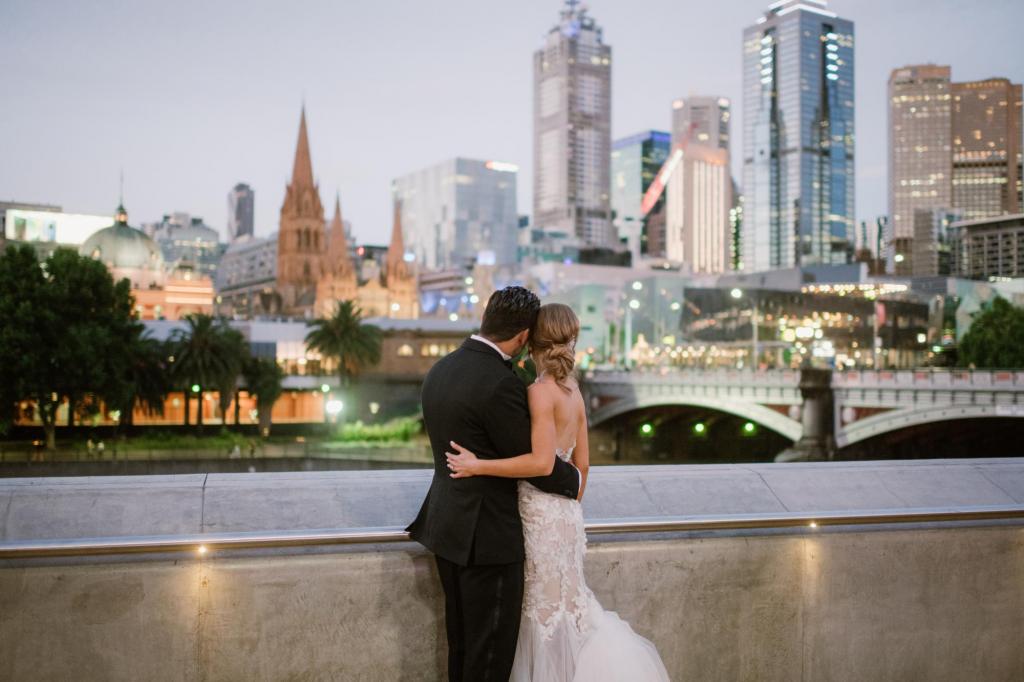 Chloe + Mahmoud | 02.11.2018
Photography: Loco Photography
Ceremony Location: Gardens House 
Celebrant: Meriki Comito 
Videography: IMedia Studios
Bridal Gown: Craig Braybrook Couture 
Bride's Shoes: Valentino
Flowers : Floretta By Grace
Groom's Cars: Pony Passion Cars
Bride's Cars: RR Classic Car Hire
Ceremony Music: Four Seasons String Quartet
Reception Location: Metropolis